Best Headphones with Alexa and Google Assistant Support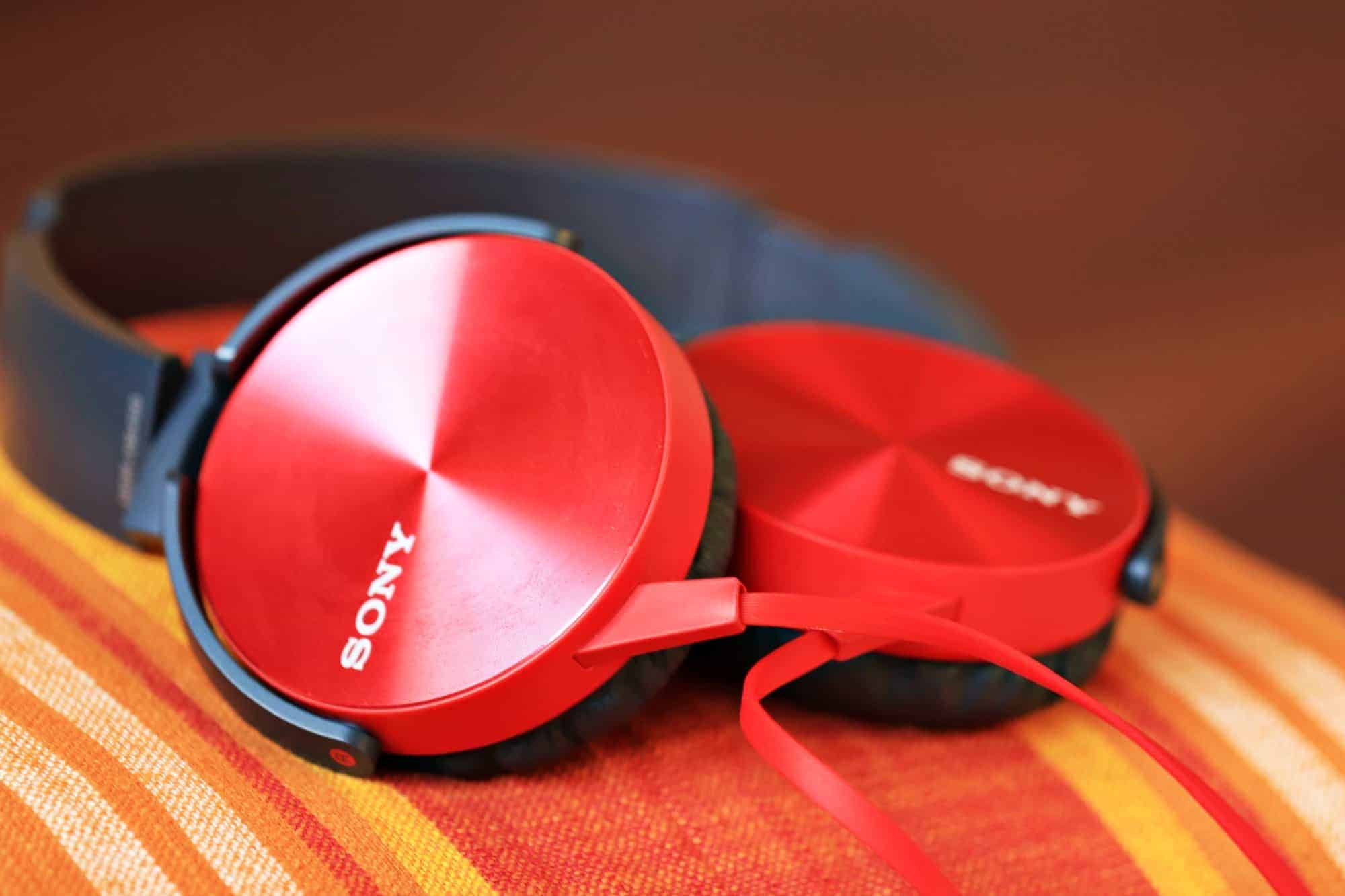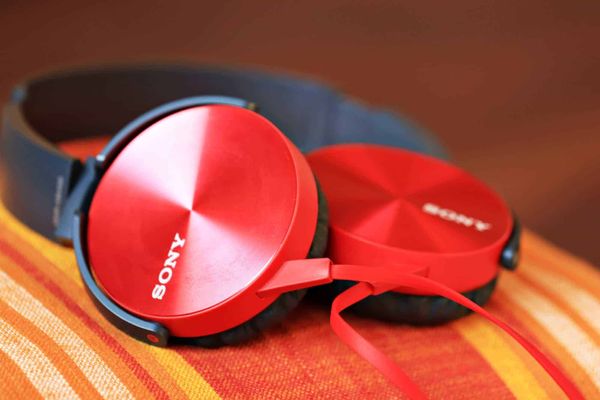 With Amazon's Alexa and Google Assistant competing neck-to-neck with each other to provide the best virtual assistance, the market for AI-integrated wireless headphones is not far behind. With these technology-enabled devices, you can completely control your music without even opening your phone. Use your voice to receive notifications, cue music, curate calendar events, and even make phone calls — with the touch of a button on your earphone. So, if you are looking for the best headphones with Alexa and Google Assistance support, then this is the right place for you. Here we bring you 10 of the leading names in the market.
Bose Quiet Comfort 35 Wireless Headphones II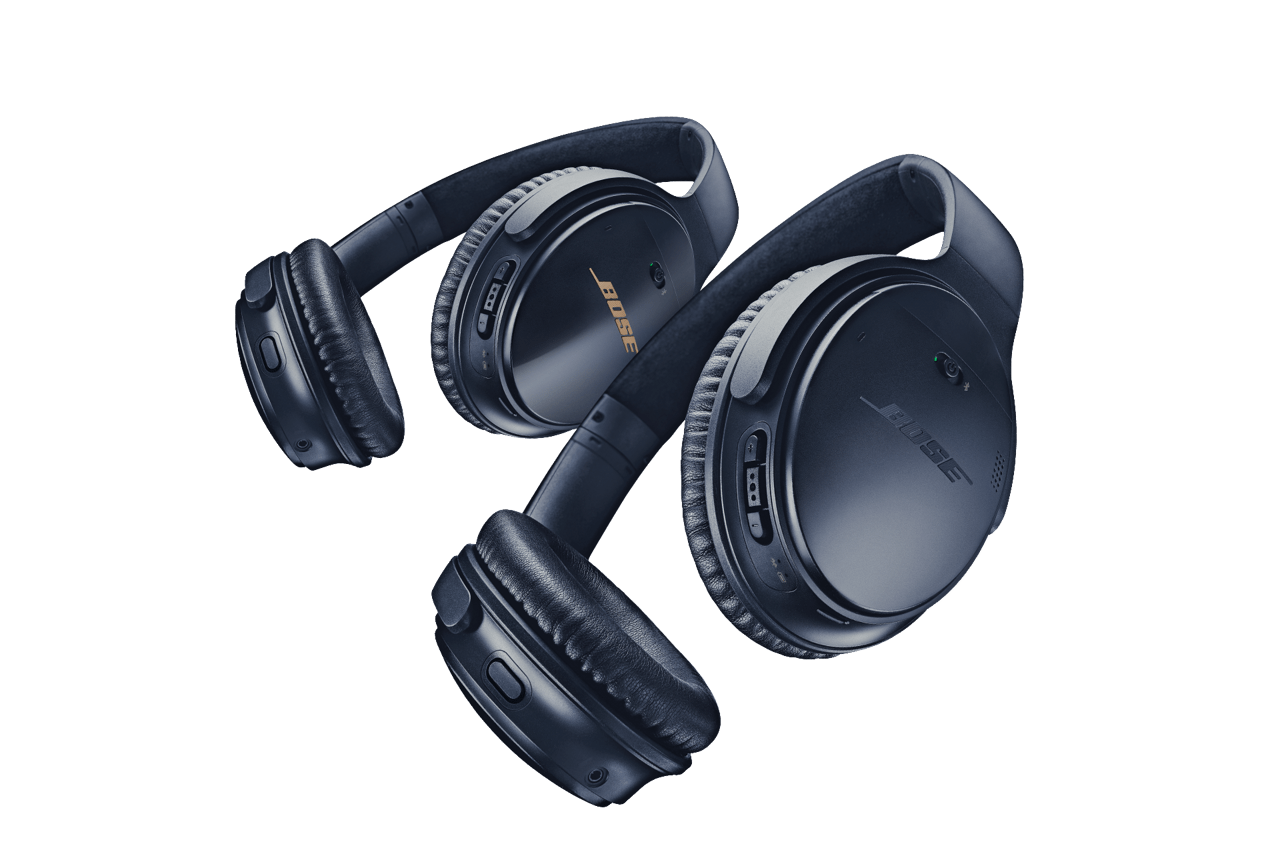 Supports Google Assistant and Alexa

The Quiet Comfort 35 Wireless Headphones have been manufactured with top-notch technology for adjustable noise cancellation.
You can directly access both Alexa and Google Assistant while on-the-go. Just use the Action button on the left ear cup. What's more? It comes with a headband that evenly distributes pressure throughout your head, without concentrating it only on the crown area.
Price: $413
---
Sony WH-1000XM3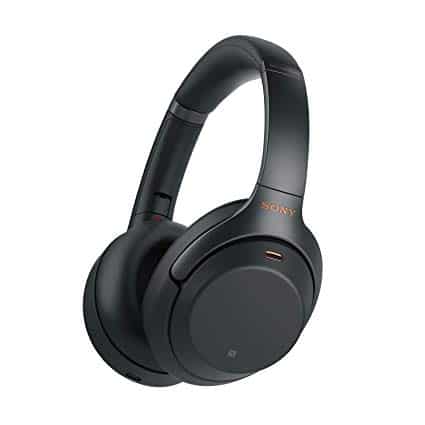 Supports Google Assistant and Alexa
Sony's WH-1000XM3 Noise-canceling Wireless Headphone was originally launched with Google Assistant but now supports Alexa as well through a software update.
With the built-in functionalities of both these virtual assistants, you can now enjoy a hands-free, voice-controlled music experience. All you need to do is to tap the button for playing music, changing tracks, controlling smart home devices, searching for information, and more — on the go.
It is equipped with advanced noise-canceling technology including Adaptive Sound Control as well as other smart features such as Quick Attention, Voice Assistant Compatibility, and Touch Control.
Price: $422
---
JBL Everest 710GA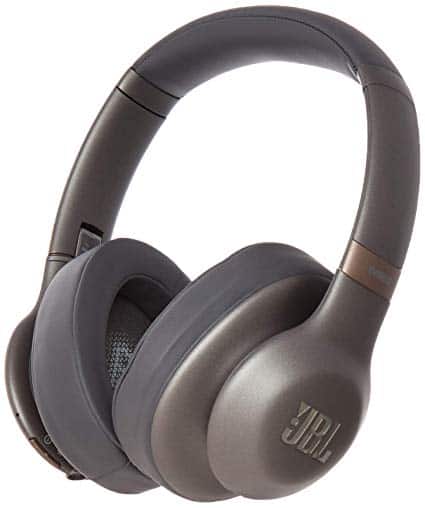 Supports Google Assistant only
The Bluetooth-enabled JBL Everest 710 GA allows you to engage with Google Assistant via the touch sensors located on the earcup. You can simply use it to control your music or receive notifications without even taking out your phone.
Other amazing features include 25-hours battery capacity, echo and noise cancellation, and an ergonomic design that snugly fits over your ears. It also comes with ShareMe 2.0 technology that allows you to share music, videos, and games with other Bluetooth-enabled earphones from any brand.
Price: $250
---
OnVocal Pro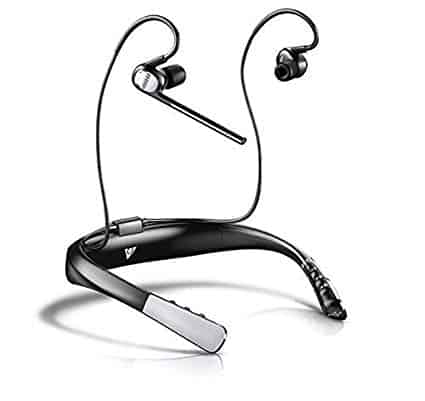 Supports Google Assistant, Alexa, and Siri
OnVocal Pro a.k.a OV Pro offers you the luxury of using only your voice to send voice and text messages together. You can use this feature for your business needs, to hear your playlists, and to command your virtual assistants — Alexa, Siri, and Google.
You can smartly manage your home and shopping needs and play your choicest tunes from Amazon Music, Spotify, Pandora, Audible, Apple Music, and Google Play. Its design is lightweight, ergonomic, and features a Command button on the earbud for starting calls, OV chats, and other voice commands.
Price: $179
---
Sony WF-SP700N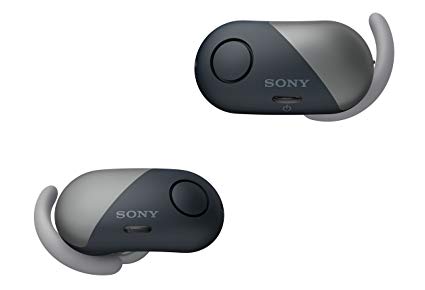 Supports Google Assistant only

Sony's wireless WF-SP700N headphones come with premium Noise-cancelling Technology to block out all distractions and Ambient Sound Mode to listen to music while being aware of your surroundings.
It is optimized for Google Assistant that allows you to ask questions and command to-do tasks. These Bluetooth-enabled earphones ensure a secure fit and offer hands-free calling within the click of a button.
Price: $183
---
Google Pixel Buds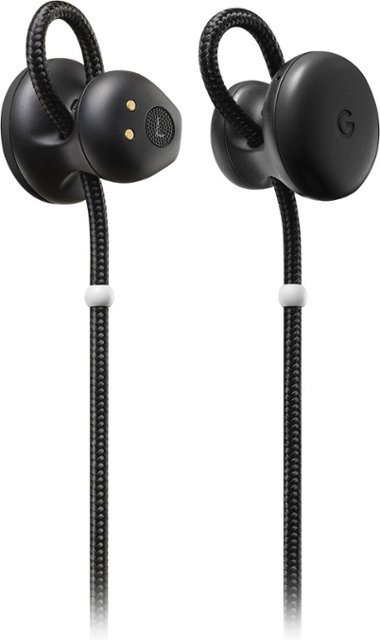 Supports Google Assistant only

Google Pixel Buds are completely wireless headphones, featuring one-touch control of your music and instant access to Google Assistant.
One unique feature of these earphones is that it can translate 40 languages when you connect them to your Google Pixel phone. The audio is crystal clear, coupled with a booming bass affect.
Google Assistant allows you to get answers, control your music, send messages, and more – with the help of only your voice — by simply touching your right earbud. It comes with 5 hours of continuous listening time with one full charge.
Price: $160
---
Earin M-2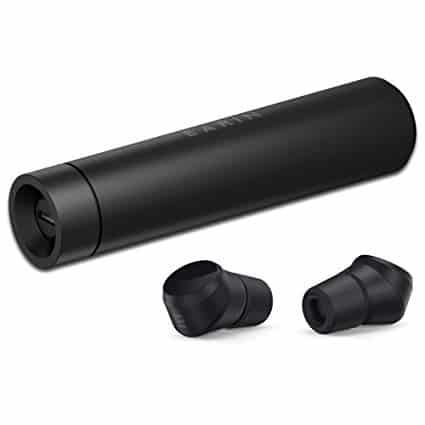 Supports Google Assistant, Alexa, and Siri
These tiny yet powerful headphones feature Knowles™ Balanced Armature Speakers. It is coupled with incredible wireless connectivity, enabled by a unique dual antennae design. The device uses four microphones and has in-built Intelligent Noise Reduction.
Earin M-2 offers you a simple touch and tap interface using which you can control music, phone calls, or access your digital assistants such as Siri, Alexa, or Google Assistant.
Price: $249
---
Jabra Elite 65t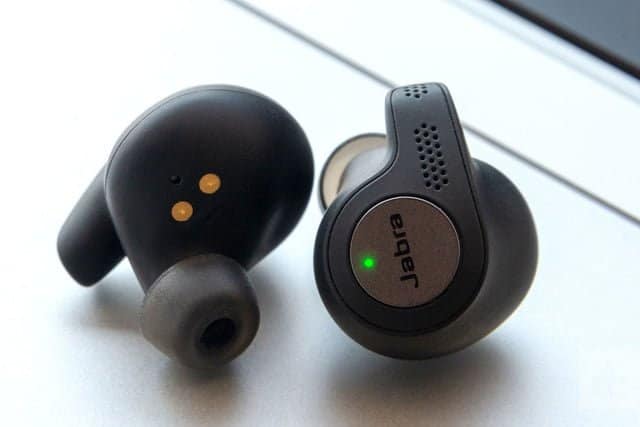 Supports Google Assistant, Alexa, and Siri
The Jabra Elite 65t arrives with extraordinary four-microphone technology that delivers the best call and voice quality. It combines effective wind noise reduction with advanced speakers which are only 6 mm in size — to allow you blocking out or letting in ambient sound.
You can customize the sound of your music with a customizable equalizer found in the Jabra Sound+ app. With this device, you can easily connect to Alexa, Siri, or Google Assistant — in order to get any information you require such as setting up appointments, finding nearby events, or reading back messages.
Price: $190
---
Pro Voice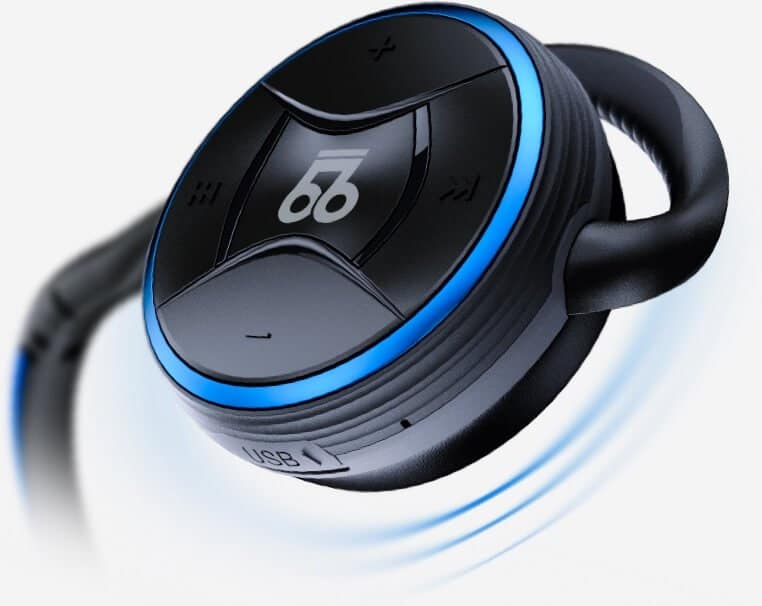 Supports Alexa only

Pro Voice comes integrated with the voice-enabled personal assistant — Alexa. All you need to do is simply ask Alexa to play Prime Music, plan an itinerary, or order food.
Its other mind-blowing features include a precisely tuned 36 mm driver, well-defined highs and un-distorted, rich bass, and an all-new Motion Control app.
These Bluetooth-enabled wireless headphones have minimal power consumption and RF interference. Comfortable and ergonomic, Pro voice offers 40 hours continuous music playback time.
Price: $100
---
The Dash Pro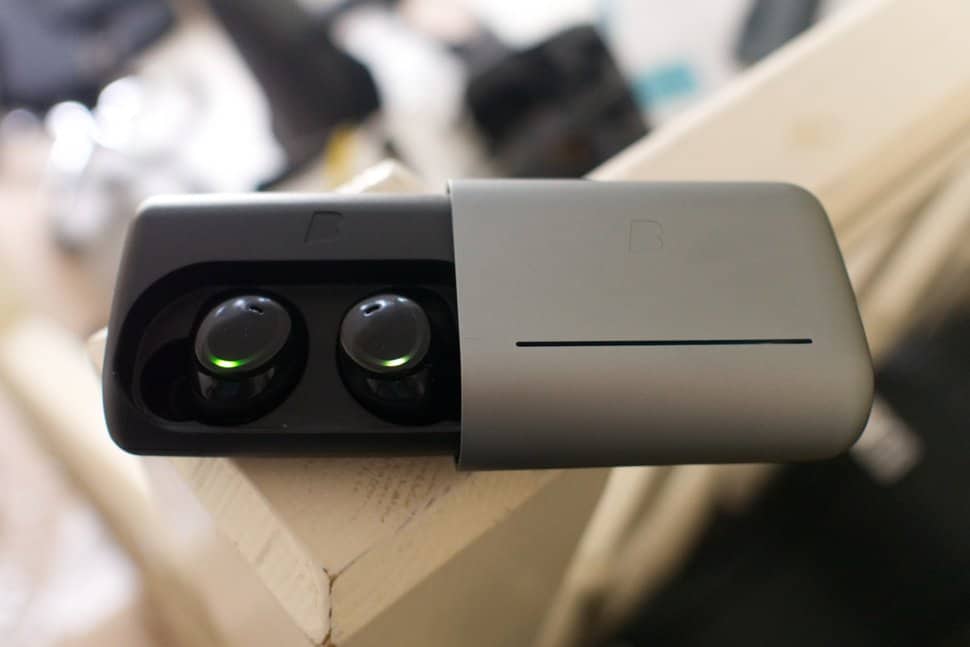 Supports Google Assistant, Alexa, and Siri
The Dash Pro is a set of wireless Intelligent Earphones that enables you to play music from any Android, Apple, or Windows device and even upload up to 1000 songs. It comes with AI Activity tracking to measure your fitness activities as well.
The Dash Pro provides easy accessibility to Siri, Google Assistant, and Alexa — that allows smooth communication and hands-free control.
The light, ergonomic design ensures a comfortable fit and it features 30 hours of battery life and 5 hours of continuous play-time per charge.
Price: $294
---
So these are our top-listed AI-enabled headphones. What are your picks? Let us know in the comment section below.