The WordPress 5.0 is finally rolling out and it brings with it a brand new editing experience with the Gutenberg editor. WordPress has been testing the Gutenberg editor for a long time and it's now finally shipping as the default editor on WordPress.
However, the biggest feature of WordPress 5.0 is also the biggest problem of the update. The Gutenberg editor literally breaks your writing flow. It has a learning curve and you need to use it on a regular to get used to it. We have been using the Gutenberg editor for more than 4 months, and it's the future without doubt. The new editor gives you great control over the formatting of the content. But it's just not straightforward, at-least not yet.
Anyway, Gutenberg is one problem but as you know is the case with WordPress updates. Things are going to get messy in the beginning. The WordPress forums are going to be flooded with users reporting all sorts of issues on their WordPress installations after updating to the version 5.0.
We strongly advise you to wait for at least for a couple of weeks before installing the WordPress 5.0 update. Let the dust settle. Let the WordPress team sort out the issues users are facing after installing the 5.0 update.
That said, here are some tips to follow to fix installation issues with WordPress 5.0.
Clear cache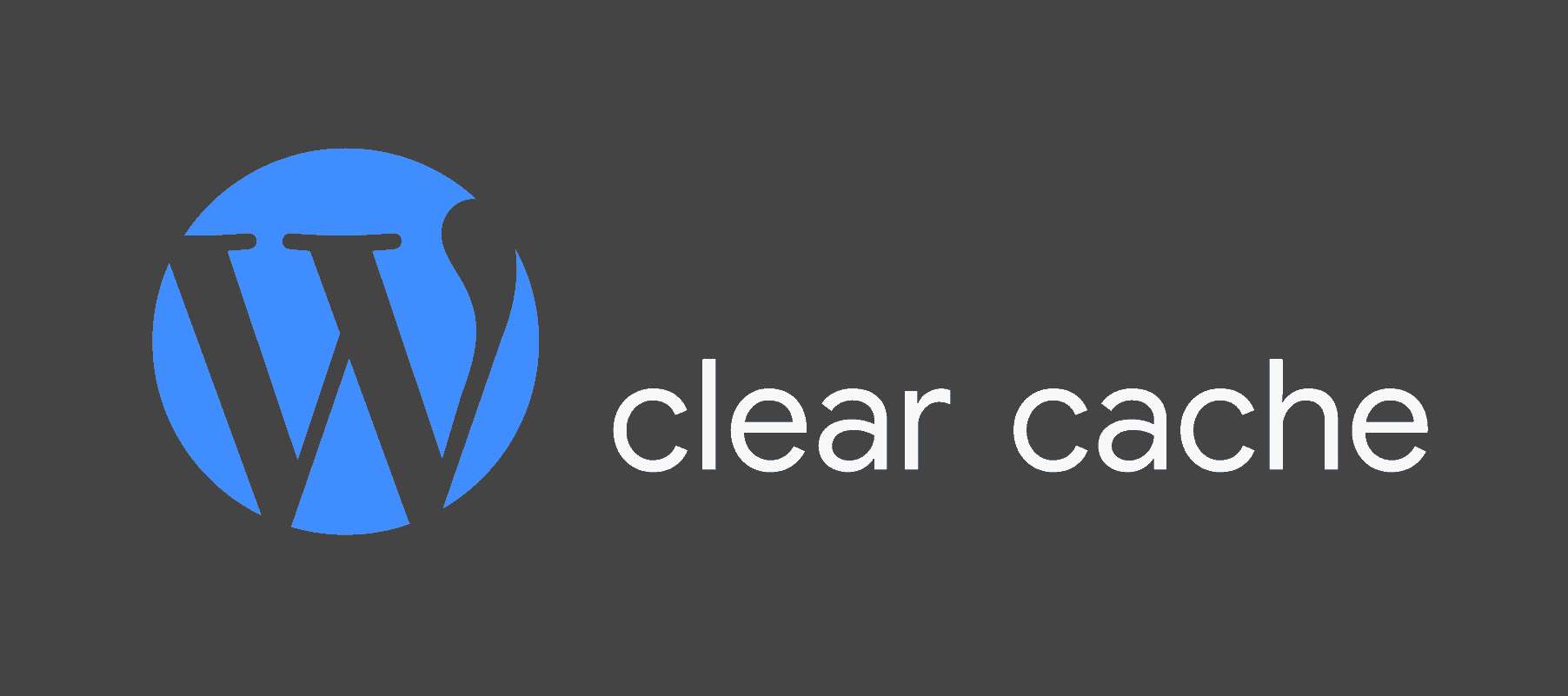 This is the first step to take if you are having issues with your WordPress installation after installing the 5.0 update. Clearing the cache will most likely fix any weird issues caused by JavaScript conflicts after the update.
If you're using any caching plugin, open the plugin settings and find the master button that Clears all cache on your site.
Clear op cache and any type of content network cache might be using such as CloudFlare.
If you're using a Managed WordPress host, you may have Varnish or Memcache enabled on your site. Ask your host to Purge Varnish cache or Flush Memcache for your site.
Clear your Browser cache.
---
Look for JavaScript conflicts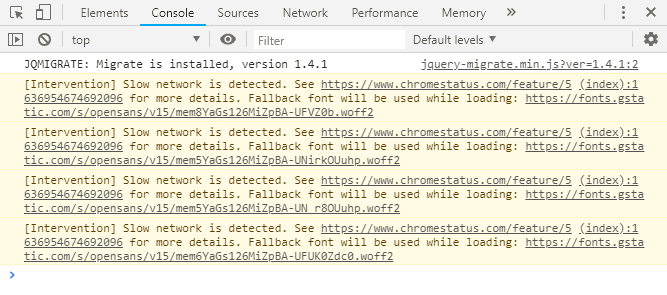 Fire up the JavaScript Console on your browser to see which scripts are causing your site to break. If it's a script from a plugin, remove the plugin. If it's your theme, contact the theme developer to fix the issue.
On FireFox and Chrome, you can open the JavaScript console by pressing Ctrl + Shift + J. On other browsers, open the Developer tools menu and then click on the Console tab. Check out the link below for detailed info.
→ Using Your Browser to Diagnose JavaScript Errors
---
Use the Health Check Plugin

The Health check plugin allows you to troubleshoot your website by giving a vanila version of your website with all plugins disabled and the default theme used. It doesn't change anything for your site's visitors. The vanilla WordPress session is shown exclusively to the admin.
If your site runs fine with all plugins disabled and the default WordPress theme, then you know where the problem might be. It's either your plugins or your theme. We would suggest going by testing the plugins on your installation first. Disable all plugins and turn them On one-by-one to find out the faulty plugin that is breaking your site.
If it's not a plugin, then it's probably your theme that isn't compatible with WordPress 5.0. Try using the latest 2019 theme that came out with WordPress 5.0. Also, don't forget to contact your theme developer to let them know about the compatibility issue their theme has with WordPress 5.0.
The Health Check plugin also let's you export information about your WordPress installation and server configuration to make it easier to share to theme and plugin developers.