[Download] Apple releases iTunes 12.9 for Windows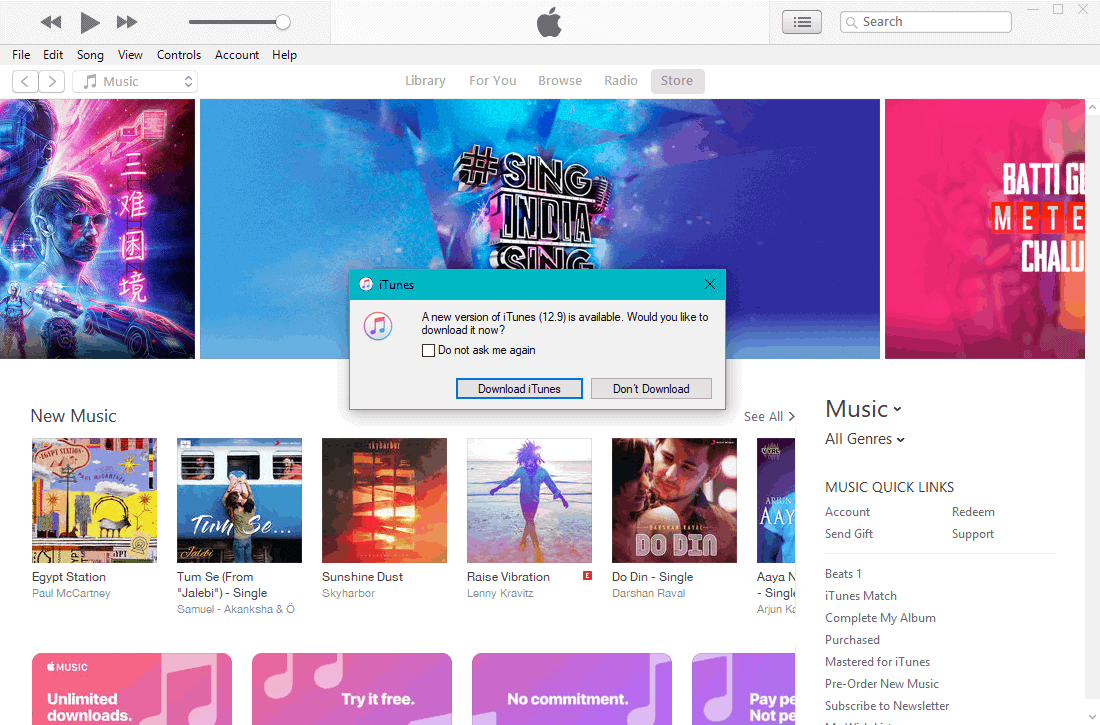 iTunes 12.9 version is now available for download for Windows 7 and above versions. To get the update, Open iTunes on your PC » go to Help » and select Check for updates.
The new iTunes version has released just in time before the mass rollout of iOS 12 on September 17th. iTunes 12.8 for Windows has had issues installing iOS 12 beta releases via the computer. We are hoping iTunes 12.9 fixes the problem.
Security details on iTunes 12.9 for Windows isn't posted yet, but you can download the latest version of iTunes by going over to the Mircosoft Store on Windows 8.1/10 or apple.com/itunes on Windows 7 systems.