Gmail – the world's go-to platform for emails, today is deeply integrated with our lives. From shopping to professional purposes, we use Gmail various times every day. From regular use, our Gmail accounts seem to get cluttered with endless contacts. These are often email addresses we communicate only once or twice which end up showing up as quick suggestions. This can often lead to confusion when looking up important email addresses.
In this guide, we'll quickly take a look at easy steps for How to delete a contact from Gmail.
Deleting Contact from Gmail
Deleting unnecessary contacts linked with your Gmail accounts using Windows is easy and can be done in just a few steps. Open Google Chrome and enter the URL contacts.google.com and then press enter.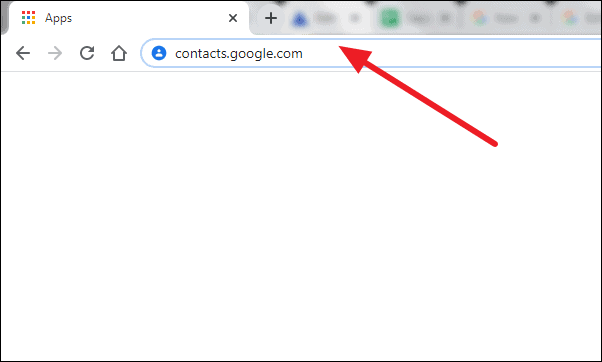 Then, sign in with your Google account to access and manage all contacts saved in your Google account from both your Gmail account and your mobile device (if you sync your mobile contacts with Google).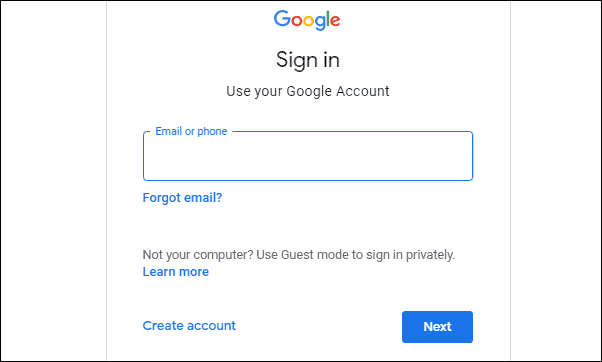 When logged in to Google Contacts, look through the left panel for 'Other contacts' option and click on it to bring up the list of email addresses cluttering up your quick suggestions.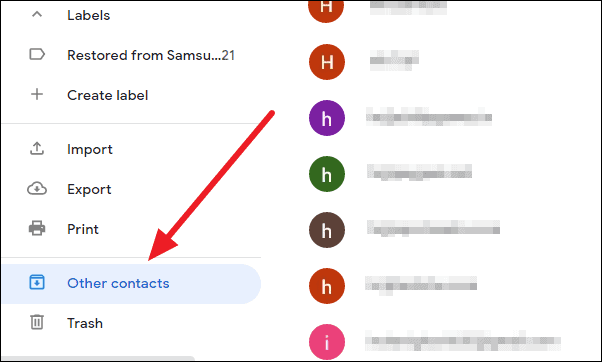 To delete contacts from Gmail, click on the check-boxes beside the contact to select them. You can select more than one contact to delete multiple contacts at once.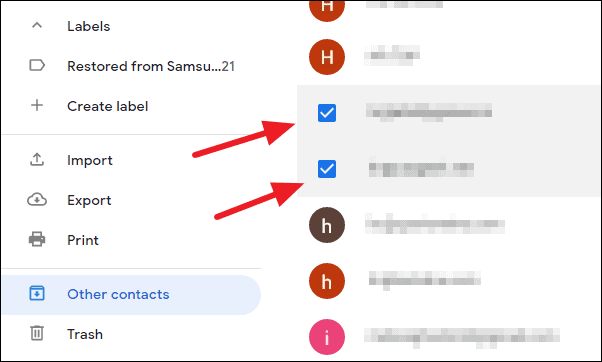 When done selecting the contacts you want to delete from Gmail, click on the three dots now available above the list. Then, click on the 'Delete' option to remove the selected email addresses.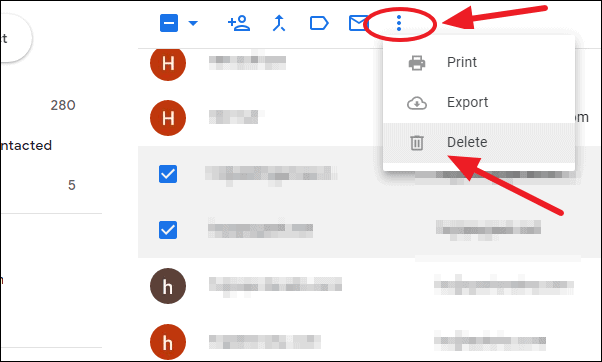 You'll get a pop-up asking for confirmation to delete the selected contacts. Click on 'Delete' again to complete the process.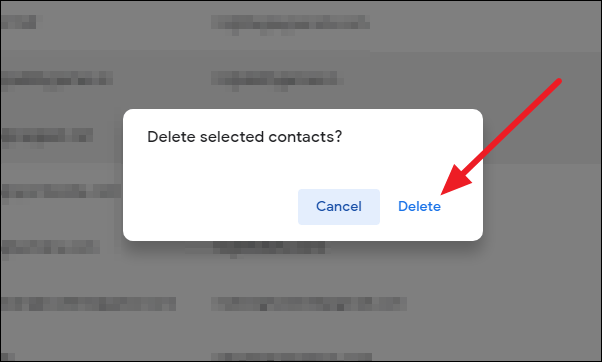 Unnecessary email addresses will no longer clutter up your suggestions while addressing emails. You'll be able to find regularly used contacts easily with unnecessary contacts removed from your account.