OneDrive app update on the Mac App Store brings Files On-Demand feature to all Mojave users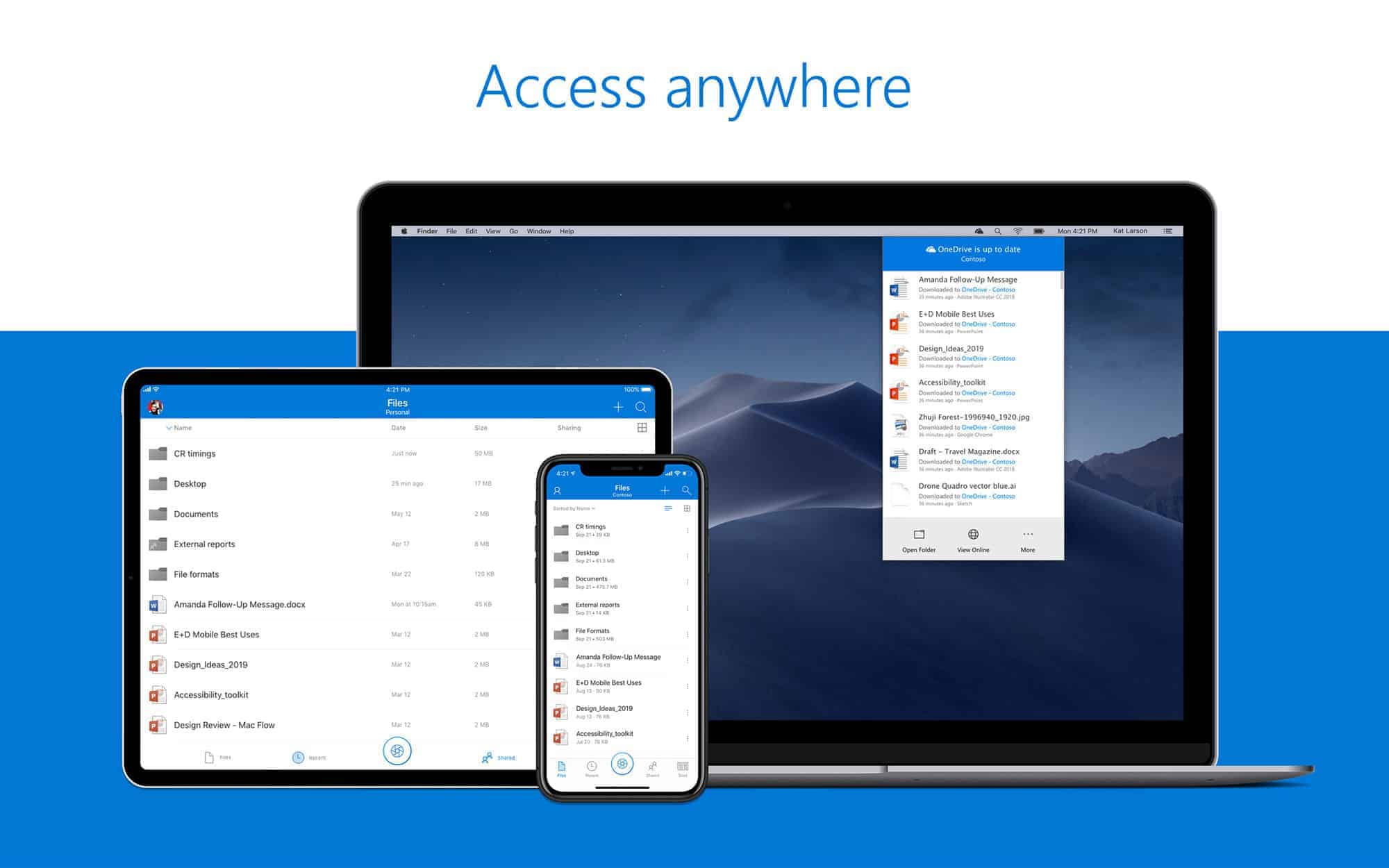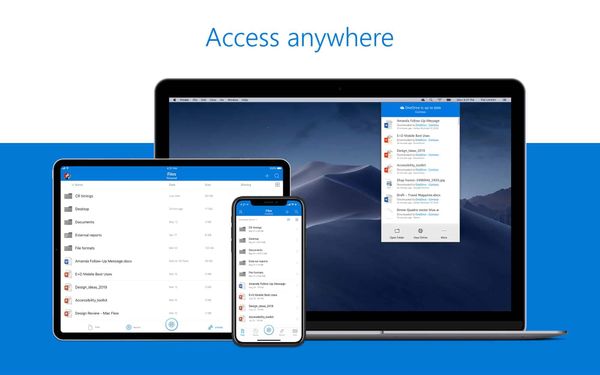 The OneDrive Files On-Demand feature for Mac devices which rolled out to beta users last year is now graduating out of beta and is available for everyone with the latest OneDrive app version 18.240.1202 for macOS devices.
The new version is available to download for everyone on the Mac App Store, but you gotta have macOS Mojave version 10.14.2 and above running on your machine to be able to use the Files On-Demand feature.
From the official changelog:
"With this latest update, OneDrive Files On-Demand is now available! OneDrive Files On-Demand helps you access all your files in OneDrive without having to download all of them and use storage space on your device. New files created online or on another device appear as online-only files, which don't take up space on your device. When you're connected to the Internet, you'll be able to use the files like every other file on your device."
To enable OneDrive Files On-Demand on your Mac, first, update the OneDrive app to the latest version from Mac App Store, then go to the app's Preferences » General tab and enable Files On-Demand feature from there.