Windows update offering "SAMSUNG Electronics Co., Ltd. - WPD - 2.14.9.0" driver to more devices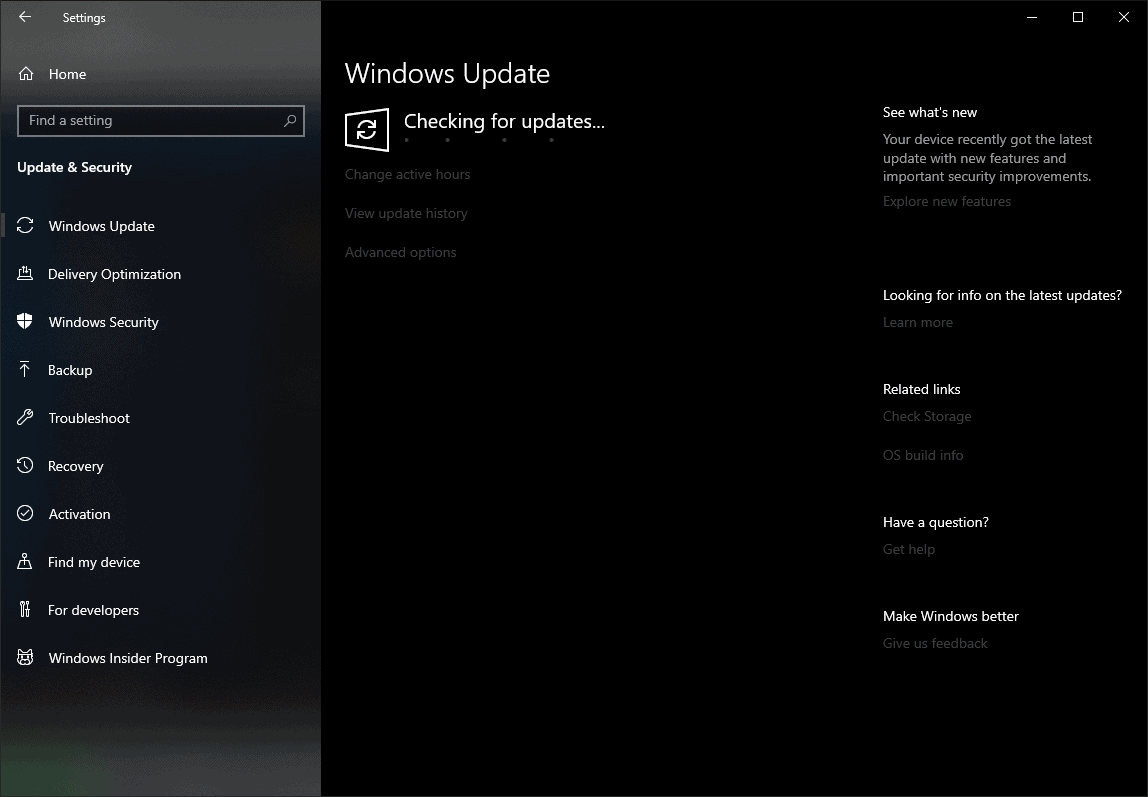 UPDATE:
If the Samsung WPD update is failing to install on your PC. You can manually download and install the update by following the instructions at the link below:

→ FIX: Samsung WPD 2.14.9.0 driver failing to install on Windows
You might be seeing an update to version 2.14.9.0 for "SAMSUNG Electronics Co., Ltd. – WPD" device on your Windows machine. It's a Samsung Mobile MTP device driver that is being installed on your PC.
However, it's not that a new driver version is being rolled out. The version 2.14.9.0 first released in early December 2018. Microsoft appears to be pushing this update to a wider audience now to make sure every Windows machine has Samsung Mobile device driver installed. If you're receiving this update, chances are you recently connected a Samsung Mobile to your PC over USB.
Below are full details of the "SAMSUNG Electronics Co., Ltd. – WPD – 12/4/2018 12:00:00 AM – 2.14.9.0" update package:
Company: Samsung Electronics CO., LTD.
Driver Manufacturer: SAMSUNG Electronics Co., Ltd.
Driver Class: Other Hardware
Driver Model: SAMSUNG Mobile MTP Device
Driver Provider: SAMSUNG Electronics Co., Ltd.
Version: 2.14.9.0
Version Date: 12/4/2018
If you haven't received this update on your Windows PC yet, go ahead and hit the Check for updates button in settings to download/install the Samsung Mobile device driver update.