Shazam now lets you share songs to Instagram Stories directly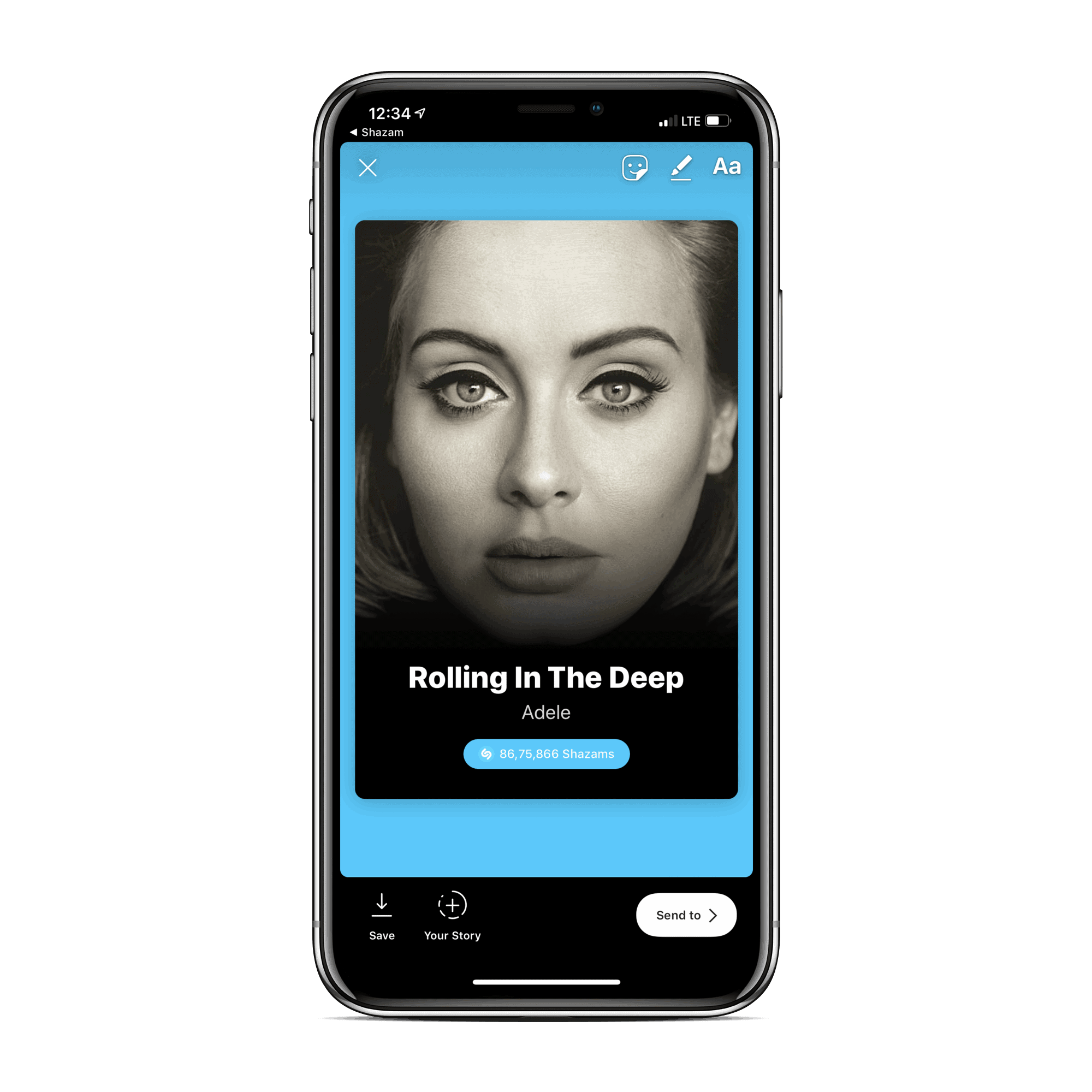 Music is often the best way to express yourself, if you're someone who frequently posts to Instagram Stories, you're going to like this latest features in the Shazam app for iPhone.
Shazam users on the iPhone can now share the songs they discover on Shazam directly to their Instagram Stories with the click of a button. The latest update to the app adds Instagram Stories as a new option on the sharing screen on Shazam.
The app generates a nice card for the song you're sharing on Instagram Stories with a counter for the number of times it has been searched on Shazam. To spice things up, you can add any stickers you like to the Shazam card before posting it to your Stories.
Shazam is available for free on the App Store [Link →]