How to unlock a Total Wireless iPhone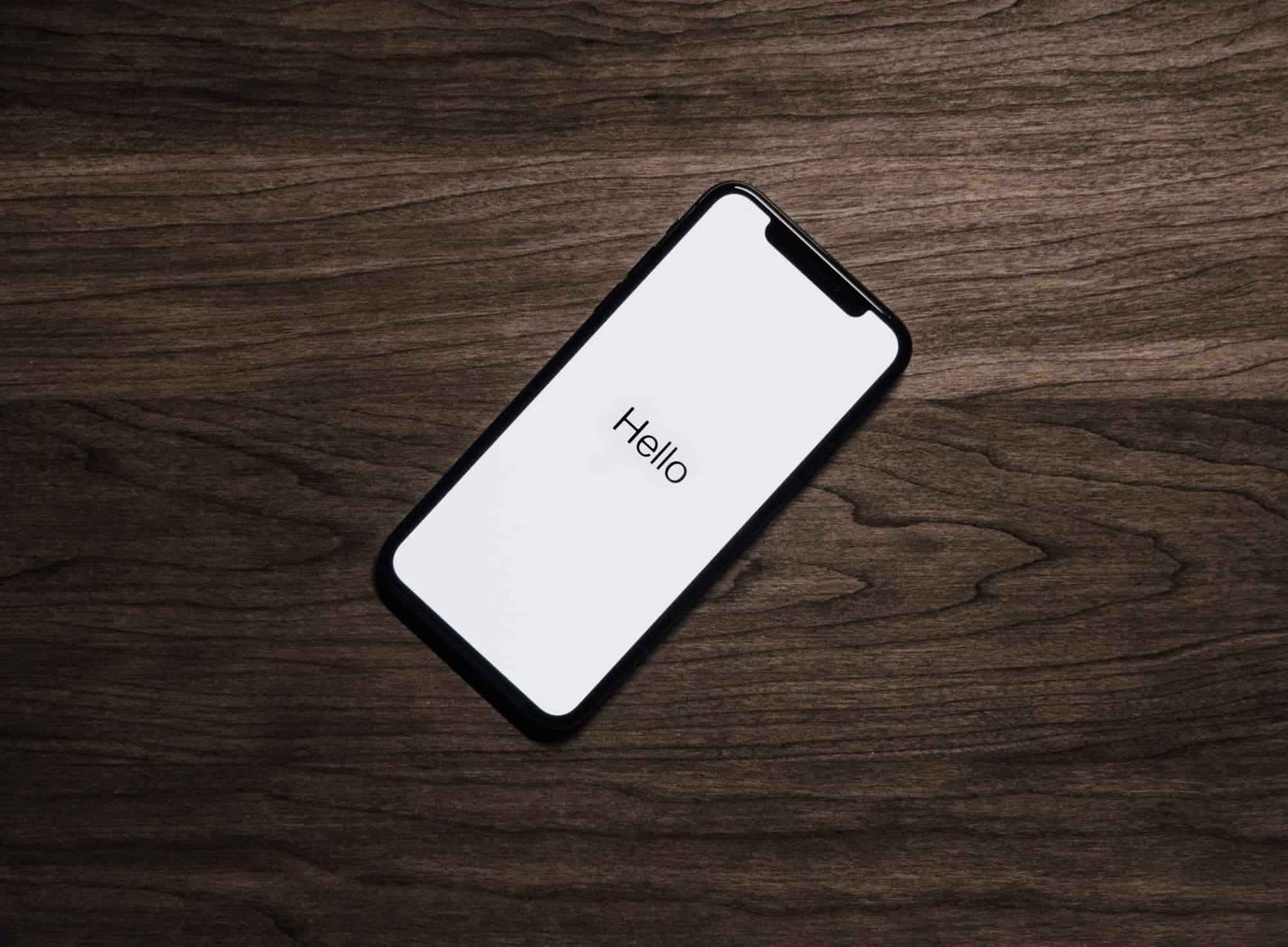 Getting an iPhone from Total Wireless might come to be a great deal. But the terms to get a Total Wireless iPhone unlocked aren't very easy to go with.
The carrier honors your unlock request, but there are quite a few terms and conditions to that. Let's go through the most crucial points of their terms:
You must have used your iPhone with Total Wireless service for at least 12 months to be eligible to get an unlock code.
You must request an unlocking code while Total Wireless service is active on your iPhone or within 60 days after the service' expiry.
You must have your iPhone in working condition.
Your Total Wireless iPhone must not be reported stolen, lost or linked with suspicious activity.
If you pass the above checklist, you can call Total Wireless and request an unlocking code for your iPhone. You'll most probably get the unlocking code for your Total Wireless iPhone free of charge. However, if your iPhone isn't eligible for unlocking, Total Wireless will offer you with a partial refund or credit against a new Total Wireless phone.