Total Wireless iPhone 6: Why should you buy it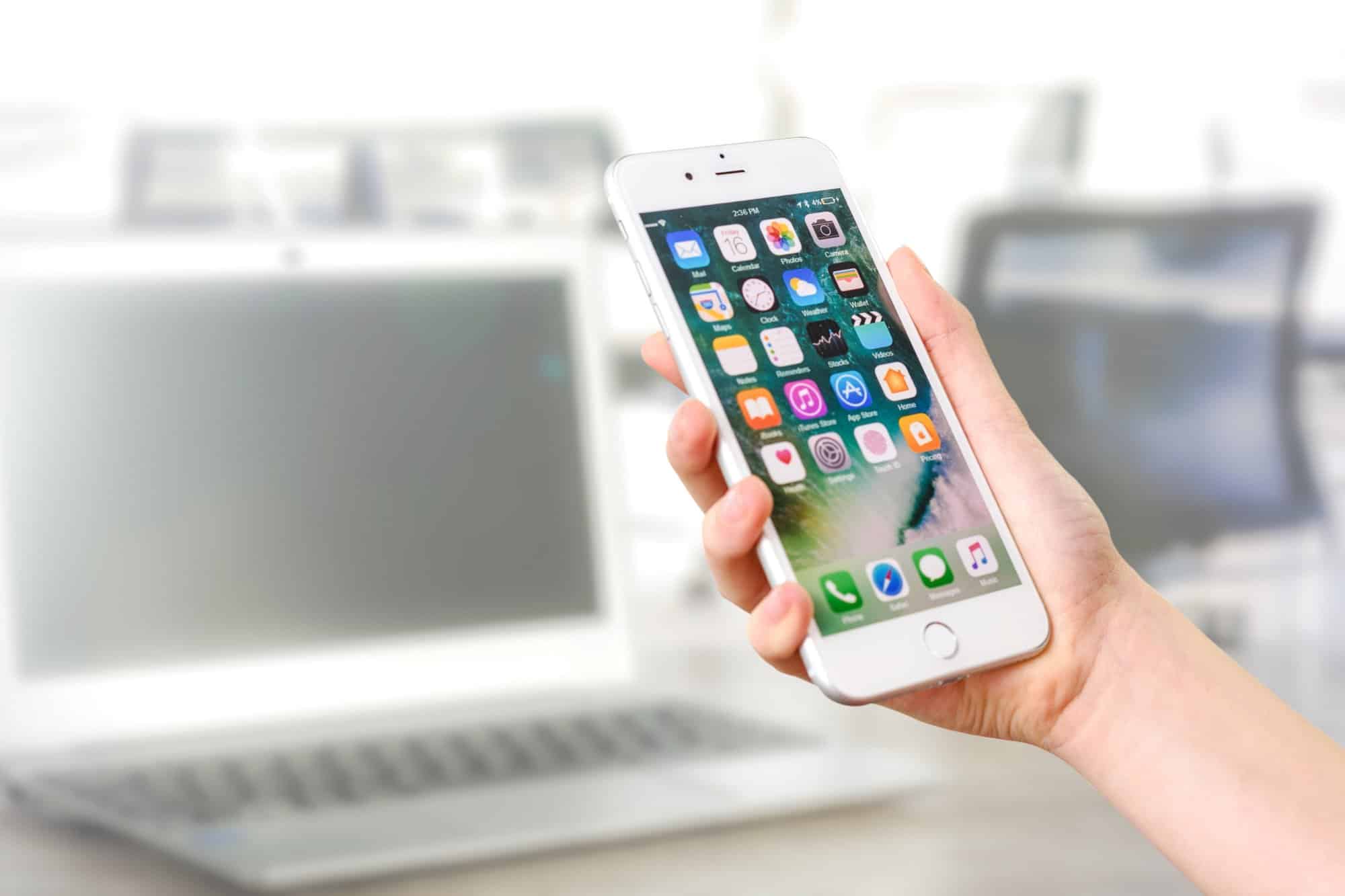 Getting an iPhone from the big four carriers over a contract can turn out to be very costly. Choosing the best plans on these carriers is a more challenging task than choosing your new iPhone.
If you're looking to get an iPhone 6, we suggest you buy it from Total Wireless. The service runs on Verizon's 4G LTE+ network, so you know you're connected to the nation's largest cellular network. And most importantly, you don't have to sign up for a contract to get a Total Wireless iPhone 6.
iPhone 6 is available from Total Wireless in both monthly payment plans and an outright retail price of $199. The monthly payment plans for the device currently goes as $11.83 per month (for 24 months) for users who have an excellent credit with the company OR $26.85 per month (for 15 months) for users who new to the carrier or are building their credit.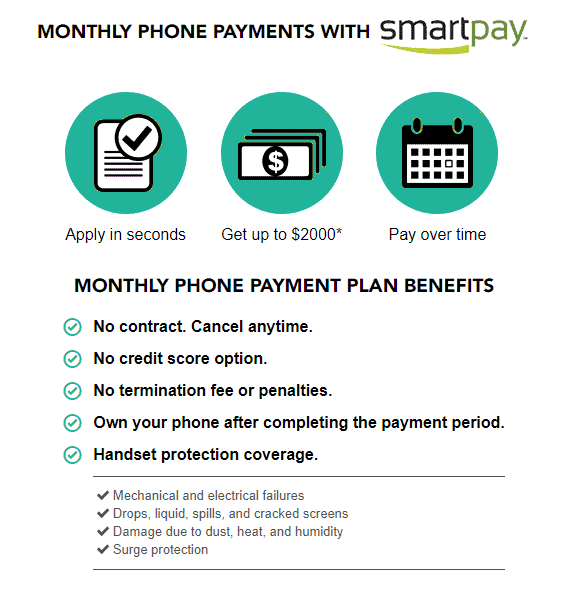 The good thing about getting a Total Wireless iPhone 6 is that you can return your phone anytime you want even when you buy it on a monthly plan because there's no contract. However, your monthly plan doesn't cover cellular services, you've to buy a service plan separately which start from $25 per month to all the way up to $100 per month.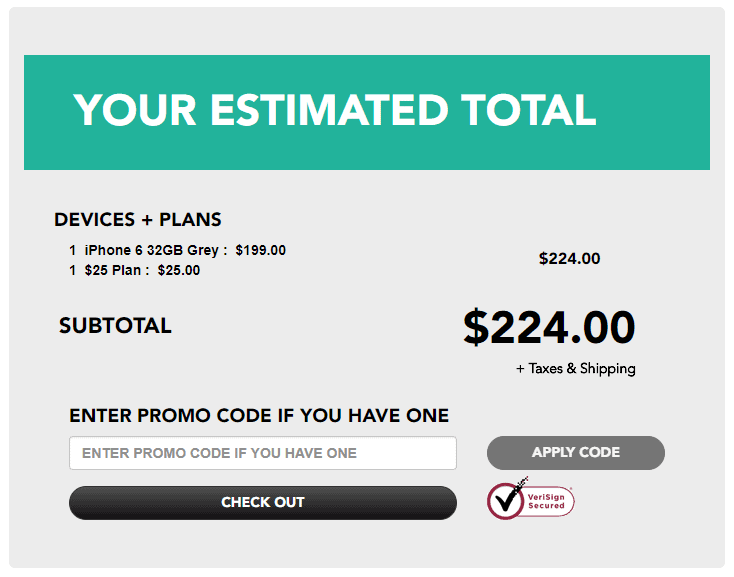 So, the best deal is get a Total Wireless iPhone 6 by paying the full retail price of $199 + $25 per month (or higher as per your choice). This will get you a 32GB iPhone 6 for just $199, and a monthly plan that you can cancel or change as per your wish. There's no contract involved.