Albums now load faster on Google Photos app for iPhone and iPad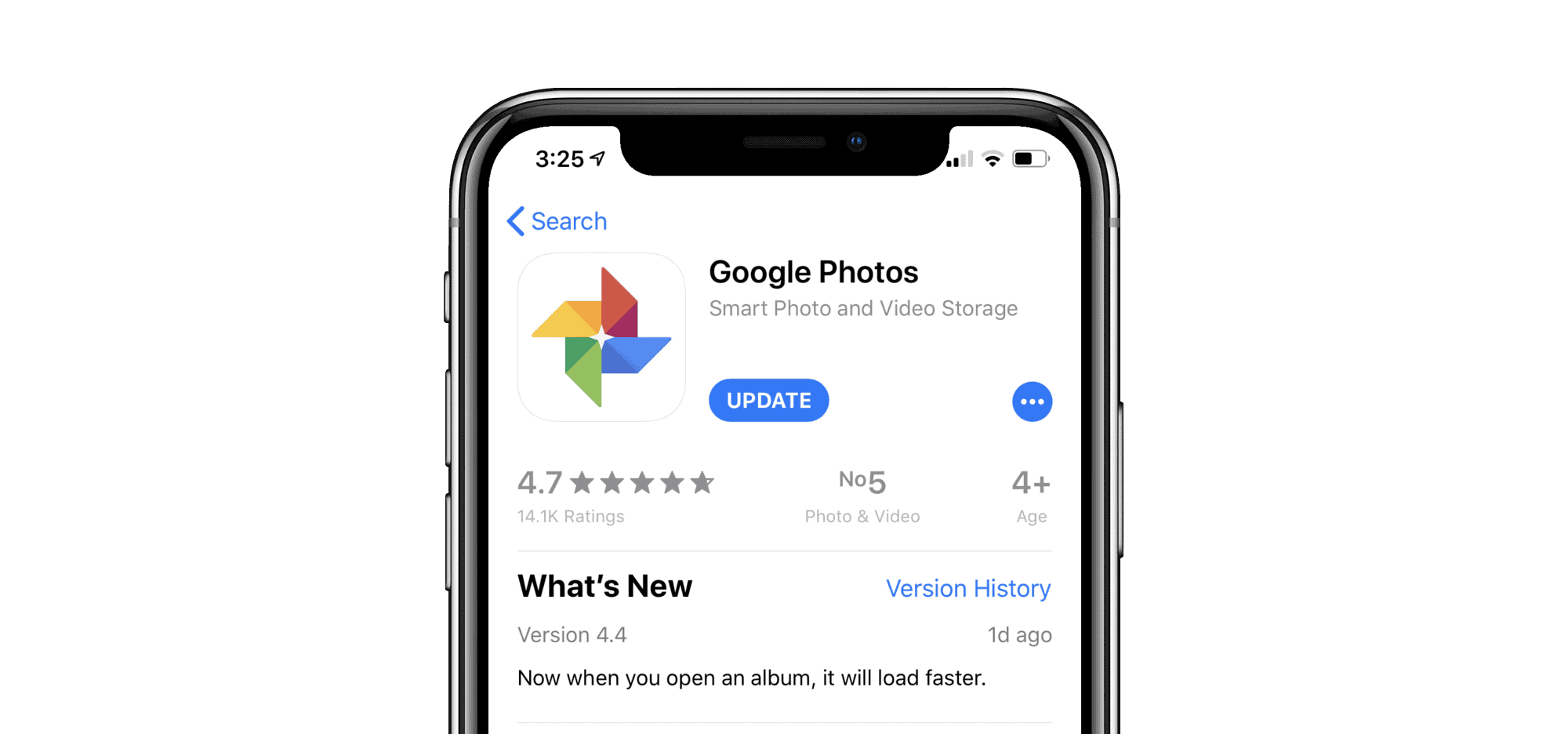 The Google Photos app for iPhone and iPad devices is receiving an update to version 4.4 with focus on only one feature — faster loading albums.
The changelog for version 4.4 of Google Photos mentions "Now when you open an album, it will load faster." This was a much-needed update for the Albums view on Google Photos. It indeed took much longer to load than other Photo gallery apps.
The last update to Google Photos (version 4.3) introduced the Live Albums feature which made sharing pictures to friends easier than ever. With Live Albums, you can "Select the people and pets you want to see, and Google Photos will automatically add photos of them as you take them." This way, your family and friends get the latest pictures latest pictures taken on your iPhone automatically in their Google Photos app. Crazy, right? We love this feature.