Apex Legends Update 2.19.2019 now rolling out for PC, PS4, and Xbox One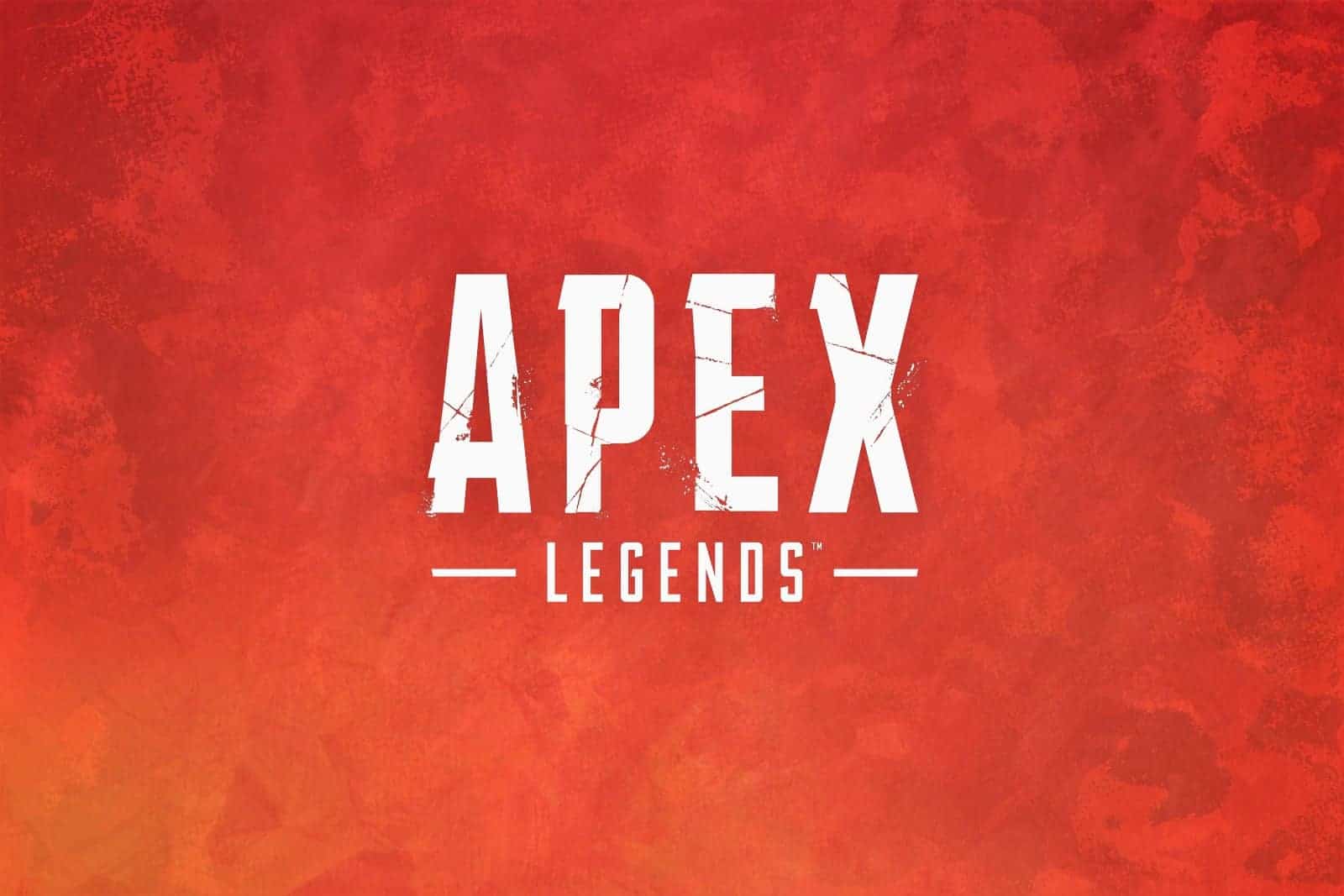 Apex Legends is receiving another update today with bug fixes for several issues in the which caused crashing problems on PS4 and Xbox One. Respawn community manager announced the update on Reddit with full patch notes revealing fixes for GPU hang in PS4, slowly moving characters in a game, and crashing issues related to Mirage's ability and Gibraltar's Epic skins.
---
Apex Legends Update Changelog
So far EA has made the following updates to Apex Legends for PC, Xbox, and the PS4.
2.19.2019 Preseason update patch notes
Fixes for PS4 crash issues.

Addresses issues we saw with GPU hangs.
Fixed crash when pressing button early in load process.

Fixed issue where players would sometimes move slowly after revive.
Fixed issue with Mirage Ability causing crashes.
Fixed issue with Gibraltar Epic skins on Xbox One causing crashes.
---
2.13.2019 Preseason update patch notes
VALENTINES DAYS
Added "Live Die Live" Banner Badge: Revive a member of your squad between 2/13 and 2/19 to earn this limited time badge.
Added Valentines Day cosmetic items to the store. They will be live and available in the store starting 2/13 until 2/19 and then they're gone!

"Through the Heart" Longbow Epic DMR skin
"Love of the Game" Pathfinder banner frame
STABILITY / BUGS / PERFORMANCE / QoL
Various improvements and tweaks to UI.
Extended timeout that was causing players with slower hard drives to crash.
Addressed a number of client and server stability issues.
Fixed exploit where you could keep duplicating items in your inventory.
Addressed a number of stability and performance issues.
Fixed issue where players would get a gray screen in lobby when connecting for the first time.
Fixed issue where your friends list showed all your friends as offline and unable to party.
Shortened duration of Bloodhound's Eye of the Allfather clones to remain in the world by 1 second.
GEAR
Arc Star now displays a grenade warning indicator.
KINGS CANYON
Addressed a number bugs with map geo like holes you could fall through and areas that players could get stuck in plus a bunch of other polish issues.
PLAYSTATION PLUS PLAY PACK
Art updated for the Playstation Plus Play Pack to the Flatline skin and Banner Card and changed the names to Deep Blue. This will affect all players that already have been rewarded the skins as well.
---
9th Feb, 2019
This week we pushed a couple small server side patches that addressed a number of stability issues. We also had some brief outages that were addressed.
Fixed the issue where Origin was showing all your friends as offline.
Fixed an issue for Xbox where you couldn't purchase coins in game.
If you get an Origin message saying that it can't sync your cloud saves don't panic. Your progression is safe.
AMD Phenom Crashing

Apex can't run on PC's using AMD Phenom or older processors. For reference we've got the full set of PC System Requirements here: https://www.ea.com/games/apex-legends/about/pc-system-requirements
We've changed the way that we detect below our Min Spec, and will now display the message CPU does not have SSE 3

Party Leader Quit message error. This message is displaying when it shouldn't and we're working to address it.
---
Solo and Duo modes could release soon
In its current state, Apex Legends can be played with a three-player squad only, but a recent leak suggests that the game will soon get a Solo and Duo team modes.
A fan over at Twitter found a piece of code in the game which hints at Solo and two-player teams modes in the making for Apex Legends. EA hasn't commented on the upcoming feature yet, but we can all say it's obvious that Solo and Duo modes will come to Apex Legends.
But when are Solo and Duo mode coming to Apex Legends?
We expect these modes to be the first on the list for EA to bring to the game. Both of these modes, or at-least the Duo mode will come first as it'll take advantage of the awesome ping-based communication system the game currently uses to keep squad members together in the battlefield.
We'll be sure to update this post when EA releases an update for Apex Legends with the Solo and Duo modes. Stay tuned!
---
Be sure to bookmark this page to keep a track of Apex Legends updates. Cheers!