Apple introduced GarageBand 14 years ago and it helped millions of Mac users create music electronically. Later, the app was made available for the iPhone and iPad which enabled producers to create music on the go. But music creation on digital devices is now taking another leap with the help artificial intelligence.
Developers have now created apps that use machine learning and AI to create music automatically on an iPhone with very little input from the user. These apps can even generate unique music from your body movements and the worlds around you. Check them out below.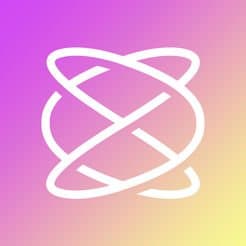 Holon
Holon is a genuinely innovative music generation app which uses your body movements, surroundings, and heart rate (if you've got an apple watch) to create unique music. The app creates music that feels so much in sync to whatever activity you're doing. Try dancing with it, and you'll find out that you have a tune that is playing in sync with your dance moves.
Holon is available to download for free on App Store. However, you've to pay $3.99 to add support for Apple Watch.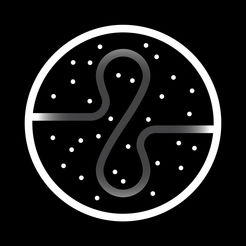 Endel: Focus, Relax, and Sleep
Endel is another algorithm-powered app that aims to give users an immersive music experience based on immediate internal and external conditions like location, time zone, weather, and heart rate.
Endel is available to download as a 7-day free trial on the App Store. After that, you've options to buy a monthly subscription of $2.99, or a yearly subscription of $17.99 & 24.99, or a lifetime license of $89.99.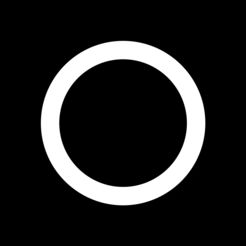 Mubert
Mubert works independently. The app uses an AI-driven algorithm to generate an infinite non-stop music stream using a massive database of samples recorded by experimental electronic producers.
Mubert comes with a variety of music channels to help you focus, work, study, dream, love, and live. All you have to do is select a channel that suits your mood/activity, and the app will play a unique music stream using its AI-driven algorithms.
Mubert is available to download on the App Store for free, but you've to pay $0.99 for using certain music channels.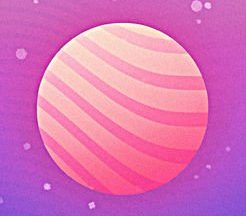 ChillScape – Sonic Meditation
ChillScape is an AI-driven meditation Guru. Its algorithm uses principles developed by sound therapists to help slow heart rate, reduce blood pressure and lower levels of stress hormones.
The app provides a continually evolving experience as you progress with new sounds powered by its AI-driven generative audio engine.
ChillScape is available to download on the App Store for $2.99.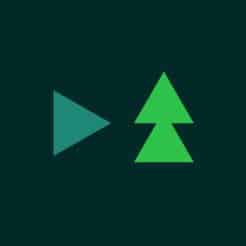 SoundForest
Although not an AI-Driven app, SoundForest is a very cool app that lets you create phenomenal tunes in seconds with a few taps only. It's a fun app to use.
Soundforest is available to download for free on the App Store with limited (but enough) content. To unlock all features of the app, you have to pay a minimal one-time fee of $1.99 only.
Do let us know your thoughts on generating music with AI-Driven apps in the comments section below.