FIX: Bluetooth volume control not working in Windows 10 after 1803 and 1809 update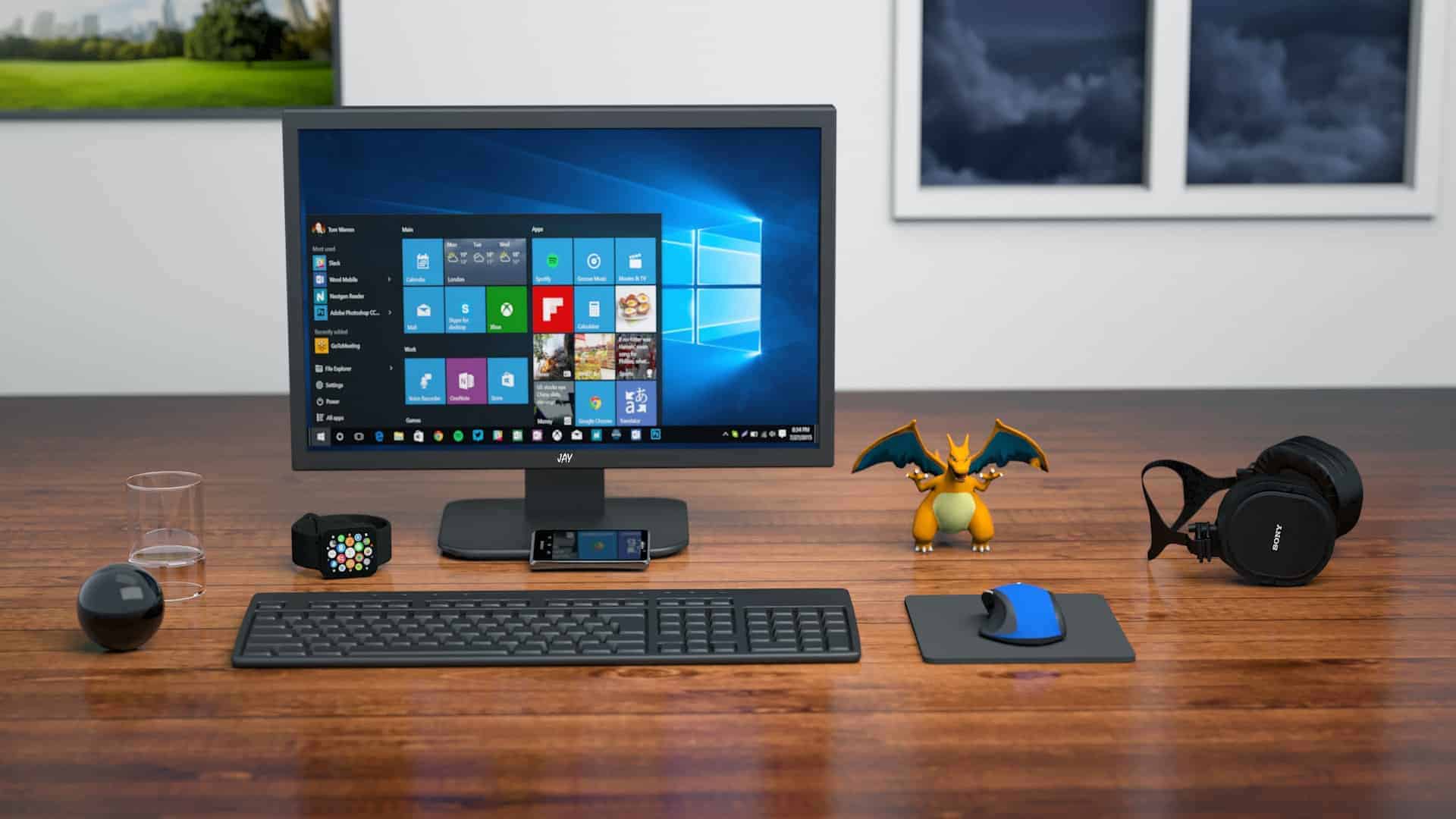 The Windows 10 version 1803 update broke Bluetooth volume controls for plenty of users when it released in April 2018. We hoped Microsoft would fix the issue in subsequent updates, but it did not. Even the next big release, version 1809 didn't care to address the problem.
Thankfully, the folks over at bluetoothgoodies.com managed to find a clever workaround for the Bluetooth volume controller issue in Windows 10 until Microsoft fixes the problem. What these guys did is create a program called "Bluetooth Tweaker" that lets you control the volume on PC, then make the driver route the audio through it. It doesn't fix the issue Windows 10 has, but it's a great workaround until Microsoft fixes the problem.
Bluetooth Tweaker is currently in beta and is available to download as free software for Windows 10 version 1803 and above versions. It fixes the following two problems with the volume controller.
Volume control slider does not move.
Volume control slider moves, but actual volume does not change.
How to Fix Bluetooth Volume Control in Windows 10
Download and install the Bluetooth Tweaker program from the download link above.
Restart your computer after installing Bluetooth Tweaker.
Launch Bluetooth Tweaker from the Start menu, then click on your Bluetooth device name from the left panel.
Tick the checkbox "Force Windows not to use this device's hardware volume control" and hit the Apply button.
Restart your computer again.
The volume slider should work fine for your Bluetooth device now. Cheers!