How to Bypass School WiFi on iPhone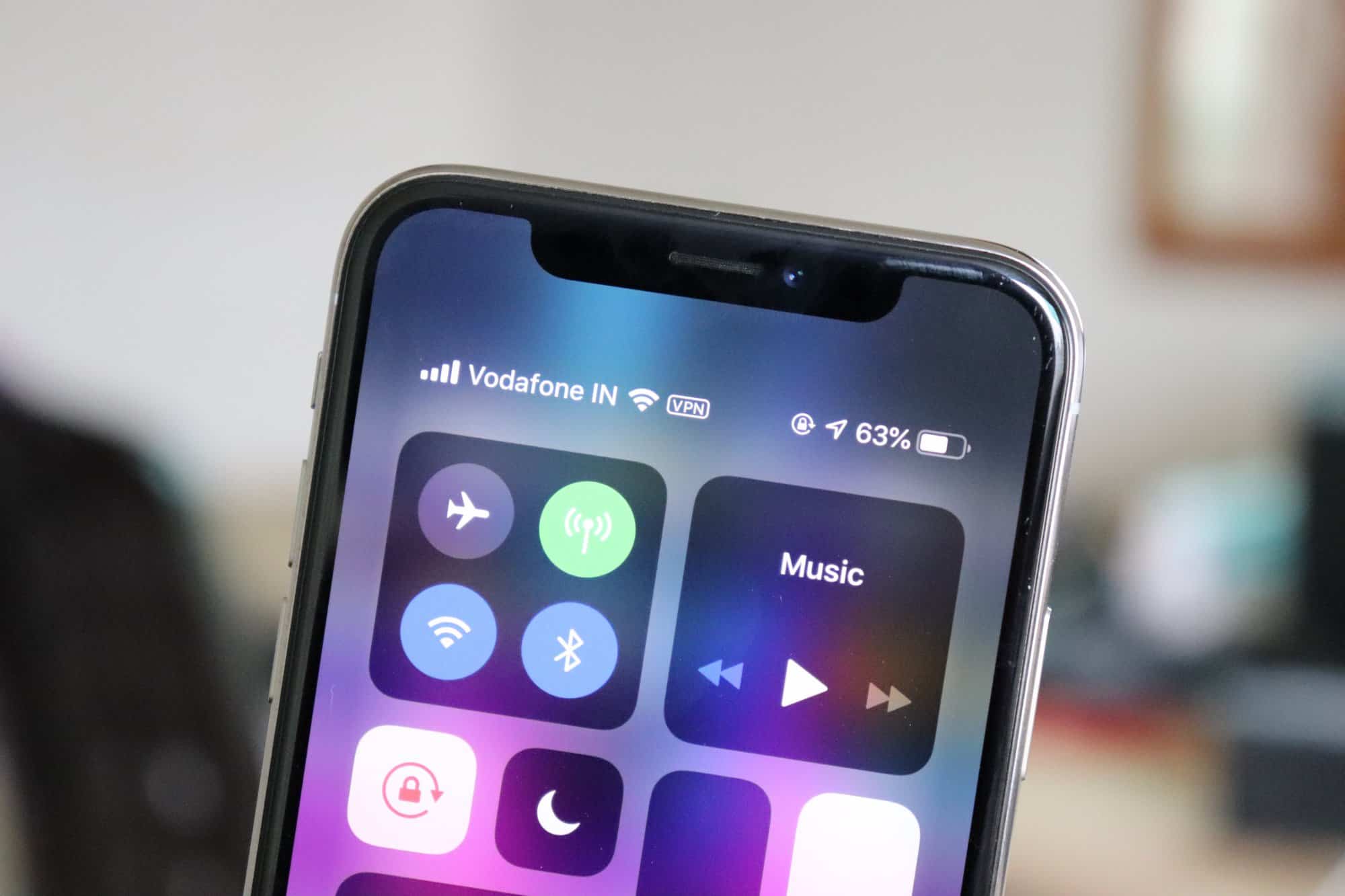 It's pretty common for schools to put restrictions on internet access through their WiFi network to keep the students focused on studies while in the campus. However, there may be times when students would want to access more of the internet than the school's network allows, even for educational purposes.
If you own an iPhone and want to bypass your school's WiFi restrictions, the simplest way is to download a VPN app on your iPhone.
Go over to the App Store and look for "VPN Apps", you'll find plenty of options. Download a VPN app that fulfills your need and has a free access plan.
Once you've got a VPN app installed on your iPhone, connect to your school's WiFi network and then activate the VPN from the app you downloaded.
That's it. Through a VPN network, you'll have unrestricted access to the internet on your school's network.