How to check if your iPhone is unlocked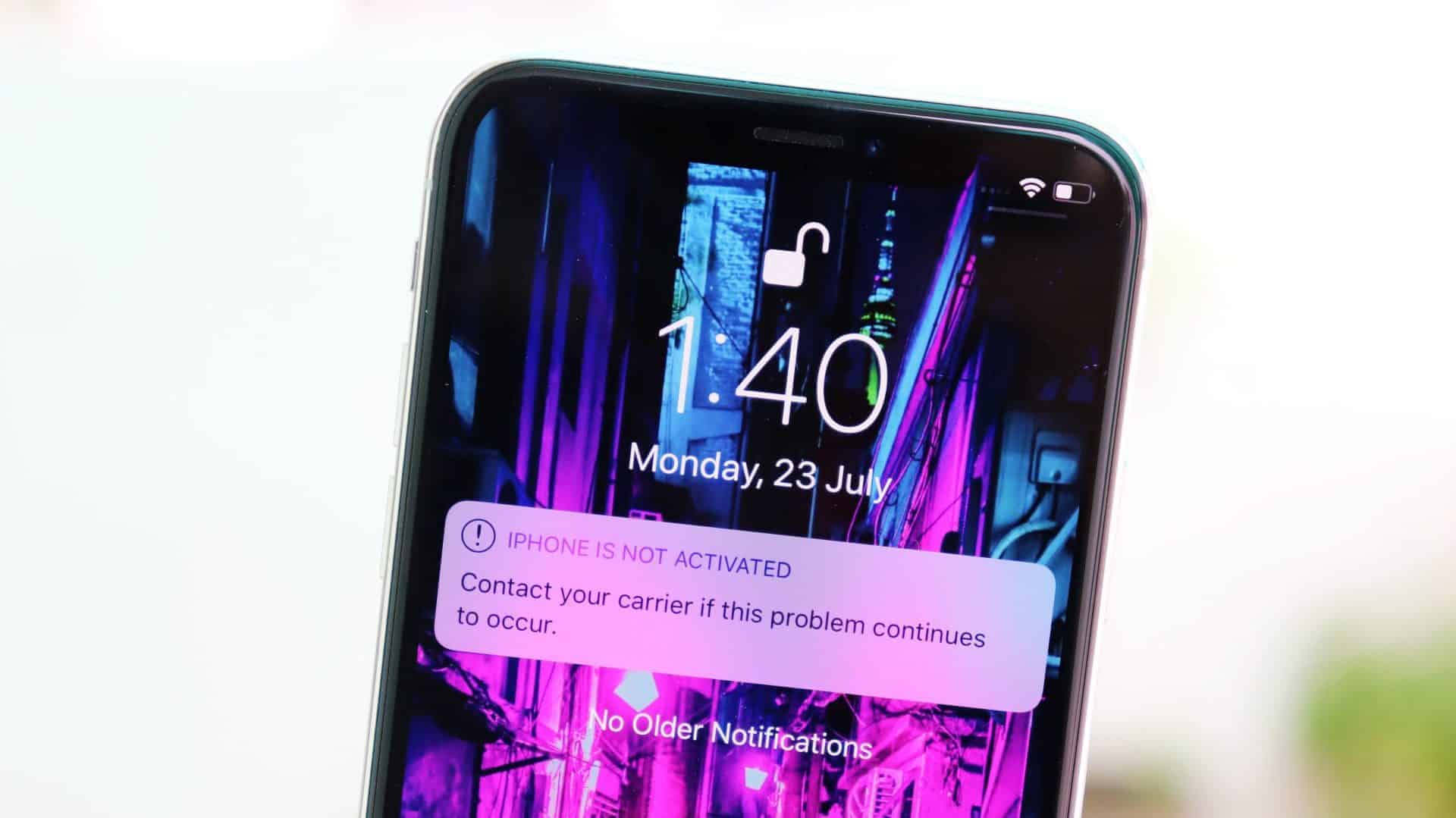 An unlocked iPhone means the one that you can use with any carrier's SIM card. If your iPhone is locked, it probably means you can only use a particular carriers SIM on it. The best way to check if your iPhone is unlocked is to insert another carriers SIM on it and see if you're able to make calls with it or if you're getting service at all after switching the SIM.
📶 Use SIM card from a different carrier
Get a SIM card from a carrier different than what is already being used on the iPhone.
Turn off your iPhone.
Use a SIM ejector tool to pull out the SIM tray.
Switch the SIM card to the new carrier and put the SIM tray back in.
Turn on your iPhone and wait for a few seconds to see if you are getting any service (network bars) after switching the SIM.
Try making a call. If it works, then that means you've an unlocked iPhone.
If you're not getting any service or you're not able to make calls with the new SIM, then the iPhone is probably locked and you should get help from the previous carrier to unlock the iPhone.
---
🔄 Restore iPhone using iTunes
If you can't get a SIM card from another carrier, you will have to restore the iPhone to the factory settings to see if it requires an activation after restoring. If it does, then its likely not an unlocked iPhone.
⚠ Restoring an iPhone means deleting all data on the device. Make sure to take a backup before
Remove the current SIM from the iPhone.
Download and install iTunes from the Apple website on your computer.
Connect your iPhone with a Lightning USB cable to the computer.
Click the iPhone icon in the navigation bar in iTunes to access the iPhone details page.

Click on the Restore iPhone… button, and follow the onscreen instructions.

This process may take several minutes. Once it is complete, your phone should show the Welcome screen. All your data will be erased, and your phone will be as good as new.
Now if you're able to setup your iPhone without needing a SIM card, that means it's unlocked. If not, you may have to use the carrier's SIM to use the device.
---