Apple unveiled its lineup for iPhone 12 recently, and people were already expecting much of the changes because of all the leaks and predictions. But one announcement was able to surprise everyone – the revival of MagSafe. But it's for iPhone this time.
iPhone 12 has magnets at its back that opens up a whole new world of possibilities for MagSafe accessories in the future. But currently, the MagSafe charger is the one that's holding everyone's attention. What's so special about this MagSafe charger?
Why MagSafe Charger for iPhone 12?
The fact that it'll be eerily satisfying when your phone and the charger will perfectly align due to the magnets in play is not the only reason behind all the hype. MagSafe charging is bringing something really crucial to wireless charging in iPhones – speed. The need for speed in wireless charging has been a real one, as Android users have long sneered at our slow wireless charging speeds.
Now with MagSafe, it's going to be a thing of the past. Here's some context for a better perspective: The fastest speed for all the previous iPhones that were compatible with wireless charging (iPhone 8 and above) using a standard QI wireless charger was only 7.5W.
But iPhone 12 supports a wireless charging speed of 15W using the new MagSafe charger. That's double the charging speed! No wonder it's the talk of the town.
In addition to the new MagSafe charger, the wall charger that you can buy from the Apple store separately (the USB C Type), as it won't ship with the box anymore, will now be a 20W charger.
Previously, the charger that came with the iPhone was only a 5W charger. That's a whopping 4x increase in power which makes it the fastest in the lot. So the charging speed using a normal charger is also going to be off the charts.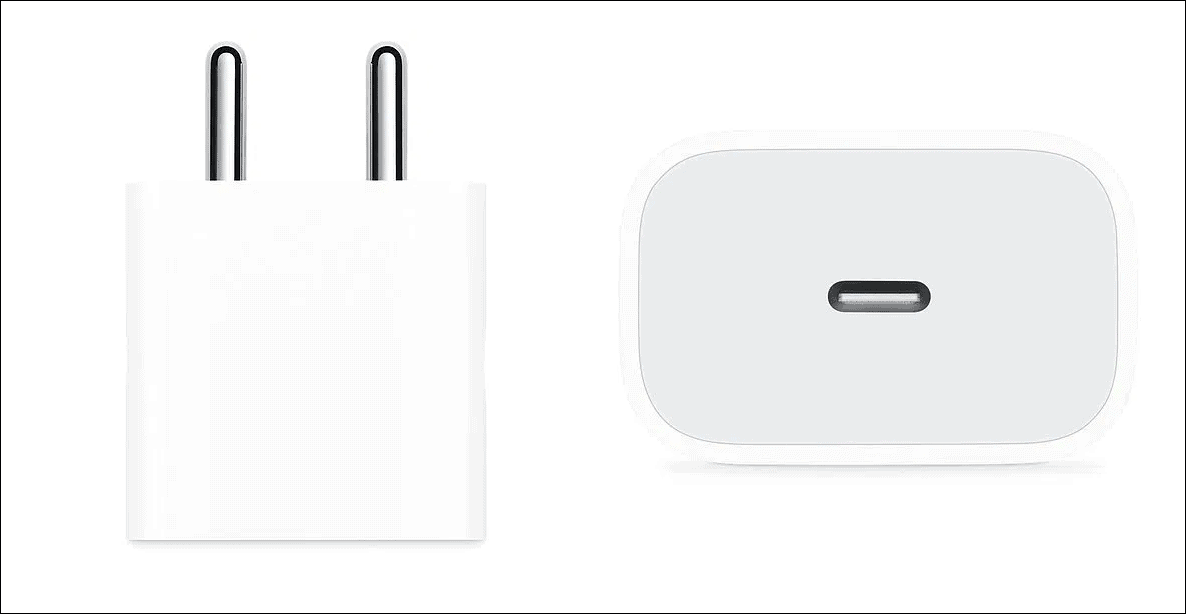 ---
So if you are planning to buy a new charger, if you buy either the MagSafe charger or the wall charging brick from Apple store, you're in for some really fast charging speeds.