Gmail and Inbox by Gmail iOS apps now fully support iPhone XR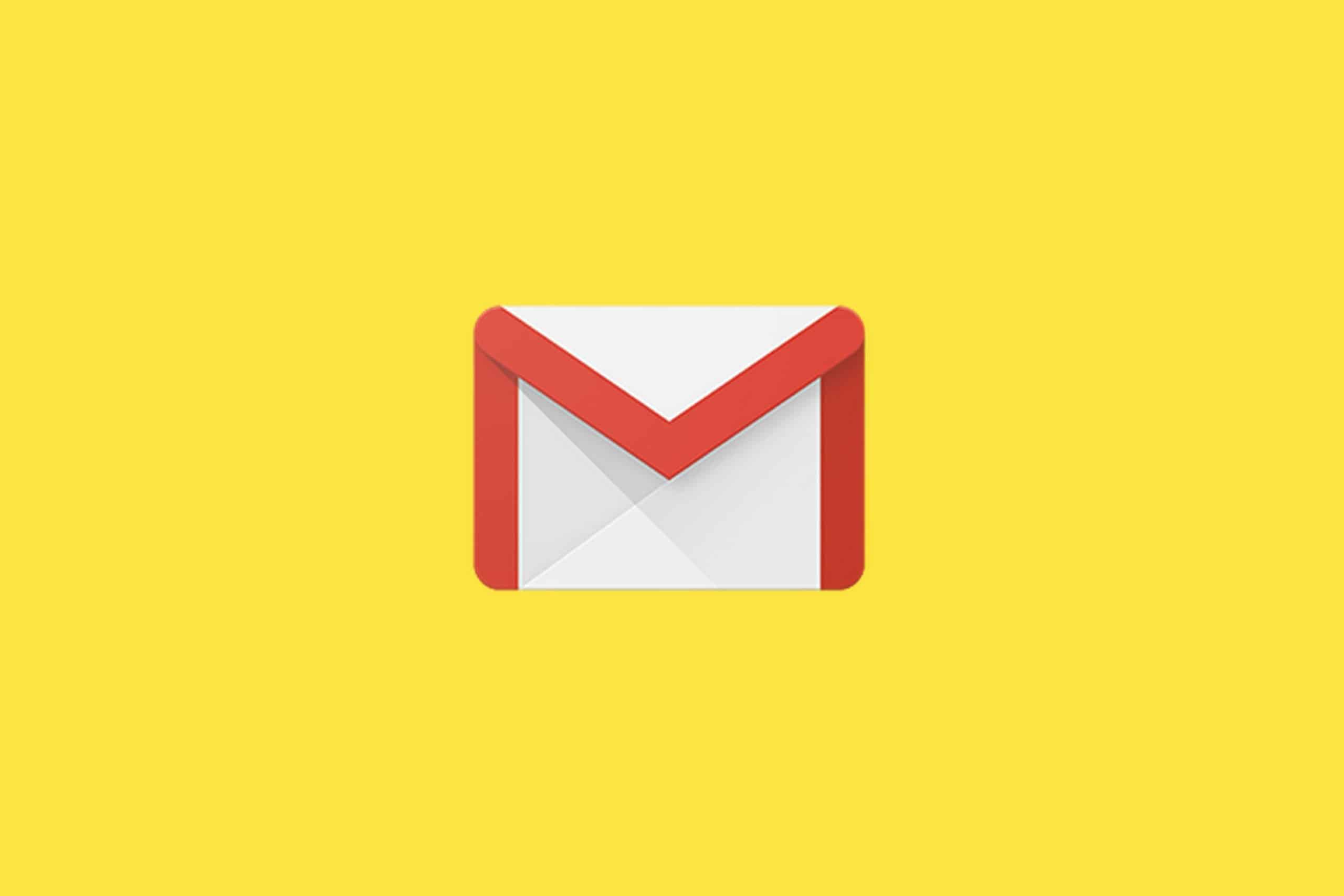 Google has been updating its iOS apps lately to support the new display sizes on the newer iPhones. The latest to join the party is the Inbox by Gmail and the Gmail app which are getting an update with optimizations for the iPhone XR.
Both the apps are getting an update on the App Store with changelog mentioning "Now optimized for iPhone XR devices." 
If you happen to own an iPhone XR, it's best to update the two apps to the latest version for the best experience.