Google Photos app will now load videos faster on iPhone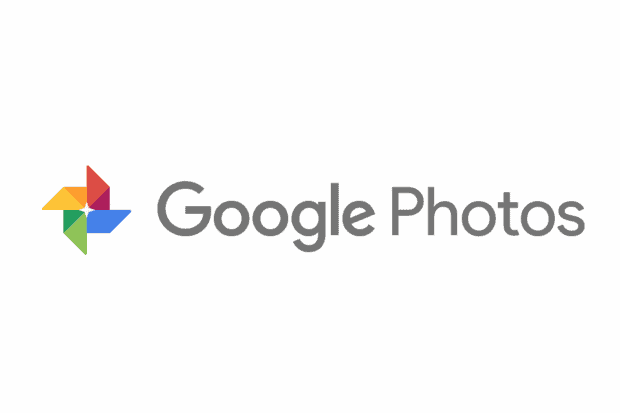 Google is rolling out an update to the Google Photos app for iOS devices which will make videos load faster on your device. The update is rolling out with version 3.28.
The Google Photos is one of the best apps from Google right now. It does magical works for your photos. The app makes lovely videos out of your photo library, but it kind of always takes time to load the videos not saved on your device. Guess, that's not going to be the case anymore.
Download Google Photos on your iPhone now if you aren't using it already. Here's the direct link.