Apple Store gets Siri Shortcuts support, lets you "Hey Siri" to pre-order your next iPhone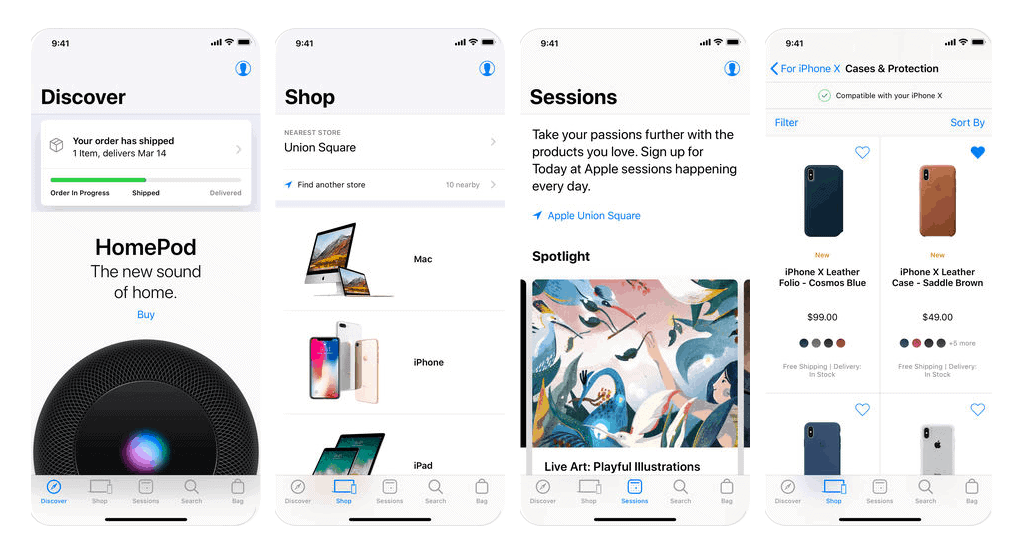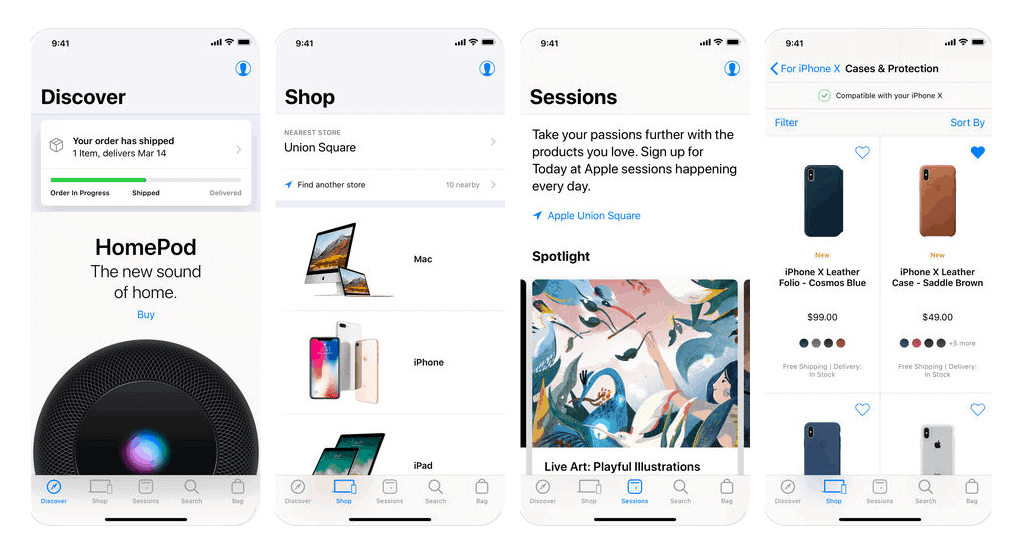 The Apple Store app is receiving an update to version 5.1.1 with support for Siri Shortcuts. It lets iPhone Upgrade Program members set a Siri Shortcut for their pre-approved orders so they can call up Siri and order their next iPhone over voice.
The feature comes just in time when iPhone XR is about to go on pre-order on October 19th. For what it matters, the changelog for the updated Apple Store app precisely guides you on how to pre-order iPhone XR using Siri.
iPhone Upgrade Program members can now use Siri Shortcuts for an even faster way to complete their iPhone XR pre-order on 10.19. Look for the 'Add to Siri' button while getting pre-approved, and record your own voice command, like "pre-order my iPhone." Say your phrase when pre-order begins, and let Siri pull up your pre-approval in the Apple Store app so you can quickly complete your order.