How to Buy / Pre-order iPhone XS and iPhone XS Max in Singapore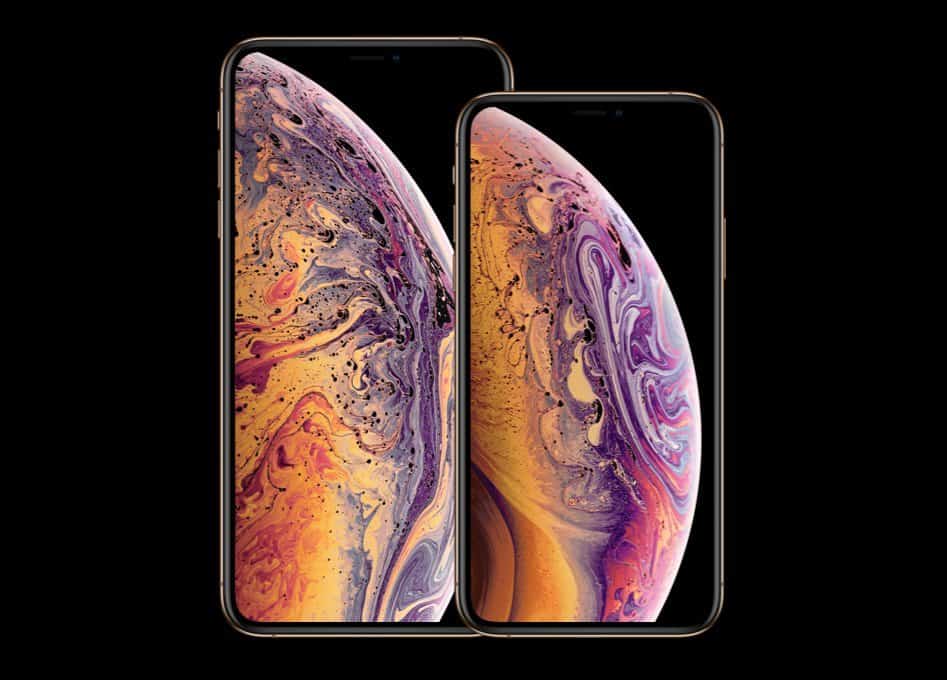 The Apple iPhone XS is now official, and it'll be available for purchase starting Sept. 14th in many countries including Singapore. The device will be up for pre-order first, and then on the shelves in stores.
If you're looking to buy iPhone XS in Singapore, the best way to get it is from the Apple Store app. It's by far the fastest way to pre-order iPhone XS.
However, you cannot select your carrier when ordering directly from the Apple Store in Singapore. If you want to buy the iPhone XS on a subscription basis from your carriers such as Singtel and Starhub in Singapore, you have to order the iPhone XS from the respective carrier sites.
Buy iPhone XS from Singtel
Singtel sold the most of iPhone X devices in Singapore last year, and it will likely sell more iPhone XS devices than iPhone X. To make sure you get iPhone XS from Singtel before it goes out of stock, you must order it as soon as the carrier puts the device online.
Keep watching this link on the Singtel website to be one of the first to know when Singtel put up iPhone X for preorder.
About the iPhone XS pricing, we think Singtel will charge the same for iPhone XS as it did for the iPhone X. Apple will likely charge the iPhone XS at the same amount of S$1,648 at launch.
Order iPhone XS from Starhub
Starhub will carry the iPhone XS in Singapore about the same time as Apple and Singtel would, and it's likely to give you better discounts than Singtel in the country.
To be the first to know when Starhub puts the iPhone XS up for preorder, keep checking this page on the carrier's website.
---
We will be sure to update this page when we get the official pricing for iPhone XS in Singapore. Stay tuned…