How to Disable Gmail from Creating Calendar Events Automatically
Is Gmail unnecessarily creating calendar events from your emails? Here's how you completely disable it from doing so.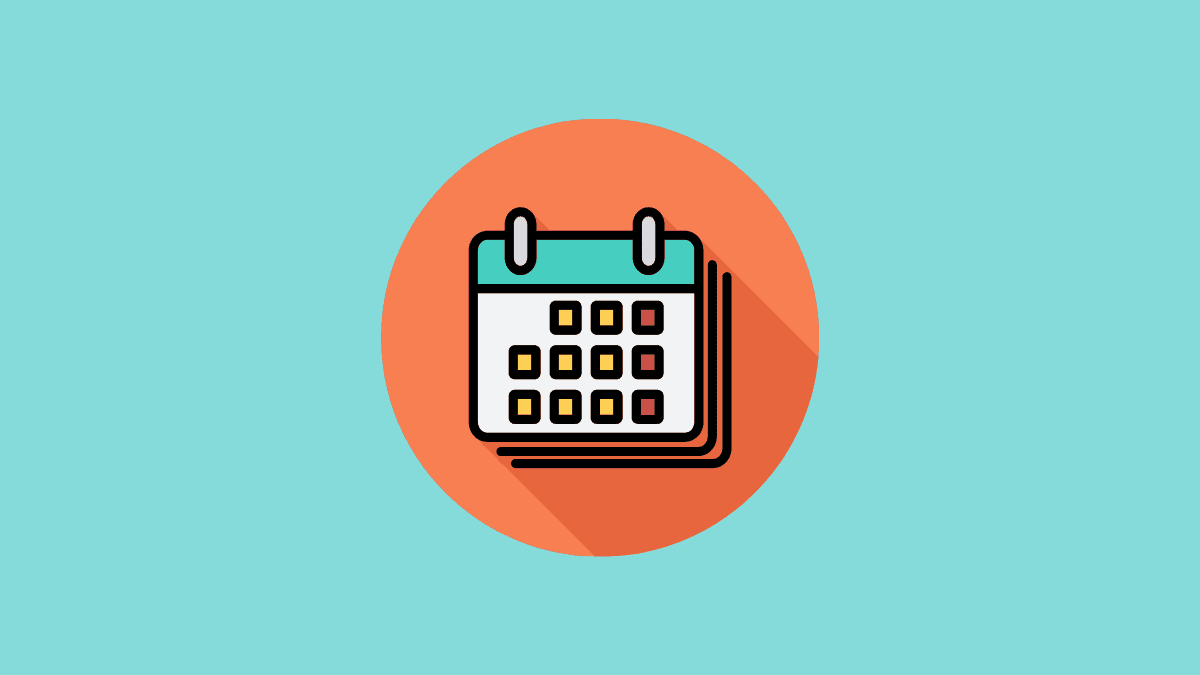 The way we use the internet and certain everyday digital products most seem to be products of Google. We're more dependent on Google more than we could ever imagine. From emails to mobile phones, almost every smart device seems to be powered by Google.
Google offers a host of different services to make our digital life easier. But some features can cause confusion and even annoy at times. Google Calendar automatically creating events from emails is one of many such troubles. However, disabling Gmail from creating calendar events can be fixed with the following instructions.
Disable Auto Calendar Event Creation in Gmail
Gmail automatically creates calendar events in the background, but the feature can be turned off. Automated events in Google Calendar can clutter up your inbox and barge the user with constant notifications.
To completely turn off the feature and stop Gmail from automatically creating any further events, follow these easy steps.
When logged into your Gmail account, glance through the top panel and click on 'Settings'. Look for the gear icon (as seen in the image below) and then click on the 'See all settings' button.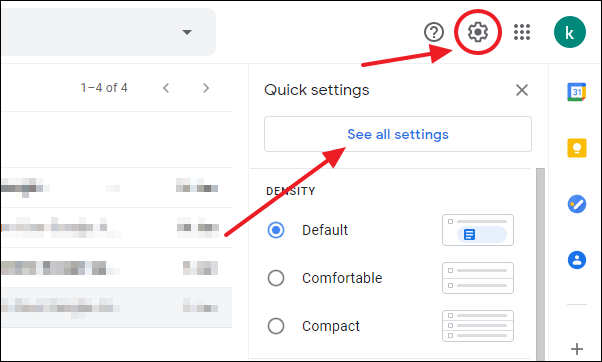 From the Settings menu, select the 'General' tab and scroll down to scan through the options. Look for the 'Smart features and personalization' option and click on the check box beside the feature to turn it off.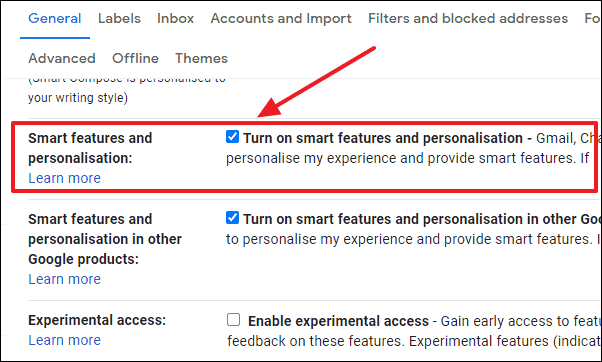 A pop-up window will appear and ask for permission to disable the feature. Click on the button 'Turn off features' to proceed. Lastly, click on reload in the next pop-up to complete the process.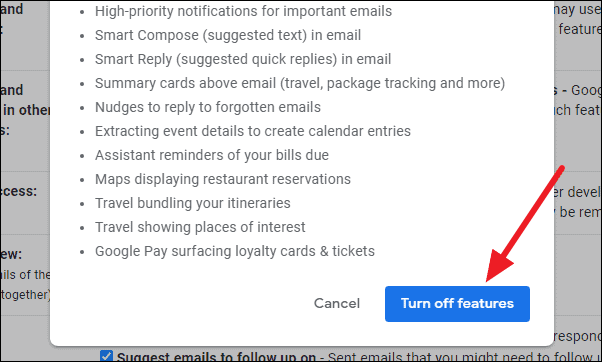 ---
Hide Gmail Created Calendar Events
To hide the scheduled events automatically created by Gmail, first, open a new tab in Google Chrome. Then go to calendar.google.com and sign in with your Google account.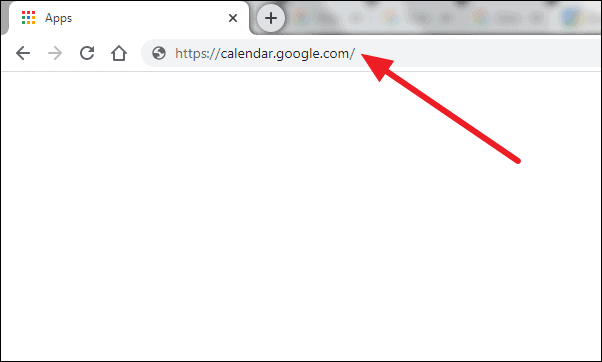 When signing in look for the 'Settings' option in the Google Calendar. The Settings option should be available in the top panel, look for a gear icon beside the calendar view options. Click on the gear icon and then select 'Settings' from the available options.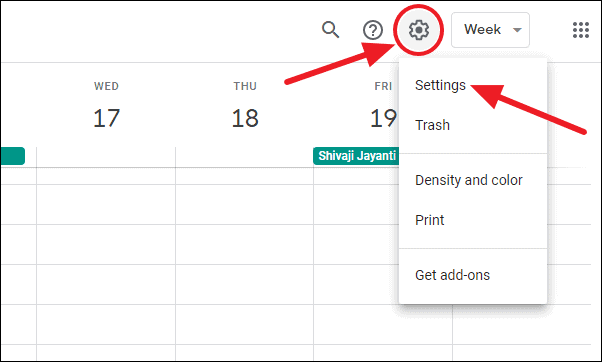 When in the Google Calendar settings menu, look through the left panel and select 'Events from Gmail'. It will be grouped under General tab.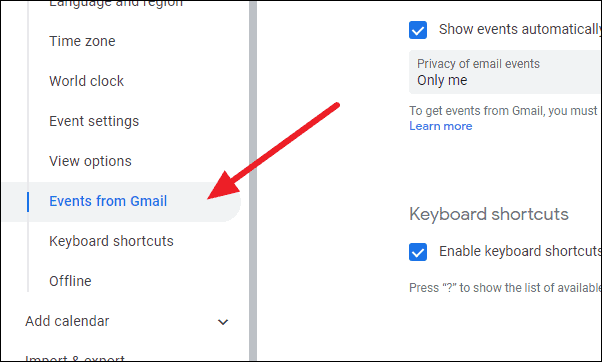 Now, untick the checkbox beside 'Show events automatically created by Gmail in my calendar'. By default, this option is enabled and needs to be manually switched off to stop auto-calendar event creation.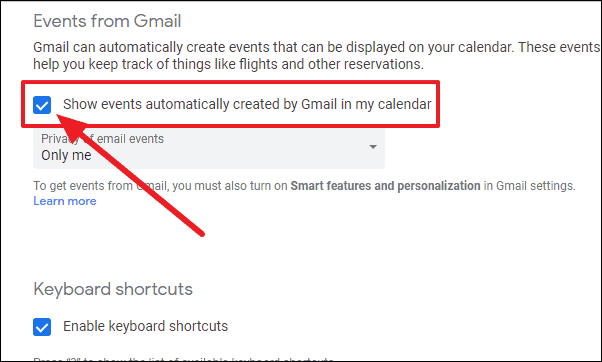 A pop-up window will appear notifying you about the changes. Click on 'OK' to complete the process.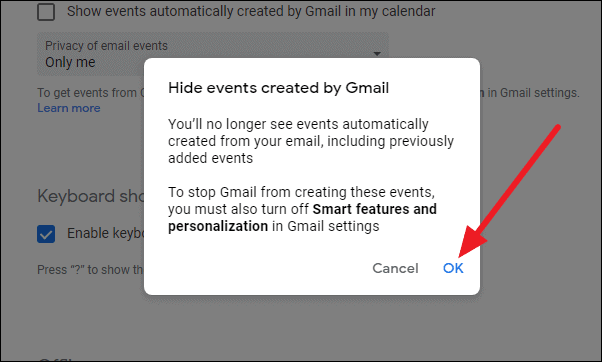 Now all your auto-generated calendar events will no longer be displayed or send notifications consistently.