Clubhouse is an audio-only social networking app with users from across the globe and is currently in the beta-testing stage. Presently, you can join the app only through an invite. Moreover, it is only available on iOS devices at the moment.
Clubhouse differs from other social platforms in the sense that it only offers audio-based interactions and does not support file-sharing of any kind at the moment. Several rooms are being hosted on different topics that you can join at any given time.
Apart from this, Clubhouse also offers you the option to upload a photo on your profile while setting up the app. This photo says a lot about your personality, and it gets a lot of attention when you're speaking in a Clubhouse room. Therefore it's recommended that you upload a clear and decent one. If you have already uploaded a profile picture and want to change it, this article is for you.
Changing Your Profile Picture on Clubhouse
Tap on your profile picture at the top-right corner of the Hallway to open your profile.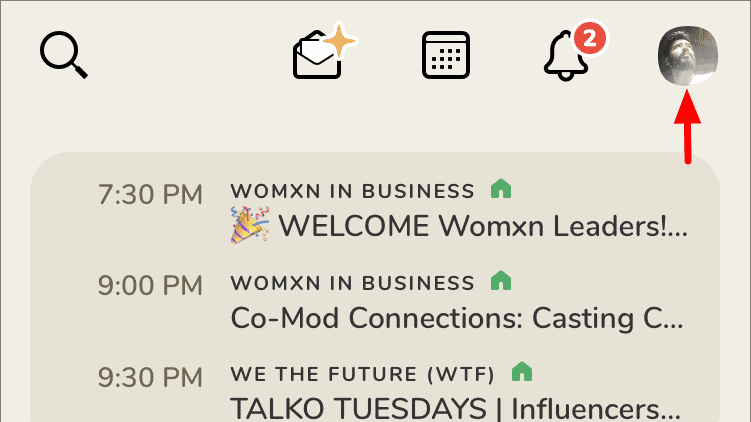 Now, tap on the current photo at the top-left to open the 'Change your photo' screen.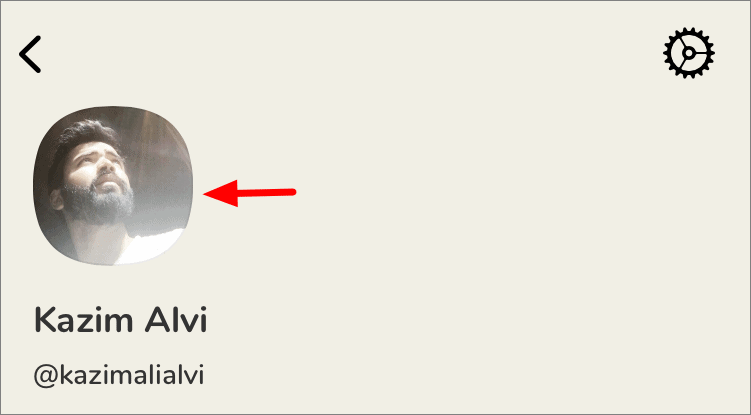 On the Change your photo window, again tap on your photo to select a new one.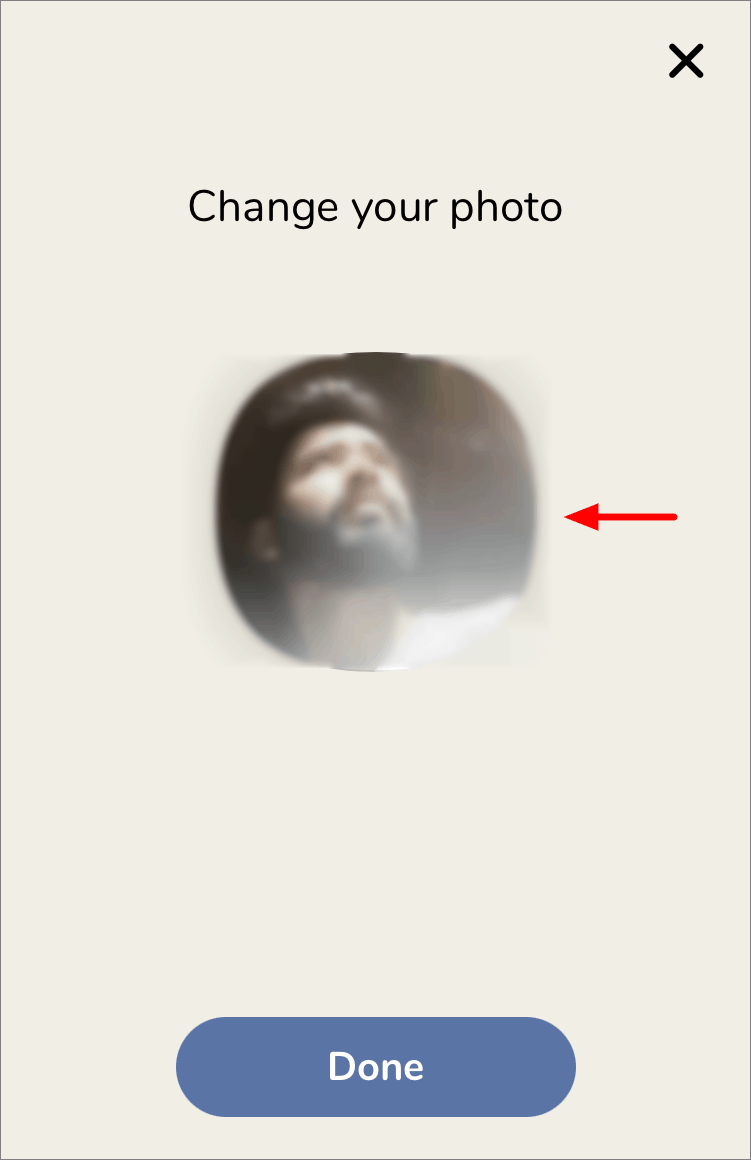 You now have the option to either pick a photo from your library or click one right away. To upload one from your mobile, tap on 'Pick from Library' OR tap on 'Take a Photo' to click one.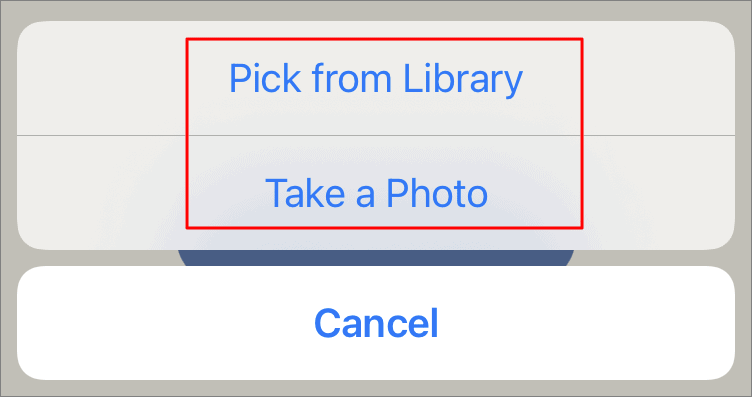 After you have selected or clicked a photo, it will appear on the 'Change your photo' screen. Now, tap on 'Done' at the bottom to apply the changes you made to your profile.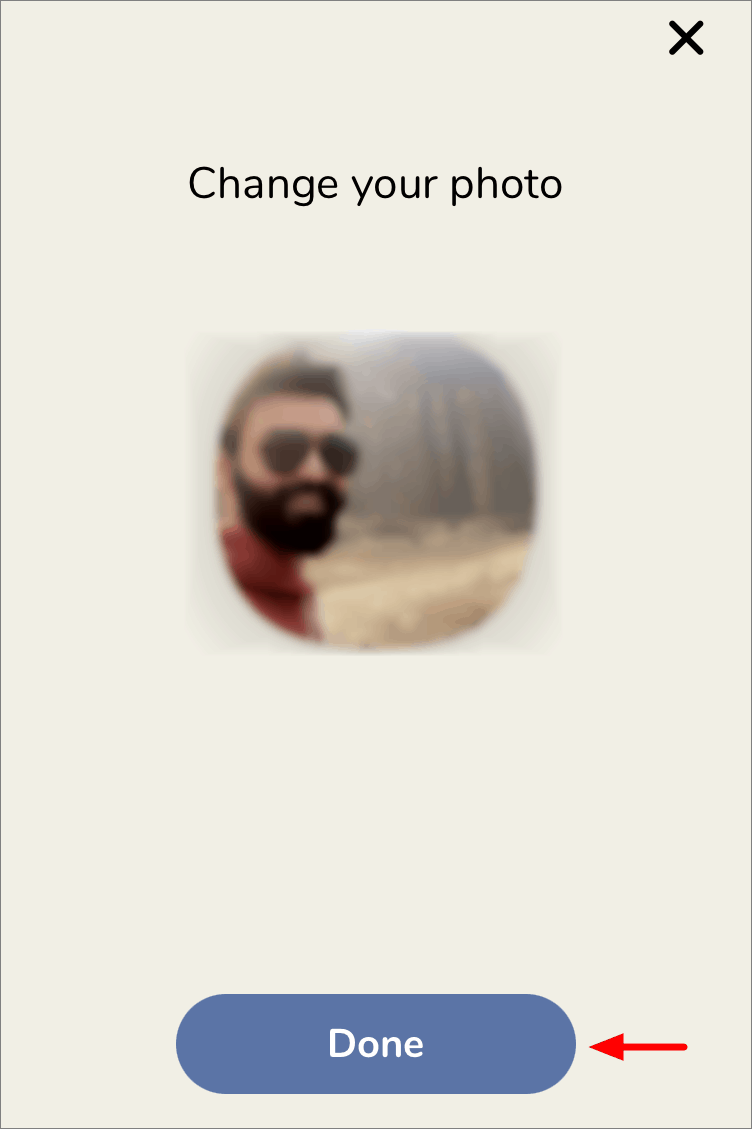 Your profile photo has now been changed. You can similarly change your profile photo as many times as you want until you get the perfect one.