How to Enable Live Captions in Chrome
Enable live captions in Chrome to view real-time captions for greater accessibility through this simple process.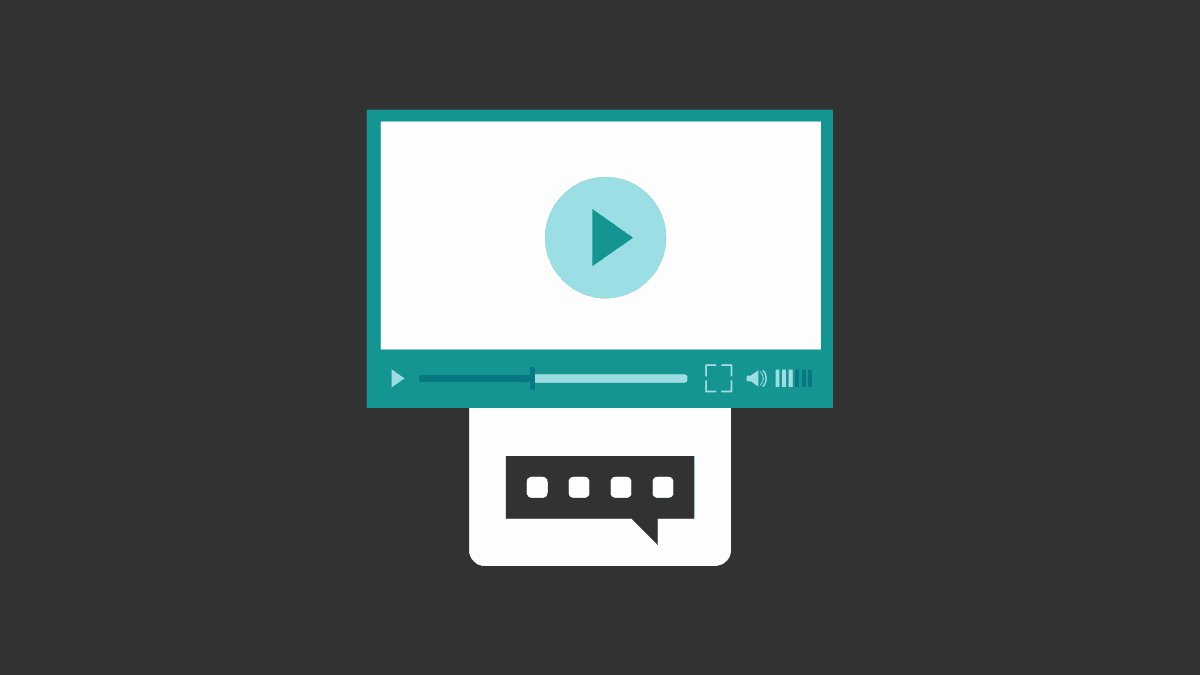 There are times when you want to watch a video in public but cannot turn up the volume due to social obligations. Captions are the real saviors in these moments, however, not all videos on the web have them. Also, people with hearing impairment face issues with understanding what's being said in a video.
Google Chrome recently came up with 'Live Captions' where it auto-generates captions for videos. This is in addition to the captions generated by the website. For now, it's only available on English audio and has trouble picking up different accents. 'Live captions' by Google Chrome still has a long way to go before it can come close to perfect, however, it is a major step towards making videos accessible to all.
In the coming months, we do expect more languages to be added and certain other upgrades that will enhance its reach. Although it has certain minor flaws, users must give it a try when watching videos with English audio. The feature is also available for the mobile version; however, the reach is limited.
Enabling Live Captions
To enable live captions, click on the ellipsis at the top-right corner of Chrome and select 'Settings' from the drop-down menu.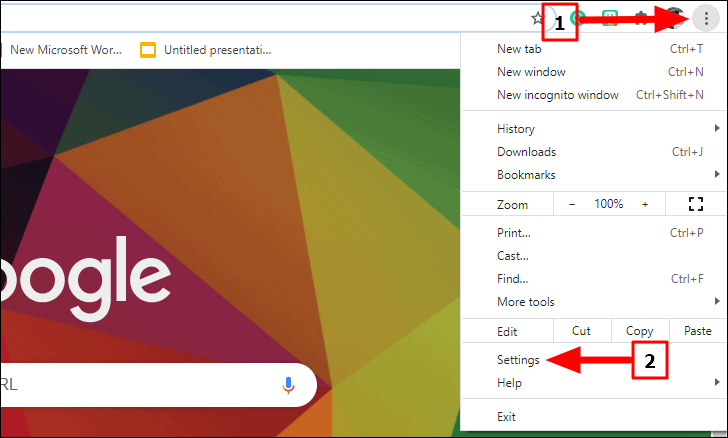 The various Chrome settings can now be accessed on this page. On the left, you will find certain sections or tabs for different settings, click on the 'Advanced' option to reveal additional settings. Then, select 'Accessibility' from the list of options that emerge under 'Advanced' panel.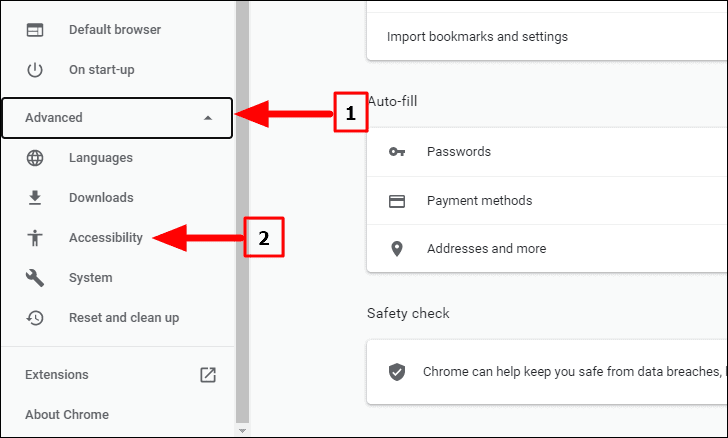 Under the Accessibility section, turn on the toggle next to 'Live Caption'. Once it is enabled the color of the toggle will change to blue and the speech recognition files will start to download to your system. It takes just a couple of seconds for the download to complete.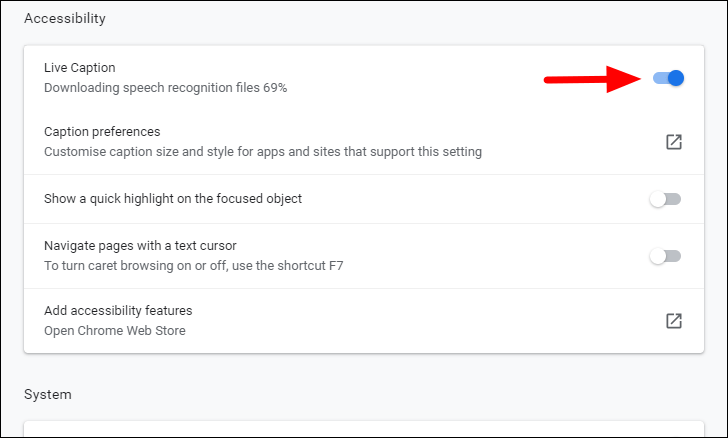 That's it. Once the download is complete, try playing a video on Google Chrome from any website and you will find a small caption box at the bottom of the screen generating live captions as words are spoken in the video.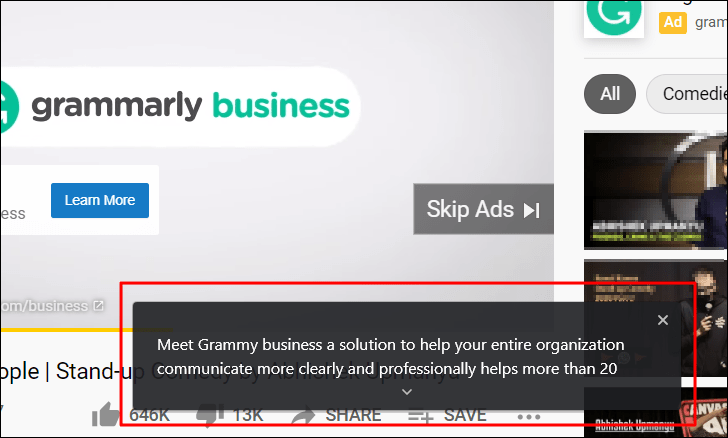 One of the best parts about this feature is that the captions are generated even if the video is muted. So, you can really watch videos in public spaces without turning up the volume.