How to Fix Print issues in Chrome on Windows 10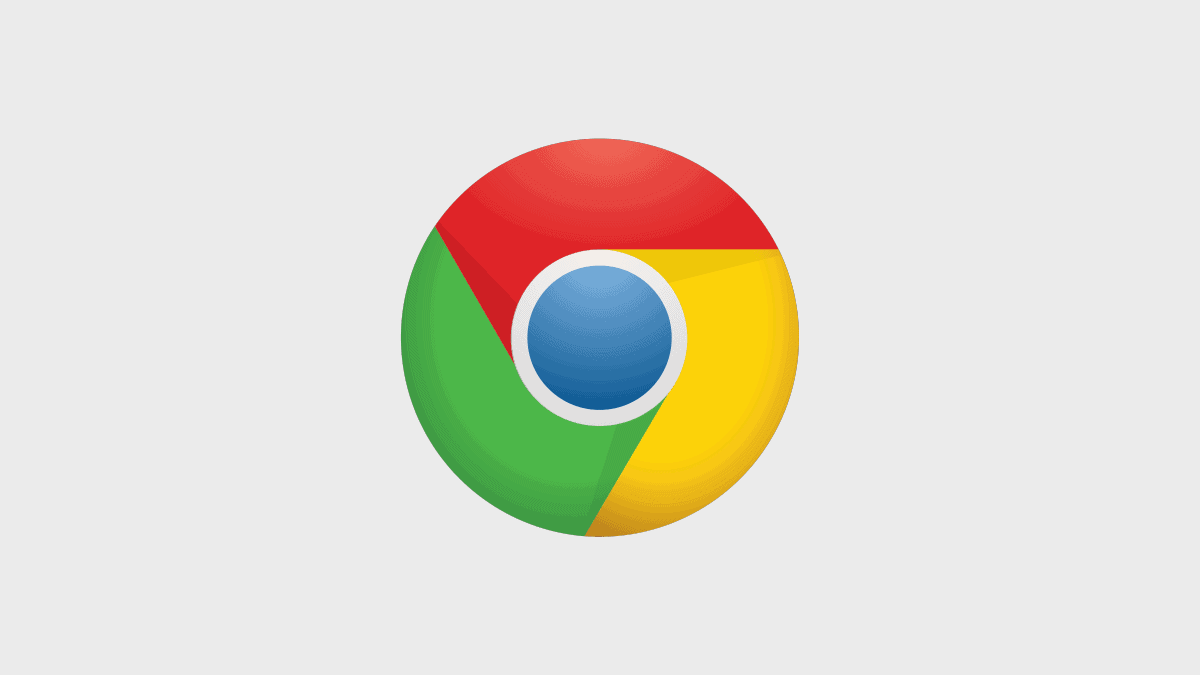 Is Chrome crashing on your PC every time you try to print a file? Well, you are not alone. Many users have been facing a similar issue on their PCs, and it is happening because of an issue with the print spooler service (spoolsv.exe) in Windows 10.
Thankfully, Microsoft has now fixed the issue in a recent Windows 10 update shipping with OS Build 18362.418. To install this update on your PC, click the "Windows Start" button at the bottom left on the taskbar, and then click the "Settings" icon.
On the bottom row of the Windows 10 Settings screen, click on "Update & Security" to access Windows 10 Updates section.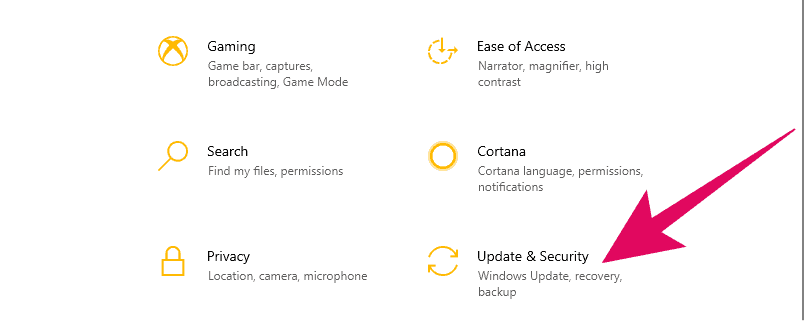 If the "KB4517389" update is already available, click the "Download" button to install it, or else, click the "Check for updates" button to find and install available updates.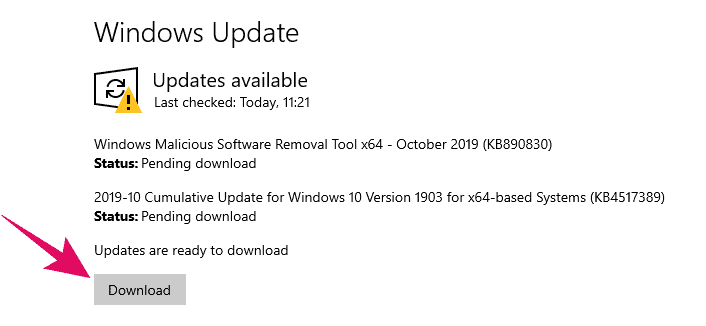 Once the update downloaded, restart your PC to install it. After the restart, the issue with print spooler service should resolve.