Social Media is a brewing ground for paradoxes. It can be incredibly wonderful, and yet so toxic. Needing a little hiatus from it every now and then to improve your mental health becomes inevitable sometimes.
Lately, people are also going on a Facebook or Instagram freeze for a day. The freeze is to protest the policies of the company that don't prompt action against the spread of misinformation and hate speech. If you, too, want to deactivate your Instagram and Facebook accounts in support of the movement, you can do so temporarily.
You can temporarily disable both your Facebook and Instagram accounts and reactivate them whenever you want. So whether you're looking to take a short break or you want to participate in the movement, here's how you can freeze your accounts temporarily.
Freezing your Instagram Account
To temporarily disable your Instagram account, log in to your account on instagram.com from either your phone or computer's browser.
Note: You cannot disable your account temporarily from the Instagram app; you need to use Instagram from the browser.
Click on your 'Profile picture' icon on the top right corner of the screen and select 'Profile' from the menu.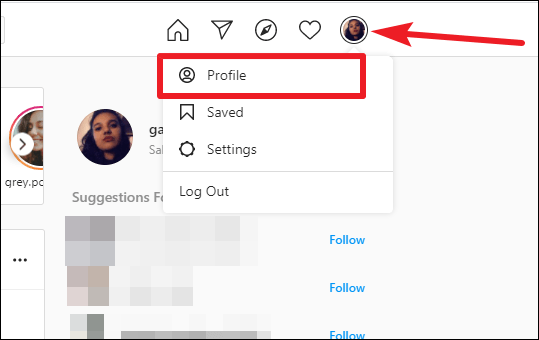 Then, click on the 'Edit Profile' option.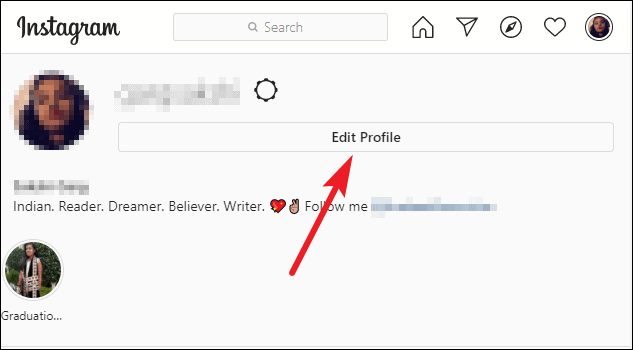 Your profile information will open. Scroll down to the bottom and click on the 'Temporarily disable my account' button.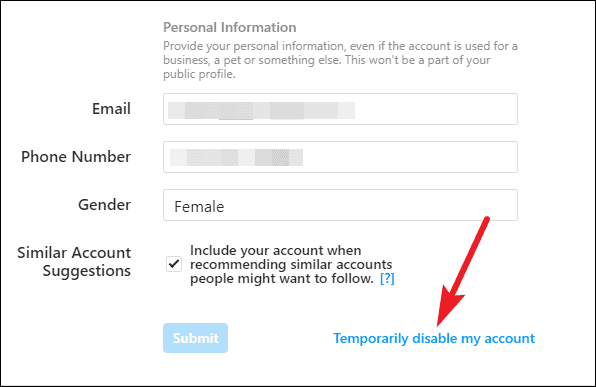 The screen to disable your account will appear. Select a reason from the drop-down menu for disabling your account and enter your password. As soon as you complete both the steps, the button to 'Temporarily Disable Account' will become clickable; click on it to finish the process.
You can reactivate your account at any time by simply logging in on Instagram.
---
Freezing your Facebook Account
You can disable your Facebook account from the browser or the app. In the app, tap on the 'Hamburger Menu' icon (three stacked lines) at the bottom of your screen.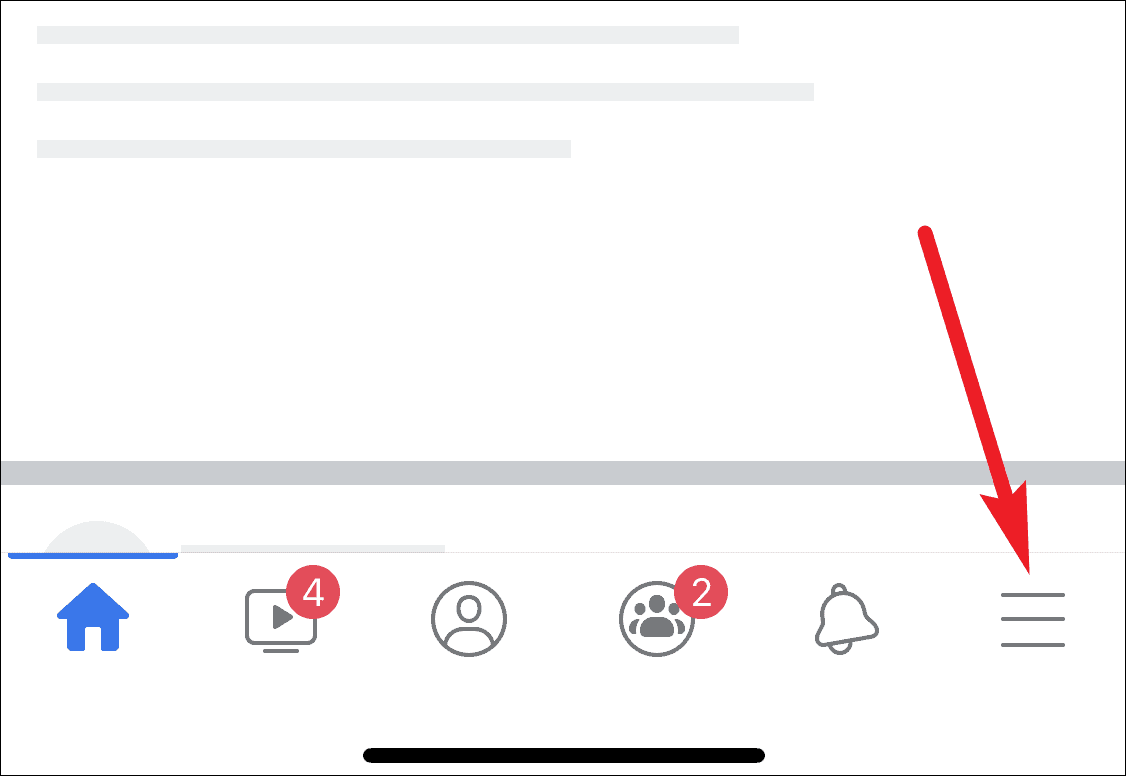 Scroll down and tap on 'Settings & Privacy' option. A few options will expand underneath it; select 'Settings' from them.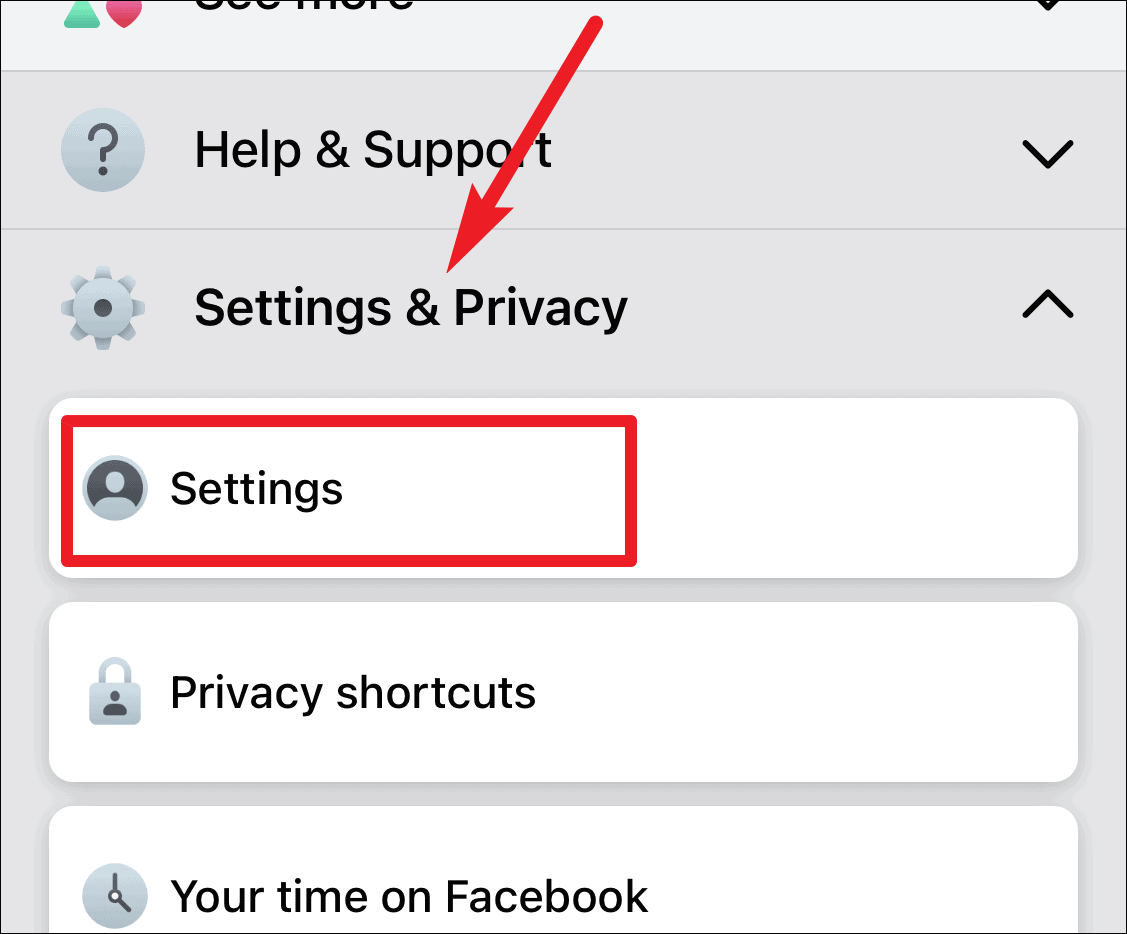 In settings, scroll down until you find the section for 'Your Facebook Information'. Then, tap on the 'Account ownership and control' option.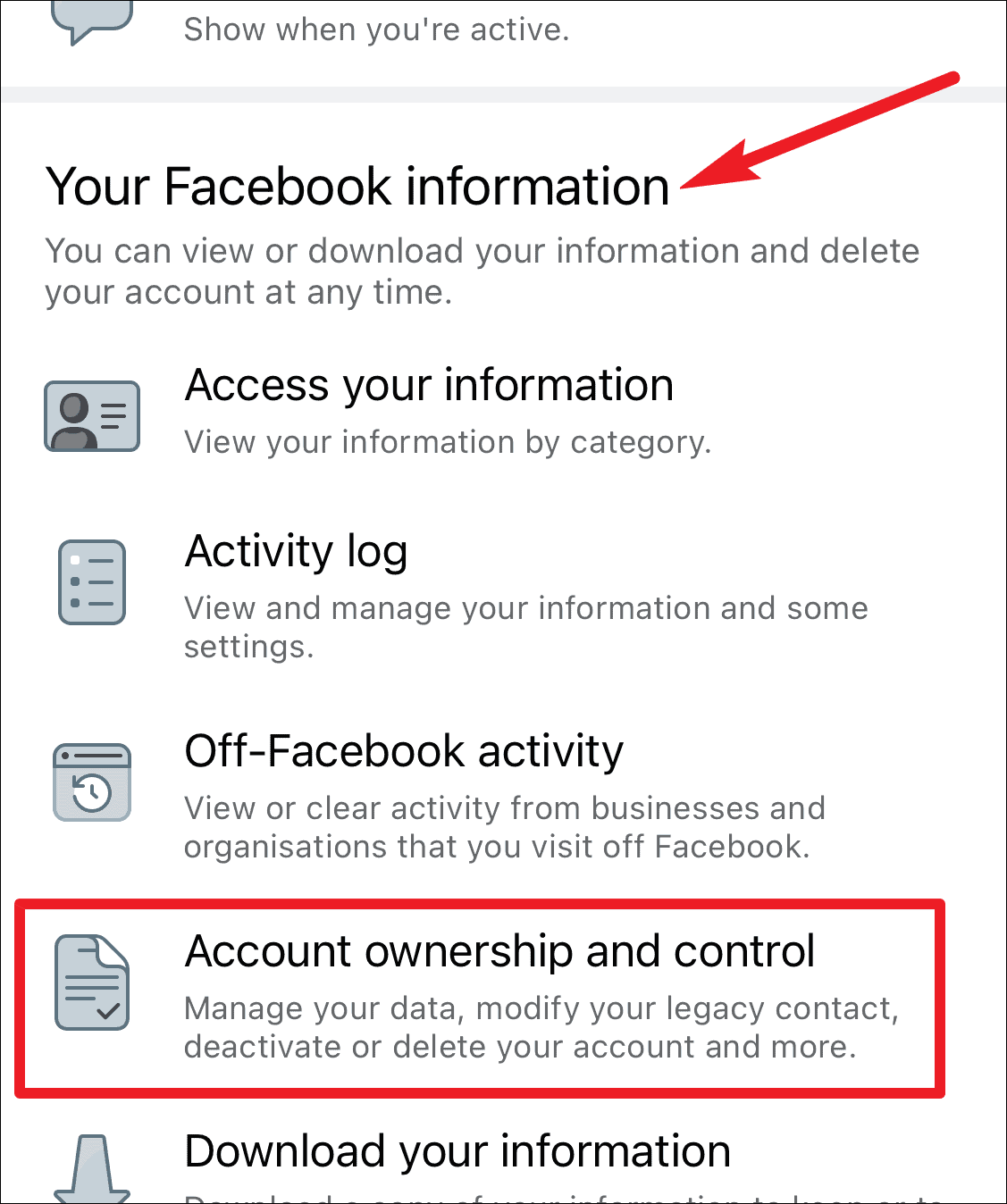 Tap on 'Deactivation and deletion' from Account ownership and control settings.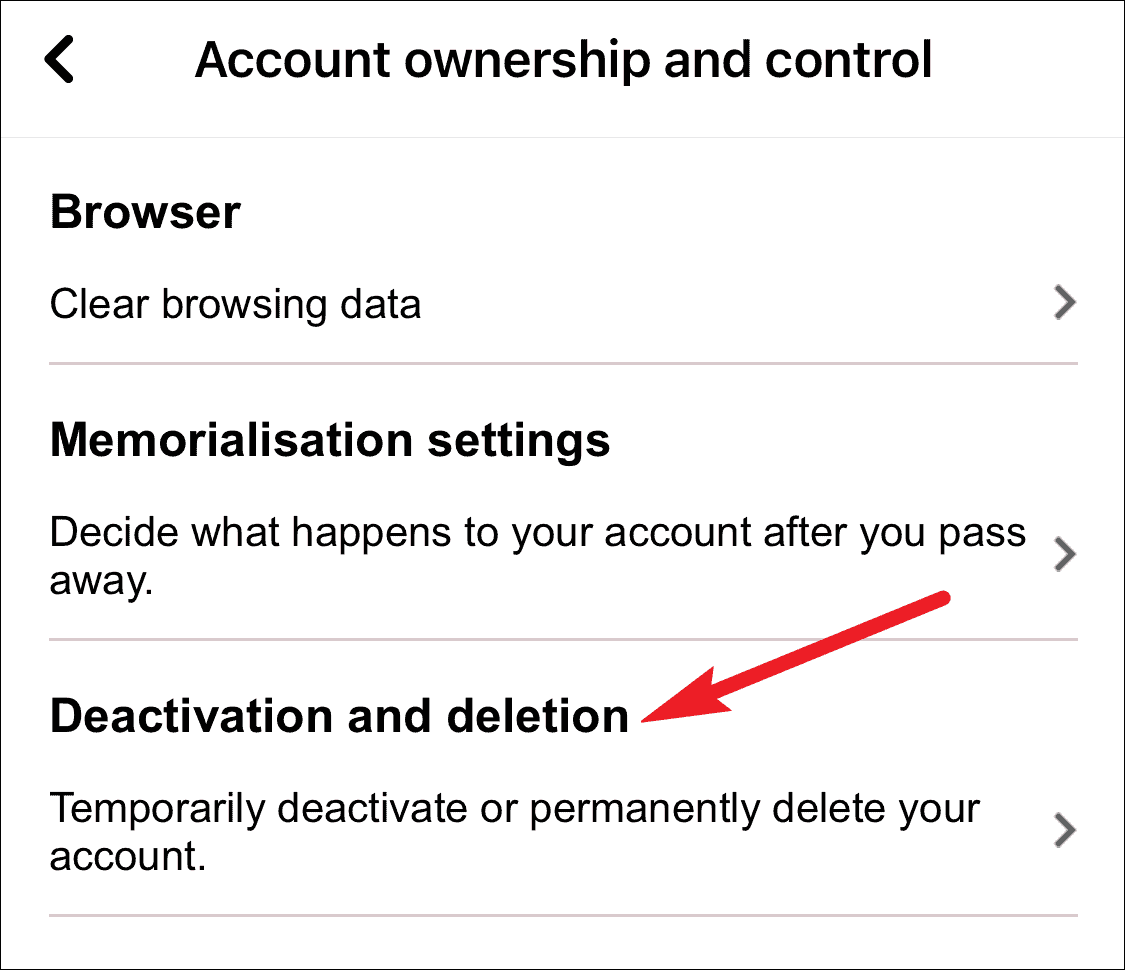 The 'Deactivate account' option should be selected by default. If it isn't, select it. Selecting the other option 'Delete account' will permanently delete your account. Then, tap on 'Continue to Account Deactivation'.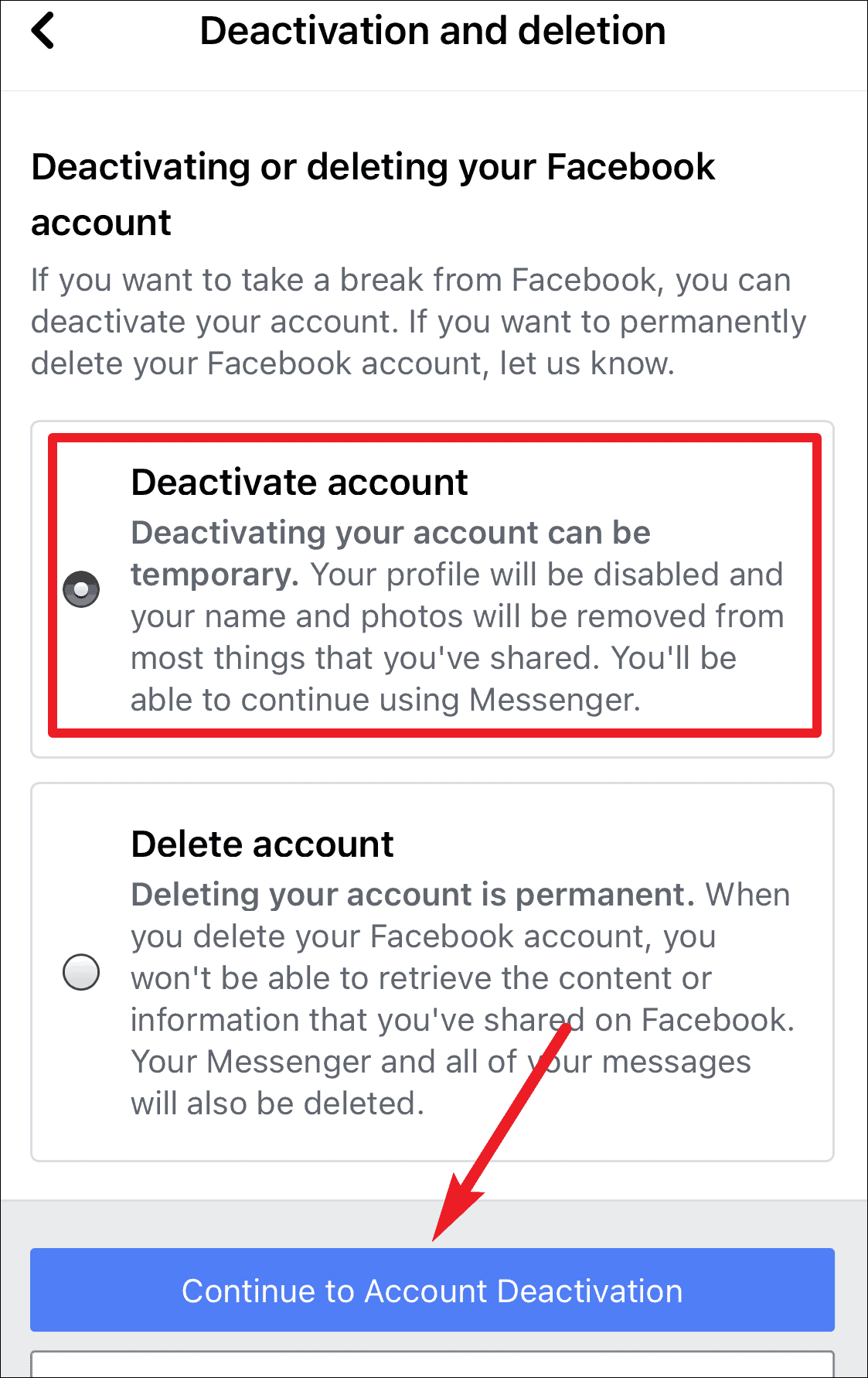 Enter your password to continue and follow the instructions on the screen to deactivate your account. You can reactivate your account at any time by either logging into your Facebook account or use it to log in to another service.
Note: Deactivating the Facebook account doesn't deactivate your Messenger. People can still look you up and send messages on Messenger unless you deactivate it separately.
---
Deactivating your Instagram and Facebook accounts temporarily lets you escape the insanity that social media can sometimes become. It is a great alternative to when you don't know whether permanently deleting your account is something you want.