Want to bring a flamethrower to a gunfight? Well, that's possible in Call of Duty: Mobile. If you're ranked enough, you can add a Flamethrower to your loadout as an Operator Skill.
The Flamethrower is called "Purifier" in the game. It can be added as an operator skill which is available in your loadout for Multiplayer mode.
On the main screen of COD: Mobile, tap the "Loadout" button at the bottom row to open up the loadout menu.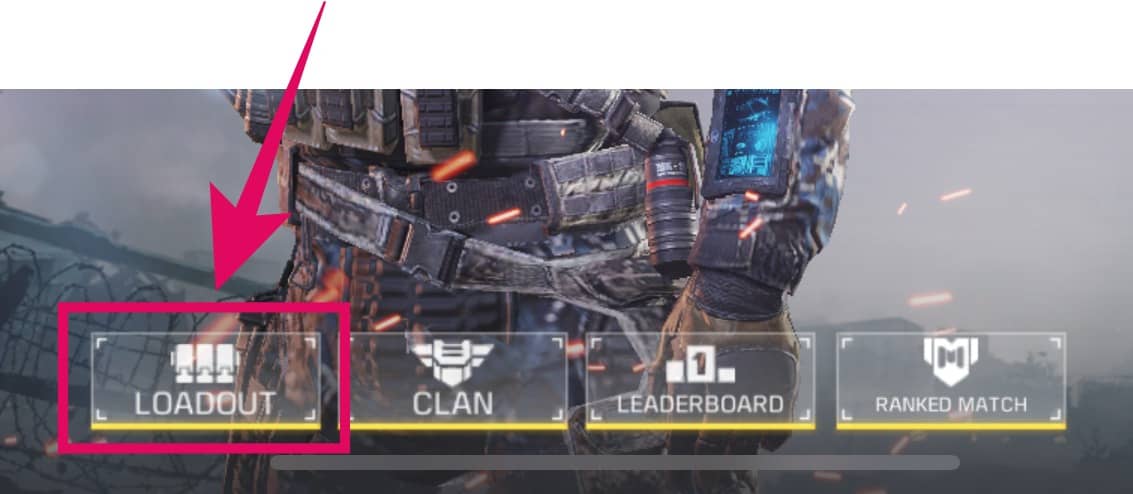 Make sure the Multiplayer tab is selected in the top left corner of the screen. If not, tap the dual flags icon (the first in the row) to access loadout options for multiplayer mode.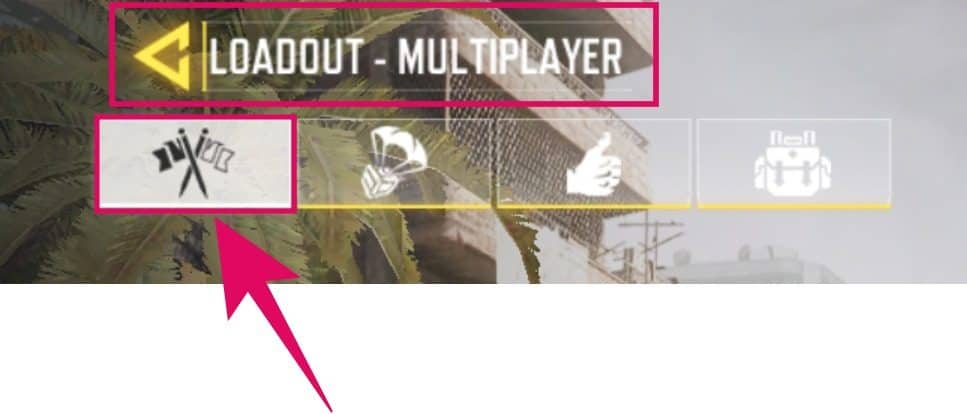 Now on the right side of the screen, tap big + button for adding an "Operator Skill" to the selected loadout. This option is unlocked only when you have reached Level 3.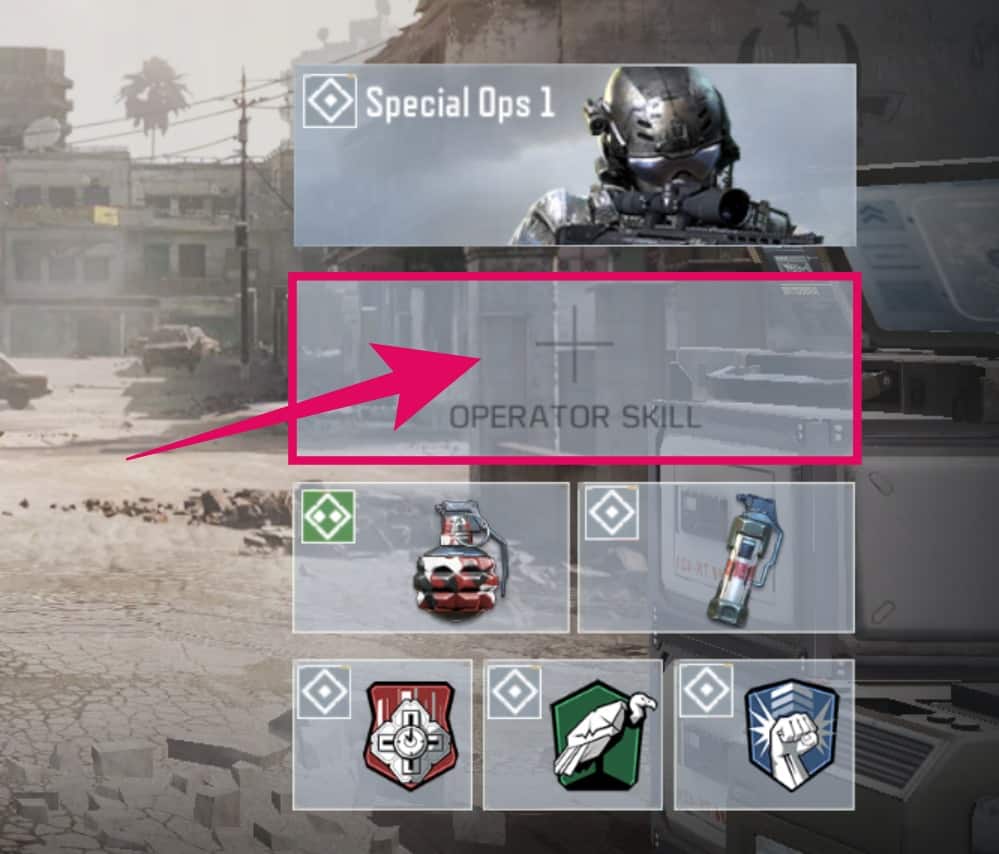 If the "Purifier" skill is unlocked, select it and tap the "Equip" button on the bottom right corner of the screen.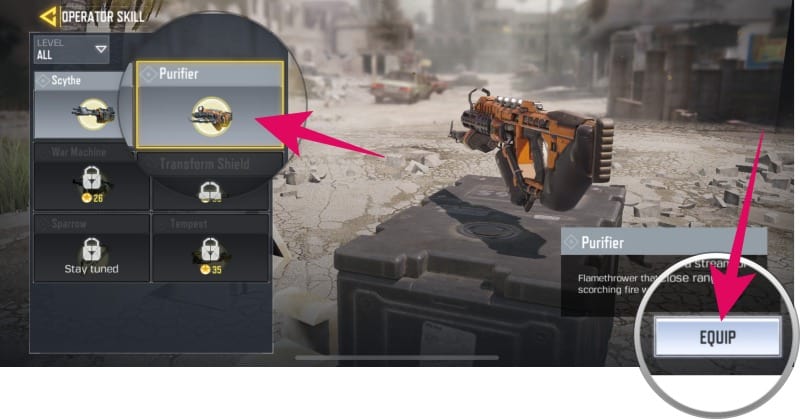 If the "Purifier" flamethrower is locked for you, level up your rank in the game by playing in Multiplayer mode.
---
Using Flamethrower in Call of Duty: Mobile
An operator skill is available for a limited time only during a game. It's like a power that fills-up as you play, and you can use it only when it reaches the full level.
When you have "Purifier" flamethrower equipped as an operator skill in your loadout, an icon for it will show below the map. It stays dim and is unusable until the colored border around it is full.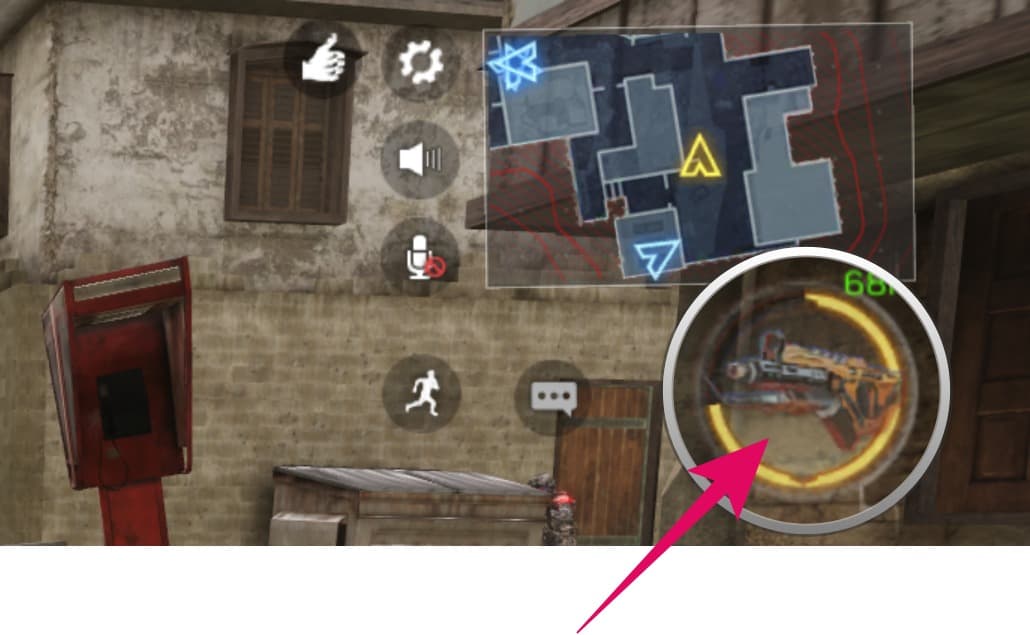 When it's available to use, you'll get a "Tap to use Operator Skill" prompt and the flamethrower icon will be available for use. Tap on the icon to equip the flamethrower.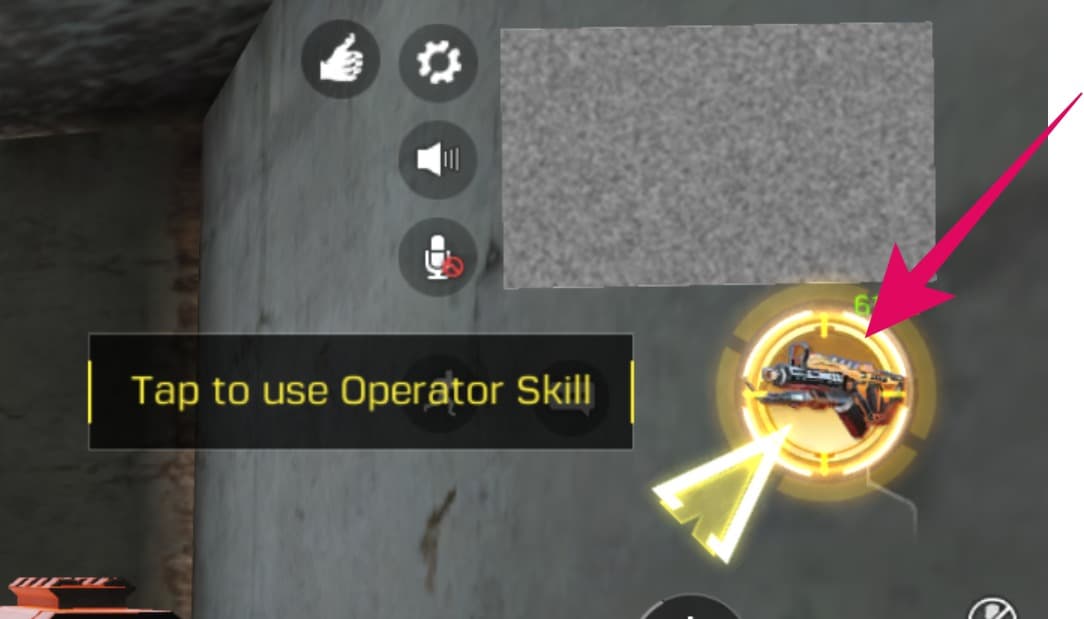 As soon as you equip an operator skill, the colored ring around the skill icon will slowly begin to reset and when it's emptied, you'll automatically get the default gun in your loadout back in your hands.
The flamethrower has no cooldown, except for the limited time availability. You can literally run around with the flamethrower turned on until it's timed out.
---
🍻 Cheers!