Thanks to the responsive touch screens on iPhone, scrolling through content in apps and websites is fairly easier. But when you're browsing through a really long page, a quick one-tap on the screen to scroll to the top greatly helps.
iPhone has had this feature for a long time, but many users aren't aware of it. You can tap the clock in the status bar to scroll to top in any app on your iPhone.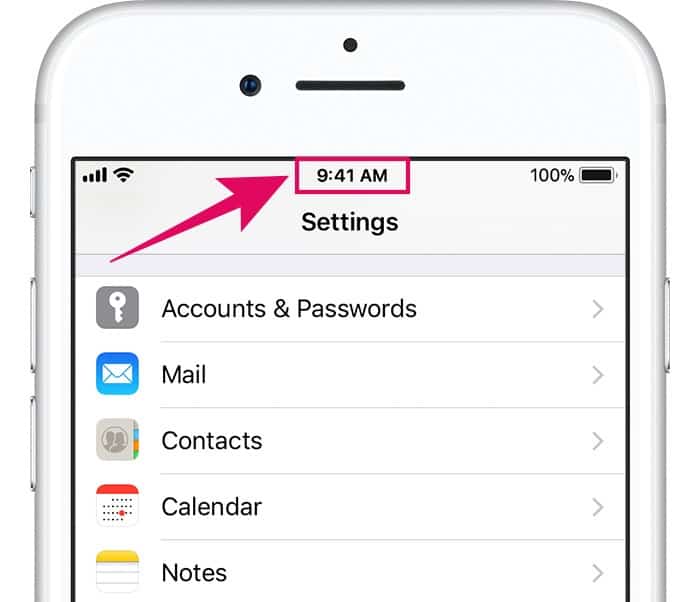 If you have a iPhone X or newer devices, the ones with a "notch", you can tap on either sides of the notch to scroll to the top.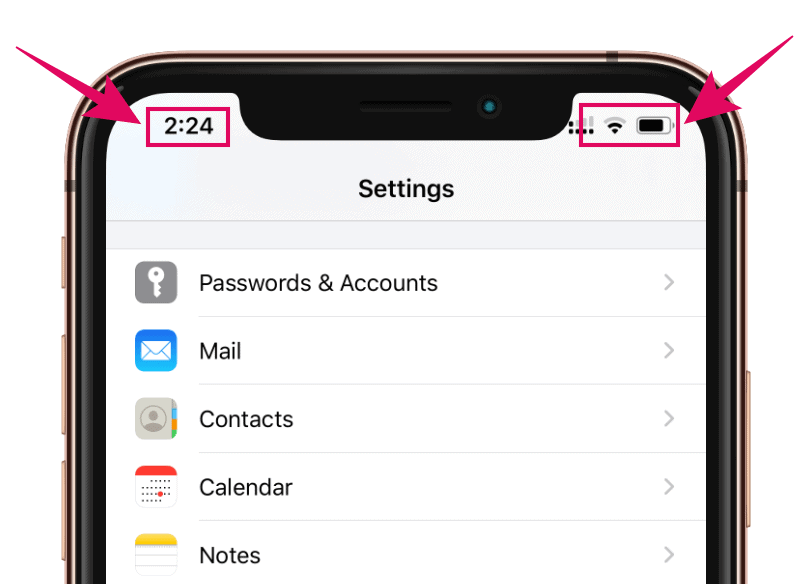 ---
Selecting all Photos on iPhone using this trick
This trick greatly helps in the Photos app when you want to select all photos in an album.
Simply get into the selection mode in Photos app, then swipe your finger over a few photos, but don't lift your finger off the screen. Tap the clock in the status bar while holding your finger over the screen. It'll scroll to the top of the album, and select all photos too.
🍻 Cheers!