Google Docs is highly appreciated by users for creating and managing documents due to its easy-to-use interface and cloud sync features. If you've got a document with multiple pages, and you want to print it all on a single page, Google Docs can do that with just as much ease.
Printing Multiple Pages on a Single Page
Open the Google Docs file that you want to print pages from and click on the 'File' option in the menu bar and then select 'Print'. Or you can simply press Ctrl+P on your keyboard to open the print panel.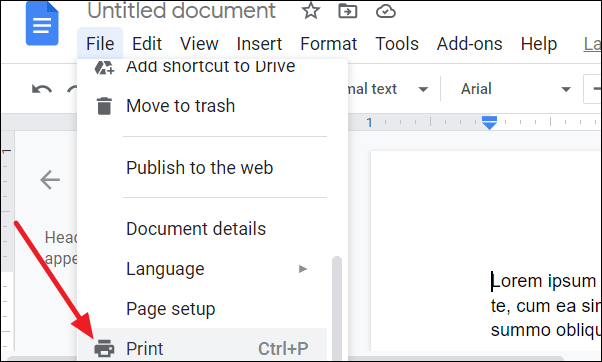 In the print panel, you can see a 'Pages per sheet' label in the 'Print' section. It helps you to choose the number of pages you want to print on a single sheet.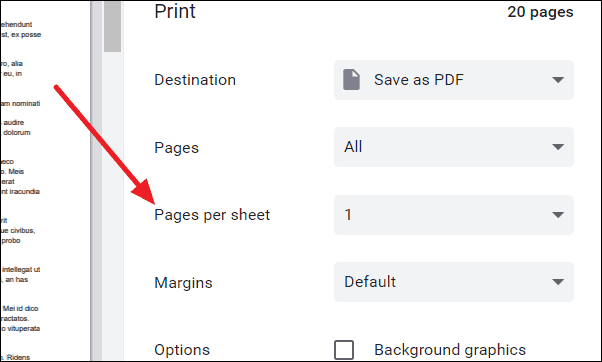 By default, the value is set to 1 page per sheet. But you can select the number of pages by clicking on the dropdown button. At max, Google Docs allows you to print 16 pages on a single sheet.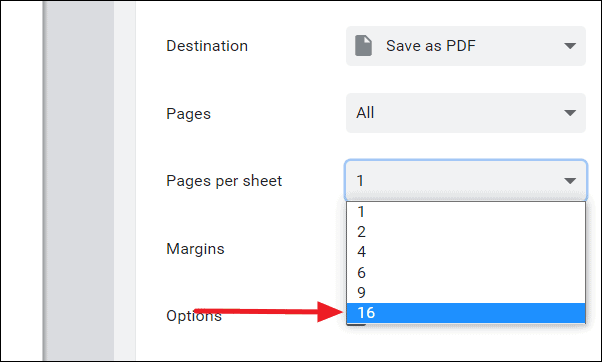 Once you select the number of pages you want to print on a single sheet, you can check how it appears on the sheet in the preview section which is to the left of the print section.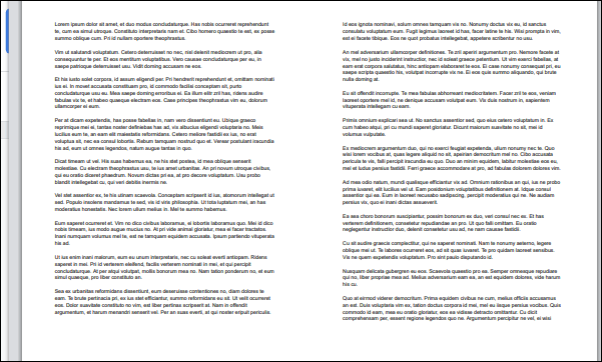 Finally, in order to print the document, click on the 'Print' button at the bottom of the panel, and your page will print just as seen in the preview section above.
---
By printing multiple pages on a single page, you can not only save money but can also reduce the load of traversing through too many individual pages to find a particular information.