How to Trust an App on iPhone
Trusting enterprise apps is essential to use them. Here's quick guide to trusting apps on iPhone.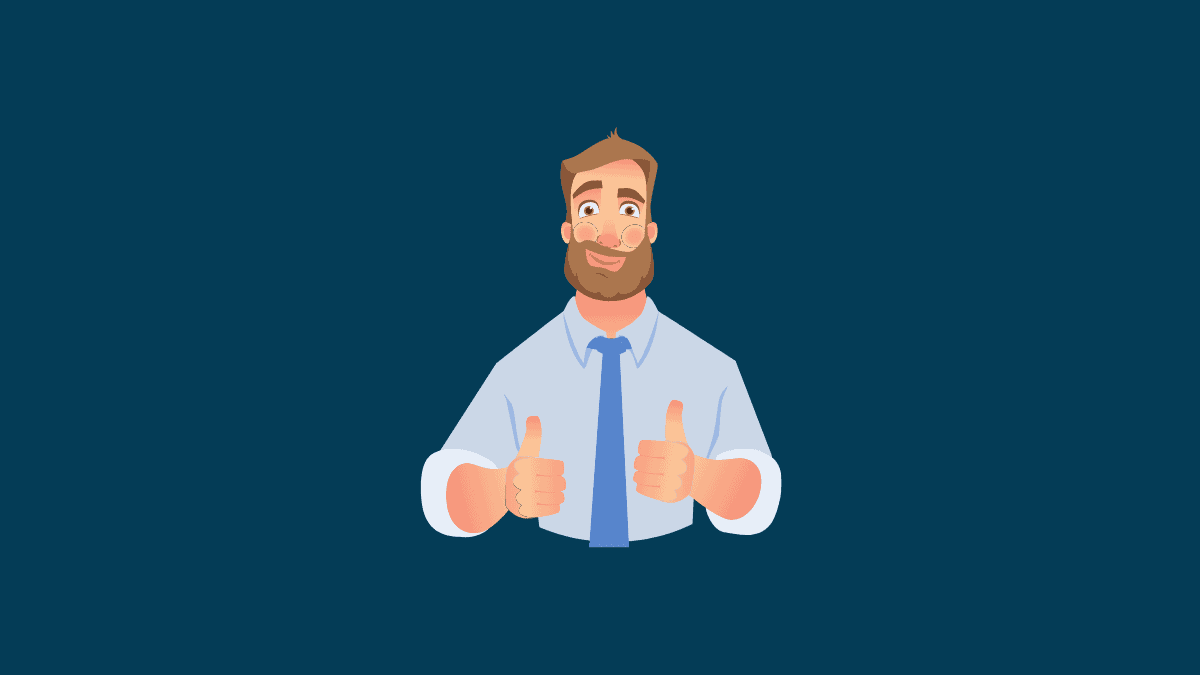 Anytime you want to download an app from the App Store on your iPhone, you can go ahead and download it without a second thought. You don't have to worry about whether or not you can trust it. Neither does your iPhone. You can install and open the app without any hassle, as the folks over at Apple thoroughly vet the apps on the App Store.
But when it comes to getting apps from anywhere other than the App Store, there's a slight hiccup. Your iPhone isn't programmed to let you use it straight-away. There's a whole process you need to go through to establish trust. And only then can you open and use an app. It's for your own safety really, so you don't end up with any viruses disguising themselves as apps.
But if you trust an app, don't let this little bump in the road discourage you. The process to trust an app is easy and quick.
Manually Trusting an App
These apps – known as Enterprise apps – could be your school or organization's internal app that they need you to use on your iPhone. If your organization uses a Mobile Device Management (MDM) solution to distribute the apps and you install the app through it, trust is automatically established for enterprise apps. But if you manually install an enterprise app, you'd need to manually trust it to start using it.
If you try to open an enterprise app you installed manually, you'd see that you're unable to open it. You will instead get a message that says that it is an untrusted developer. So basically, all you need to do is trust the developer once, and then you can use any and all enterprise apps from them.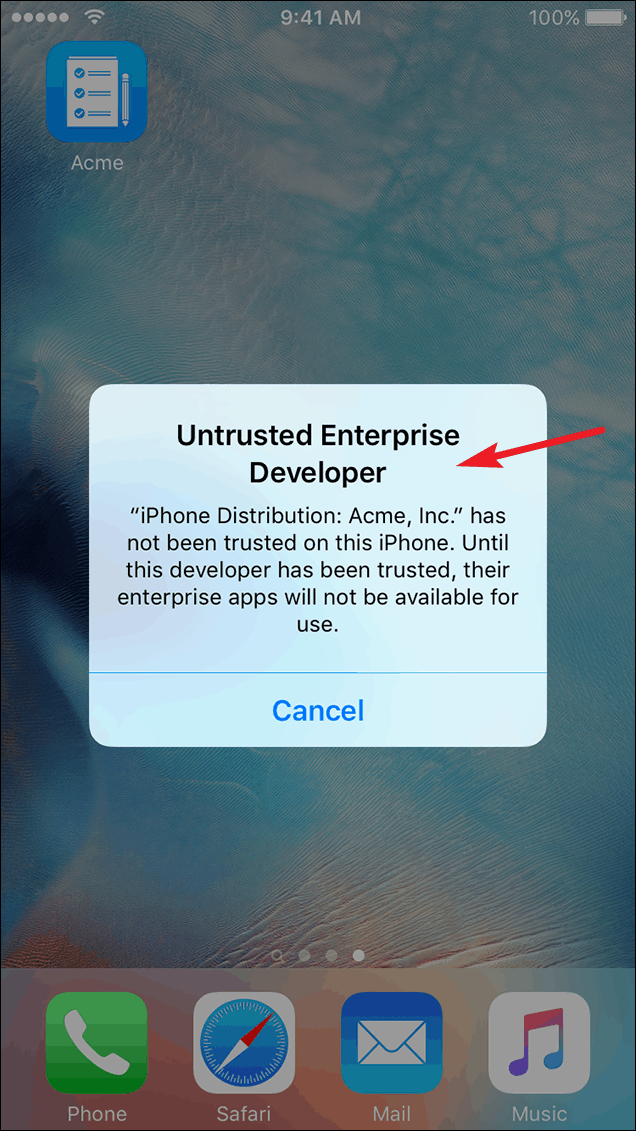 To trust an app, go to your iPhone settings and tap the option for 'General'.
Then, scroll down in General settings and tap 'Profile(s)' or 'Profiles & Device Management' under VPN – whichever option you see on your phone.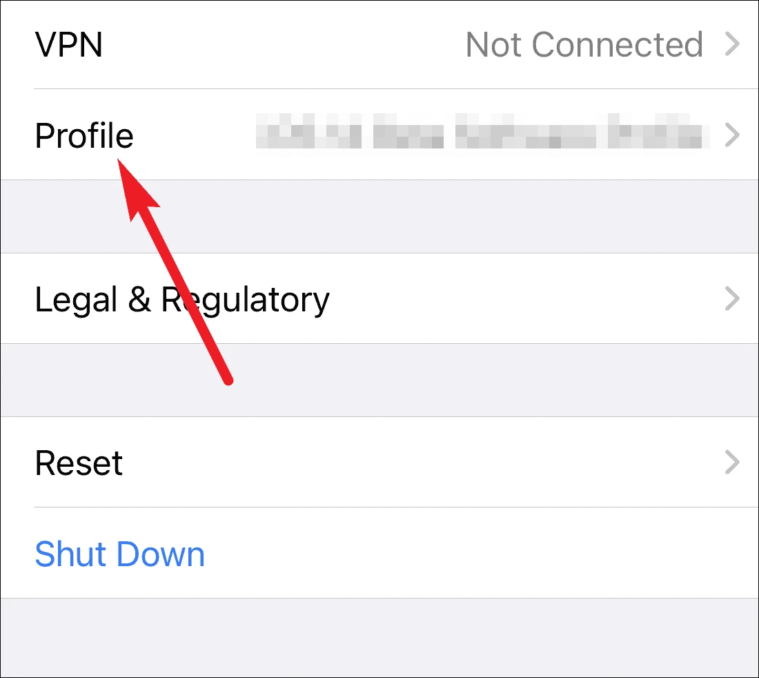 Find the section for 'Enterprise apps' in Profiles, and there you'll see a profile for the developer of the enterprise app in question. Tap it to trust it.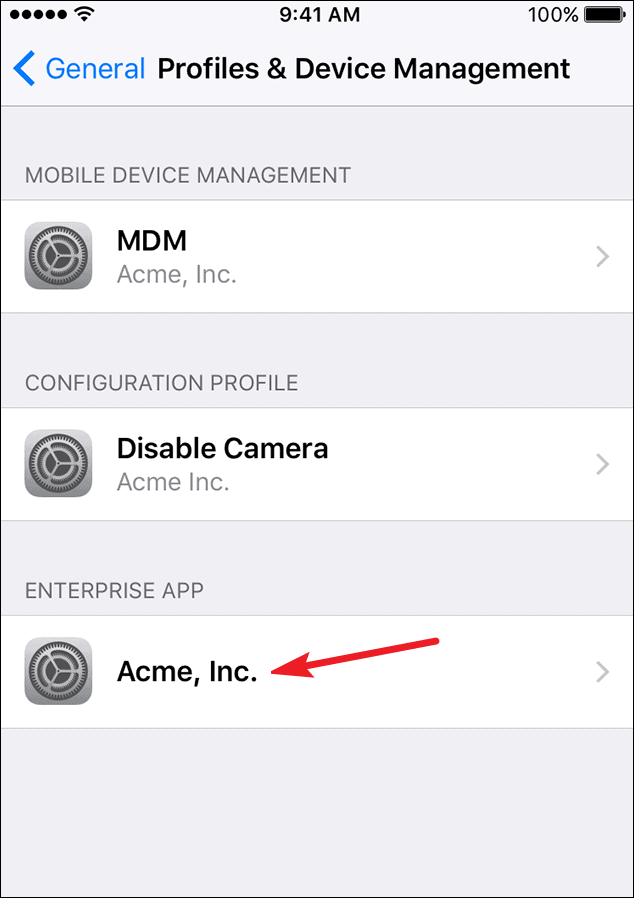 A prompt will appear on your screen confirming you to trust the app. Tap the 'Trust <Developer>' option to establish trust for the app.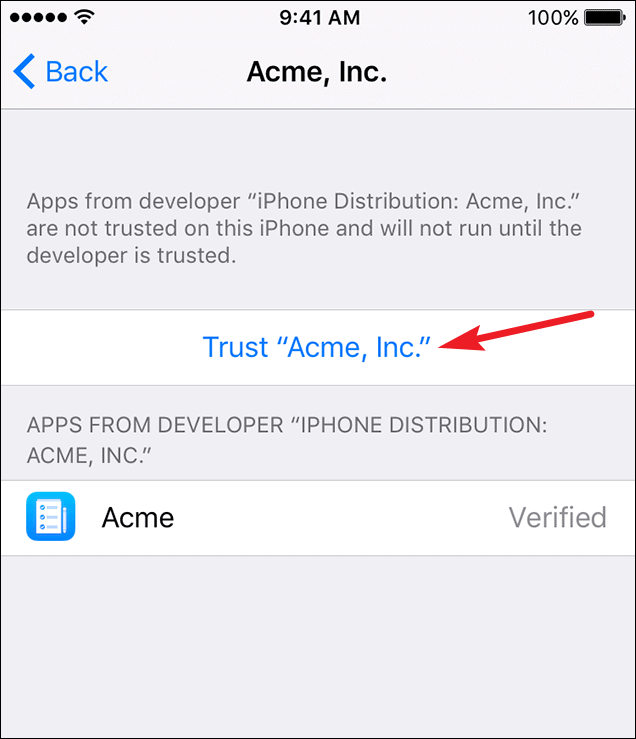 The developer will remain trusted until you choose to delete all the apps by tapping 'Delete App' from the Profiles. After manually trusting the developer once, you don't have to repeat the process for any other enterprise apps from the same developer.
Note: Make sure that you have an active internet connection while establishing trust. Internet connection is required to verify the app developer's certificate. If don't have an internet connection, your iPhone will display 'Not Verified' underneath the app. Tap the 'Verify app' option whenever you connect to the internet to be able to use the app. If you're behind a firewall while verifying an app, configure it to allow connections to https://ppq.apple.com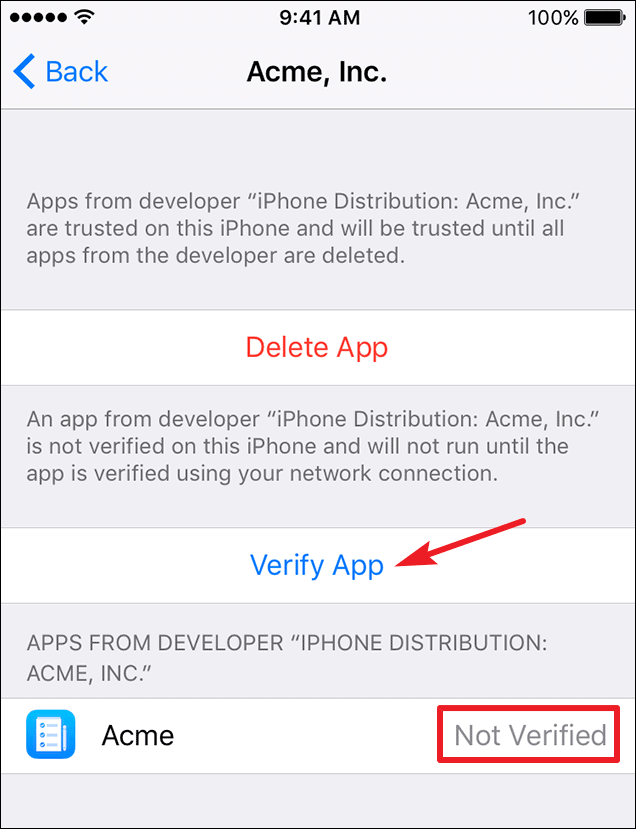 You might have to reverify the app developer's certificate periodically to maintain trust for enterprise apps. You'll see a message indicating that the trust will expire soon. To reverify, either connect your device to the internet and tap the 'Verify App' button or simply launch the app.
---
Now, you can use any app you need to for your school, organization, or business. Even if you're helping a friend by trying out an app they have made, it'll be a piece of cake.