Google Meet, a video communication service by Google, is one of the most used platforms. It has a vast user base ranging from working professionals to students to a homemaker.
Google Meet was initially released in 2017 as a replacement for Hangouts along with Google Chat. Ever since the release, its user base has increased manifold. Many corporations also use Google Meet for video conferencing.
Say, you just joined a meeting on Google Meet, and your microphone isn't working. It could have severe implications depending upon the kind of meeting you are a part of. Therefore, you must know how to unblock a microphone in Google Meet.
Unblocking Microphone in Google Meet
Before we proceed with the unblocking microphone section, you should understand how to create a new meeting or join one.
The first thing to do is to open Google Meet. If you want to create a new meeting, click on 'New meeting', or if you have a link or code to join one, enter it in the provided space.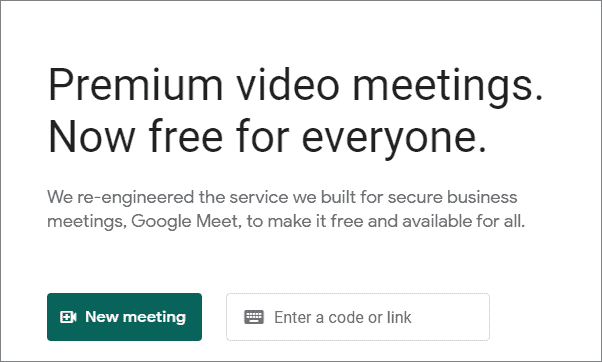 If you have started a new meeting, you can add others using their email id or share the meeting link with them.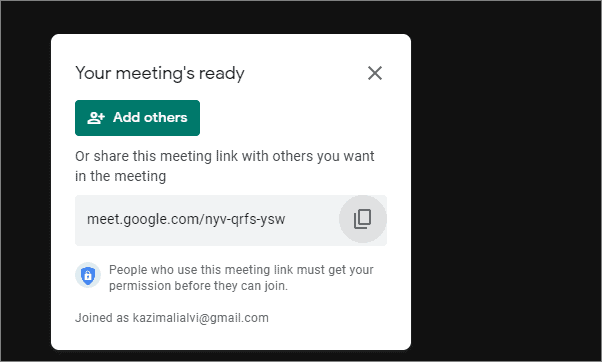 In case your microphone does not work in a meeting, this could probably be because you have not given permission. When you access Google Meet for the first time, you will be asked if you want to allow it to use your microphone and camera. If you didn't receive the notification, you could unblock the microphone and camera anytime.
Click on the camera sign right behind the 'Bookmark this tab' option.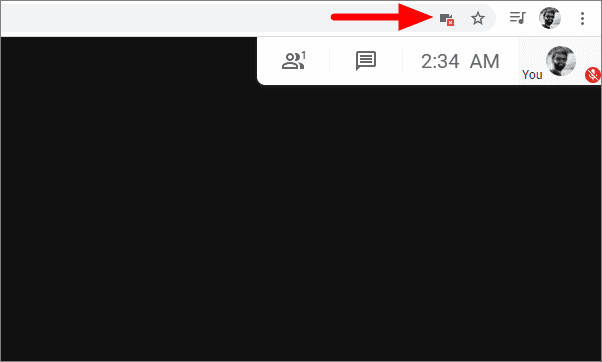 Now select the first option, which allows camera and microphone access, and then click on 'Done' at the bottom.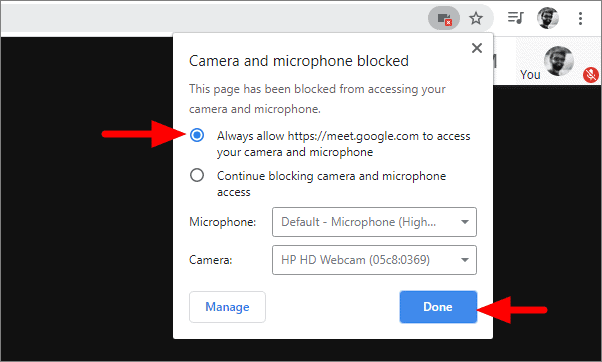 Doing this will allow Google Meet to use both your camera and the Microphone.
If you want to allow access only to the Microphone, click on the lock sign next to the refresh button. Click on the box in front of the Microphone, select 'Allow' from the dropdown menu, and then click on the cross sign.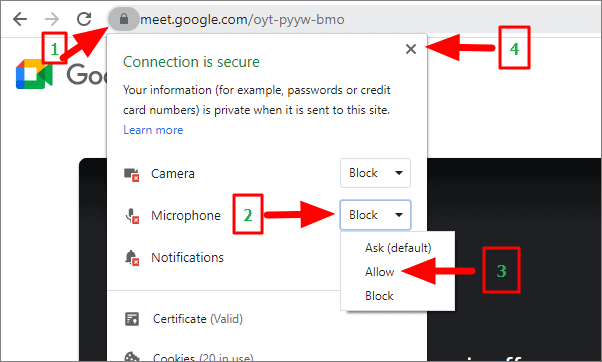 After you click on the cross sign, you will be asked to reload the page to apply the changes. Click on 'Reload'.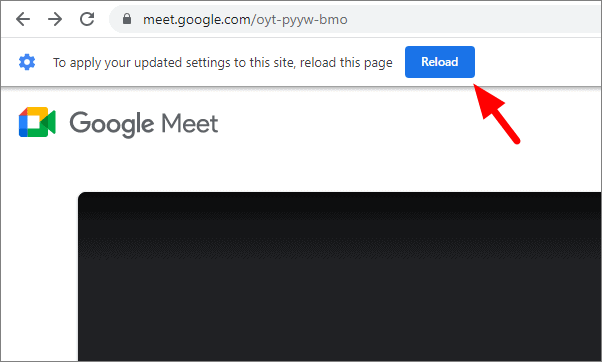 ---
Following the simple steps above, you should be able to unblock the microphone in Google Meet in your browser.