If you blocked someone accidentally on your iPhone, or you only wanted to block them for a short period of time, it is possible to easily unblock them on your iPhone.
Unblock from iPhone Settings
First, open the Settings app on your iPhone.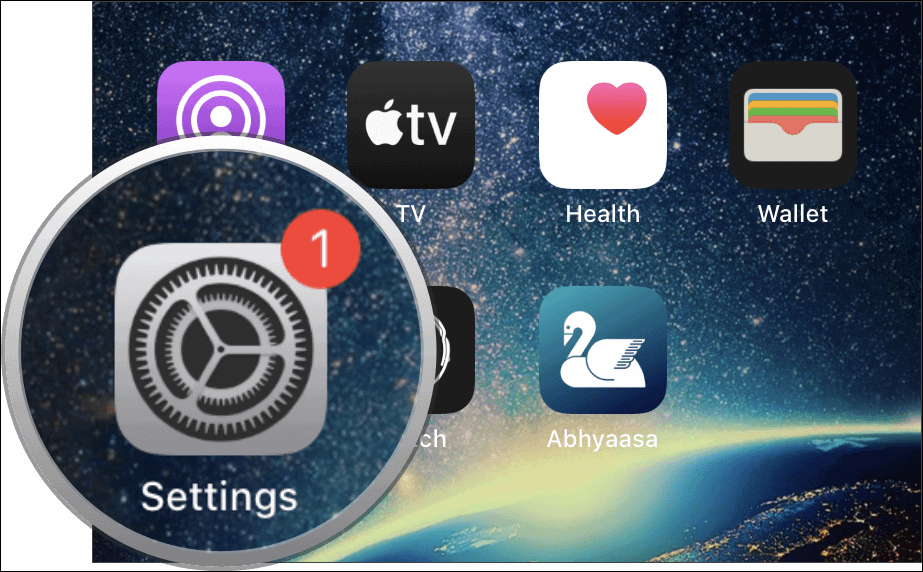 Scroll down on the Settings screen, and select the Phone option. You might have to scroll down a couple of sections before you find it. You can also tap on Messages, or FaceTime and repeat the process given below.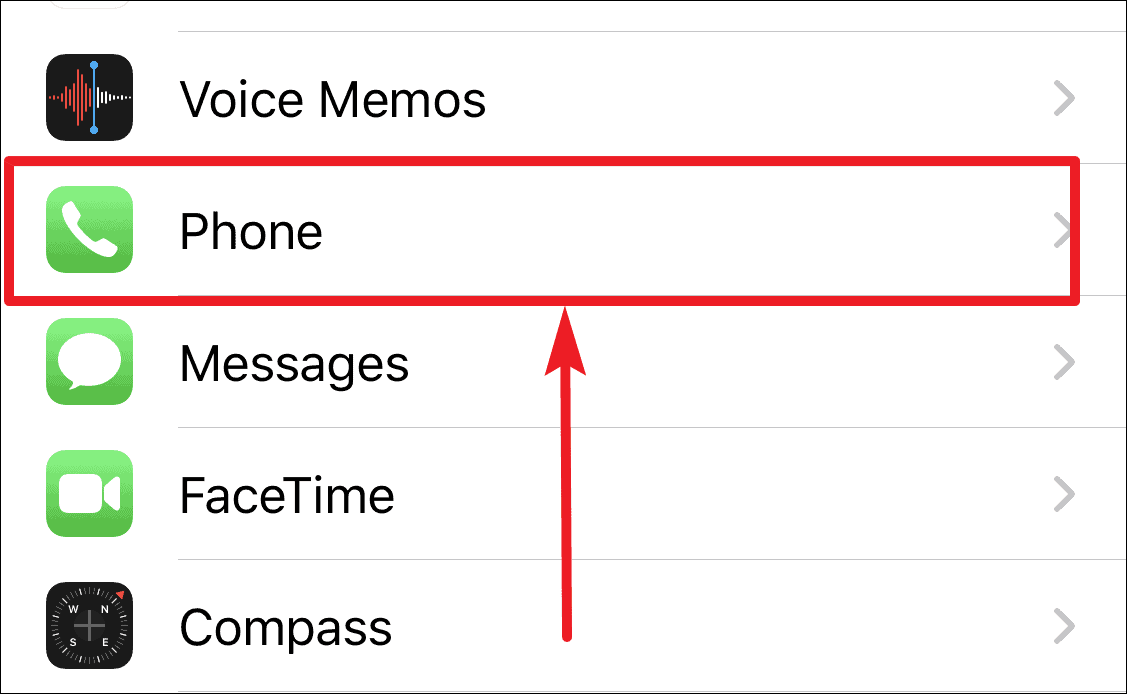 In the Phone settings, scroll down until you see the Blocked Contacts option. Tap on it.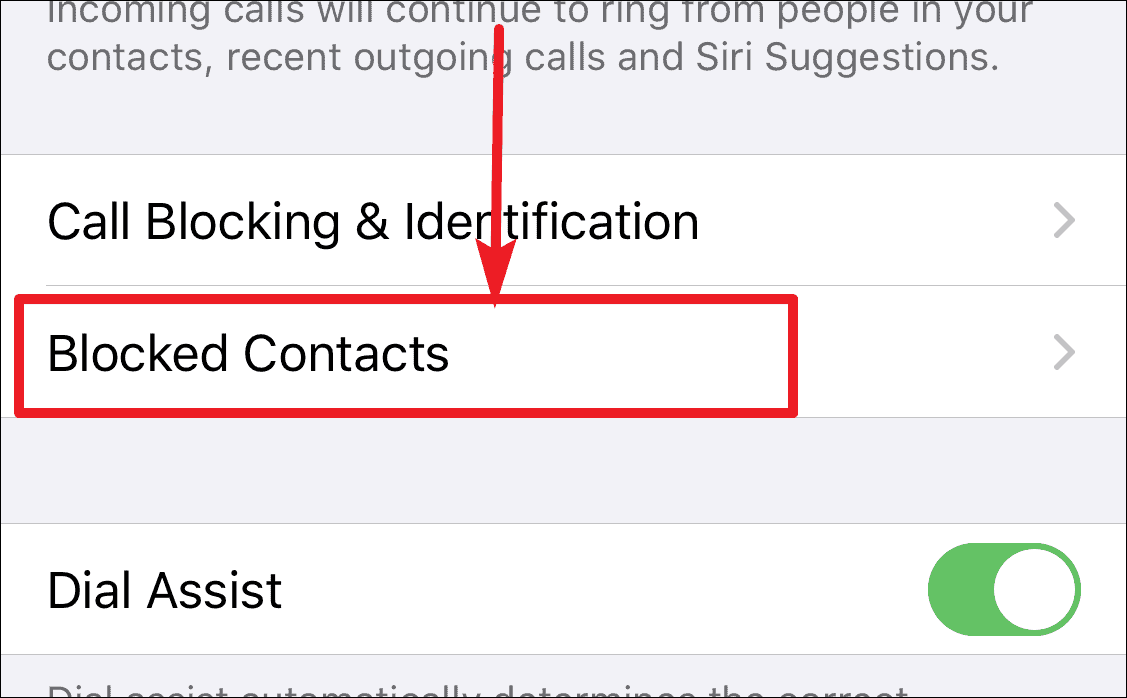 Here, you will find a list of all the numbers that you have blocked on your iPhone. To unblock a contact or number, place your finger at the right edge of that contact and swipe to the left. The Unblock option will reveal itself. Tap on it, and that contact or number will be unblocked.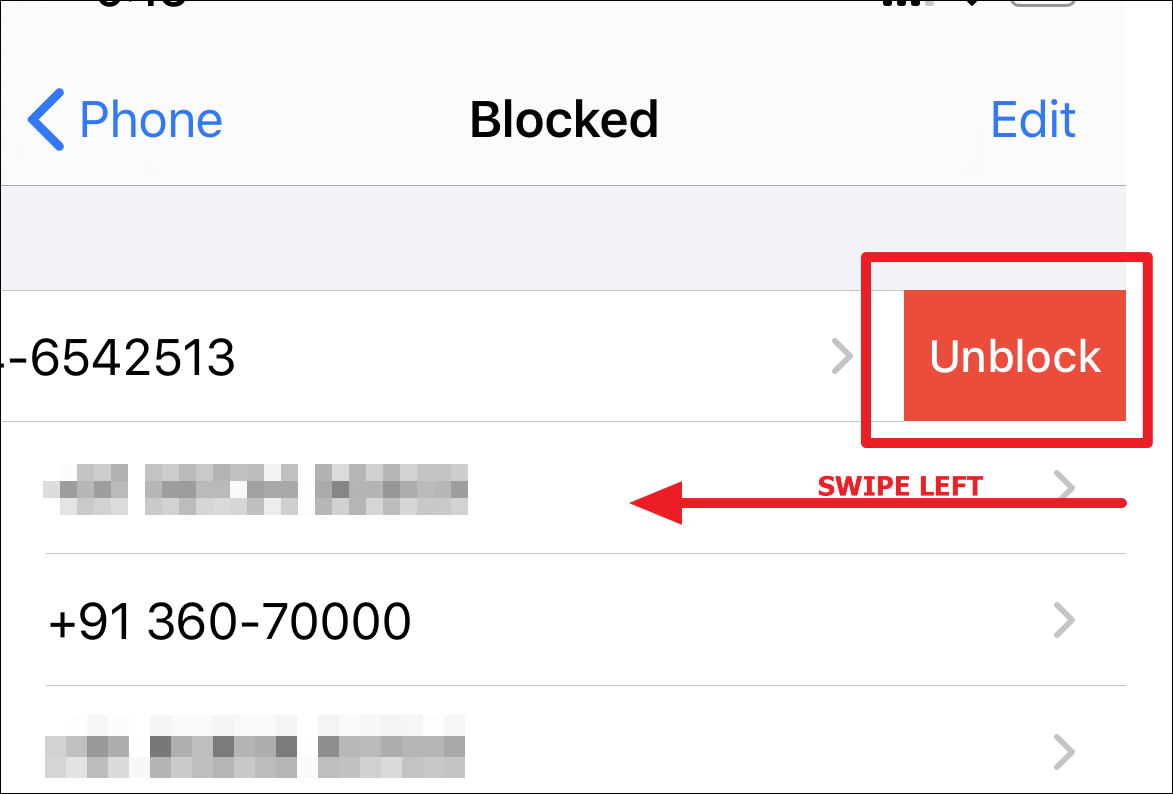 You can also tap Edit at the top right corner of the screen instead of swiping left on a contact, and unblock contacts in bulk.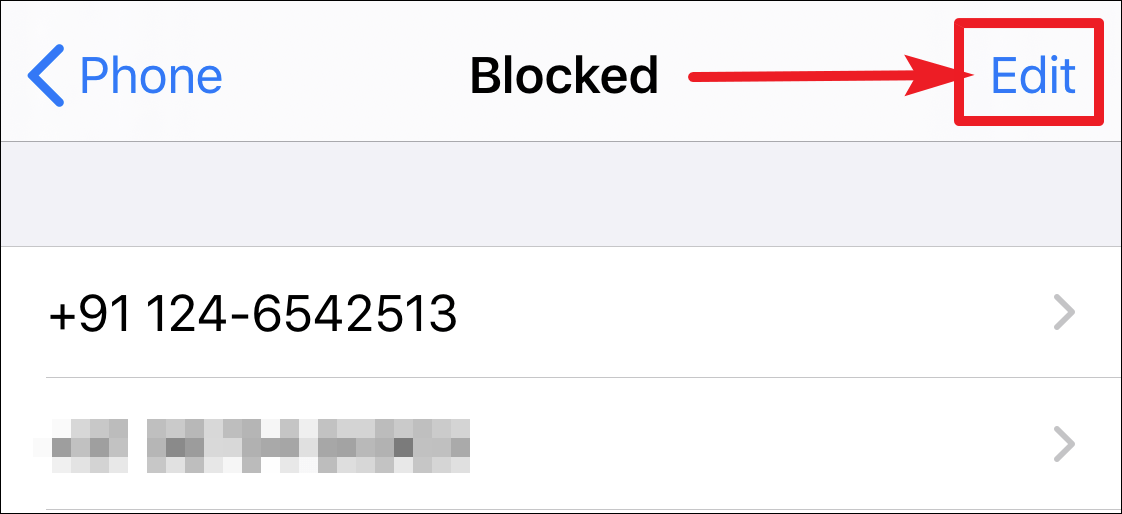 Doing so would show "-" (minus) symbols in front of every contact. Just tap at the minus in front of the contact that you want to unblock.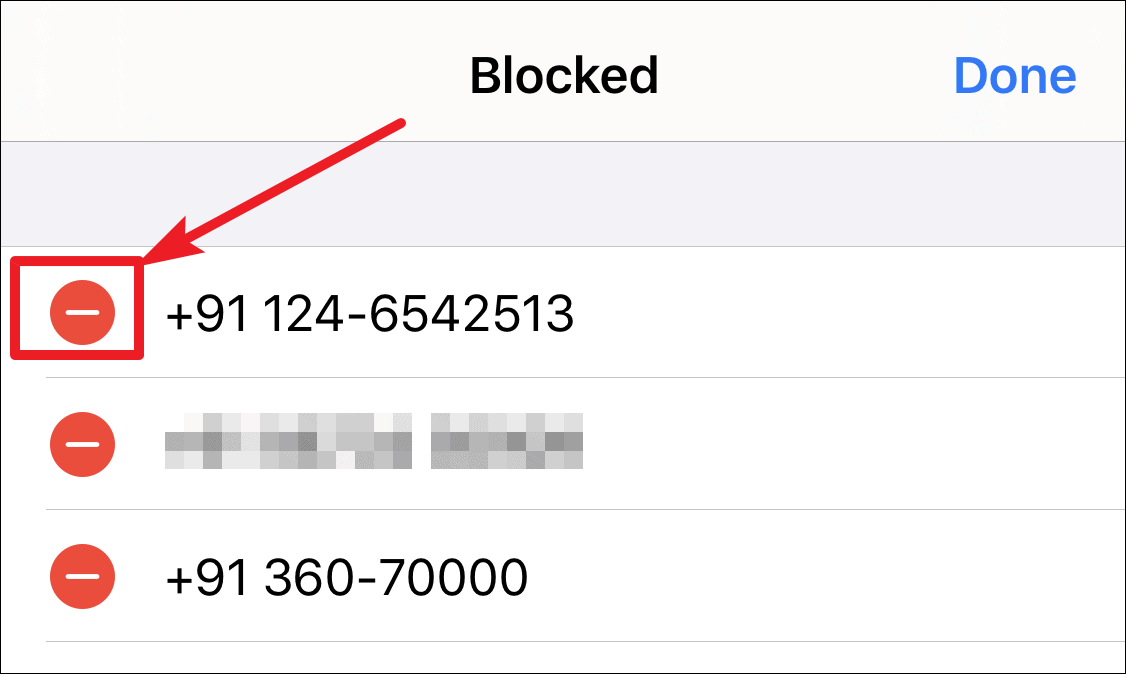 Tapping on the minus button will show you an Unblock button. Tap on it to unblock the person. You can unblock more than one contact this way. After you have unblocked everyone you wanted to, tap on Done.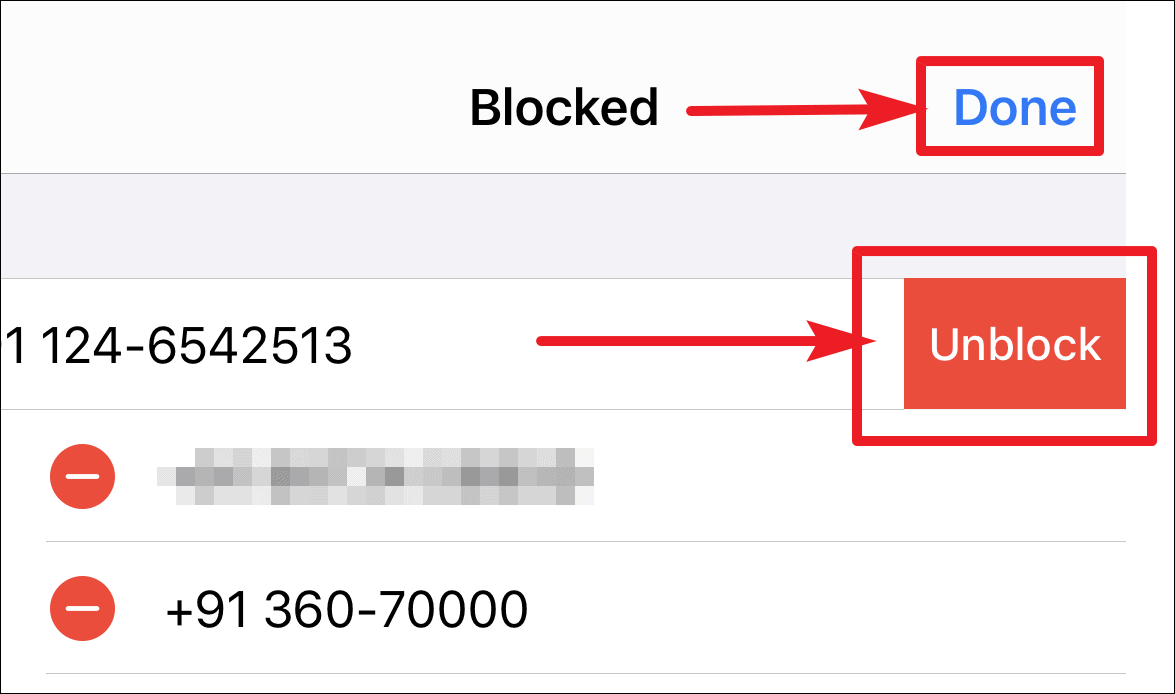 ---
Unblock from Recent Callers List
You can also unblock a person from your call logs or your contacts from the phone app. If the person recently called you and then you blocked them, their contact would still be in your Recents.
Open the Phone app from your home screen.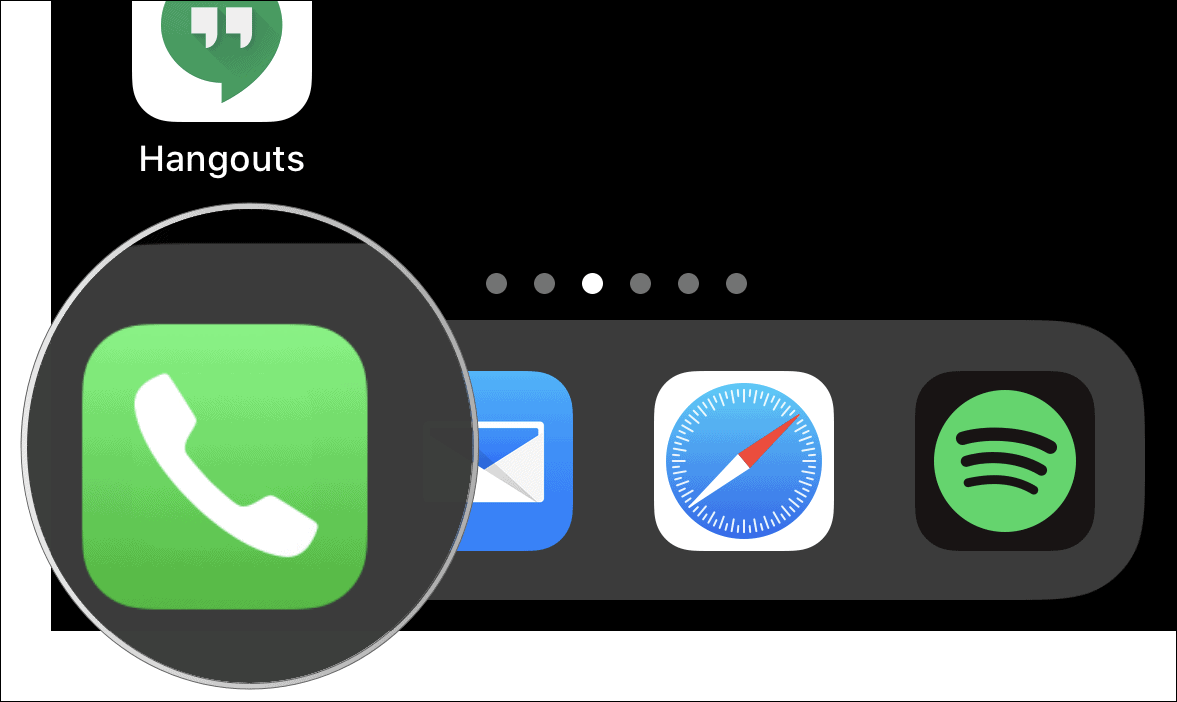 Got to Recents tab from the navigation bar at the bottom.
Then, tap at the information button 'i' at the right side of a contact.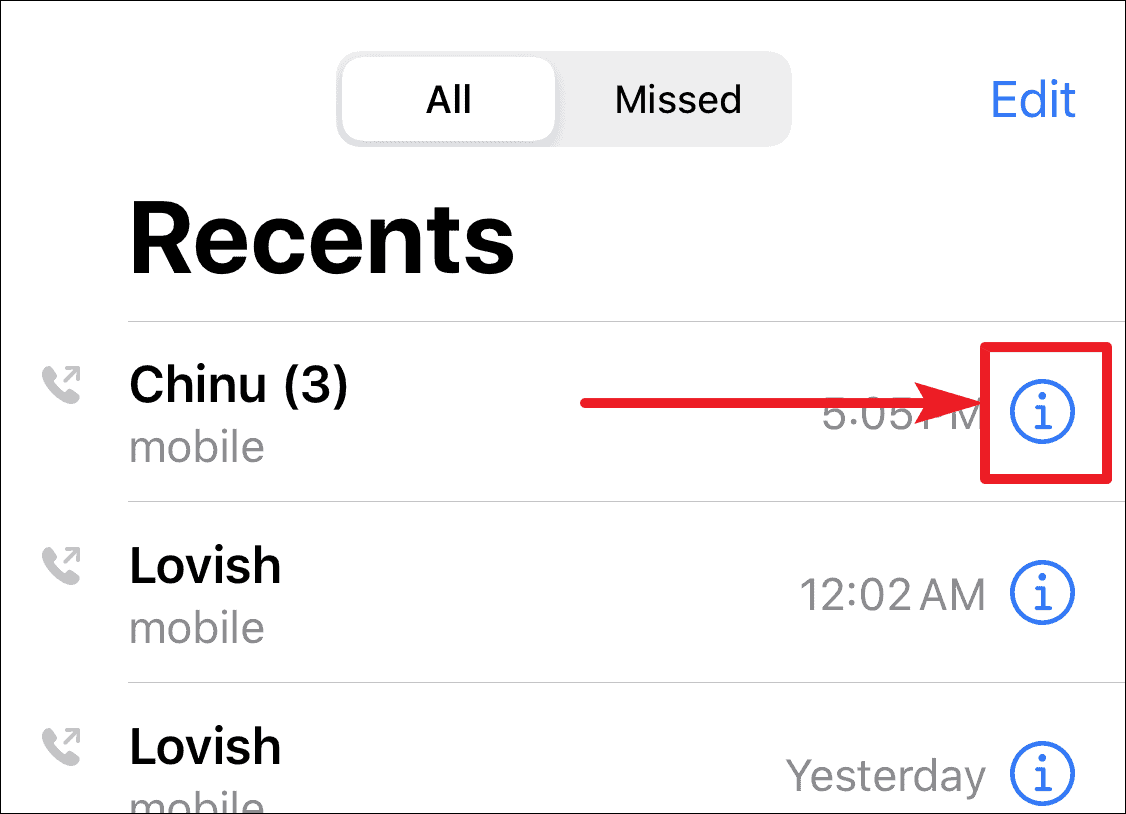 Scroll down, and you will see an option named Unblock this Caller. Tap on it and the contact will be unblocked.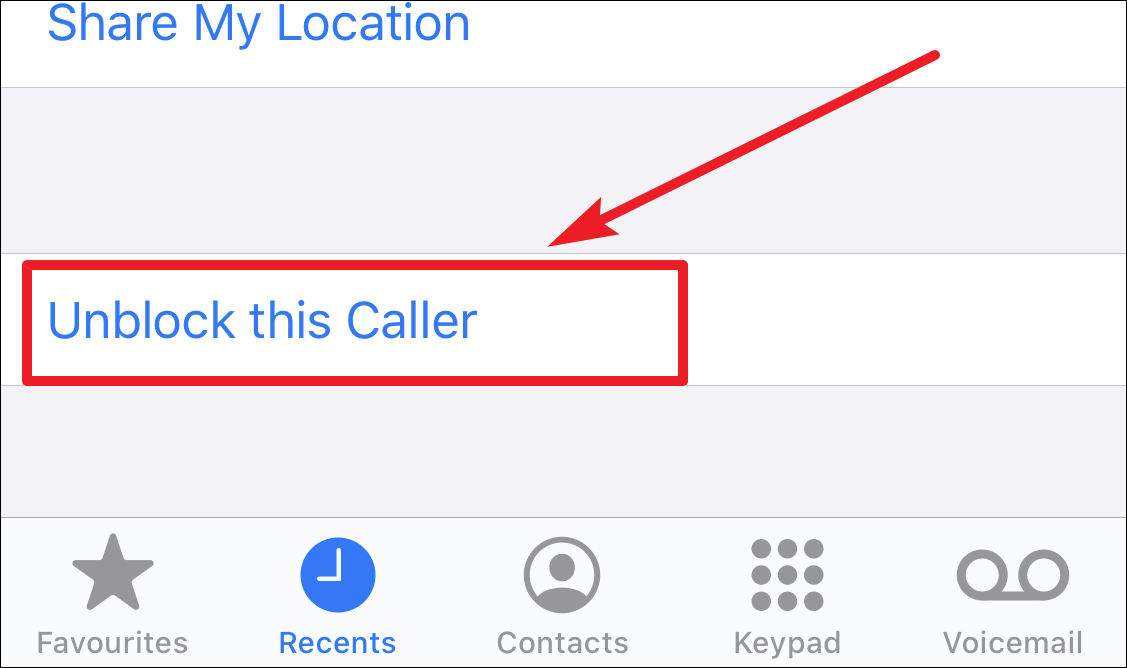 ---
Unblock from Contacts tab in Phone app
If the person is not in your call logs but is saved as a contact in your phonebook, you can also unblock them from Contacts. Open the Phone app on your iPhone, and tap on the Contacts tab.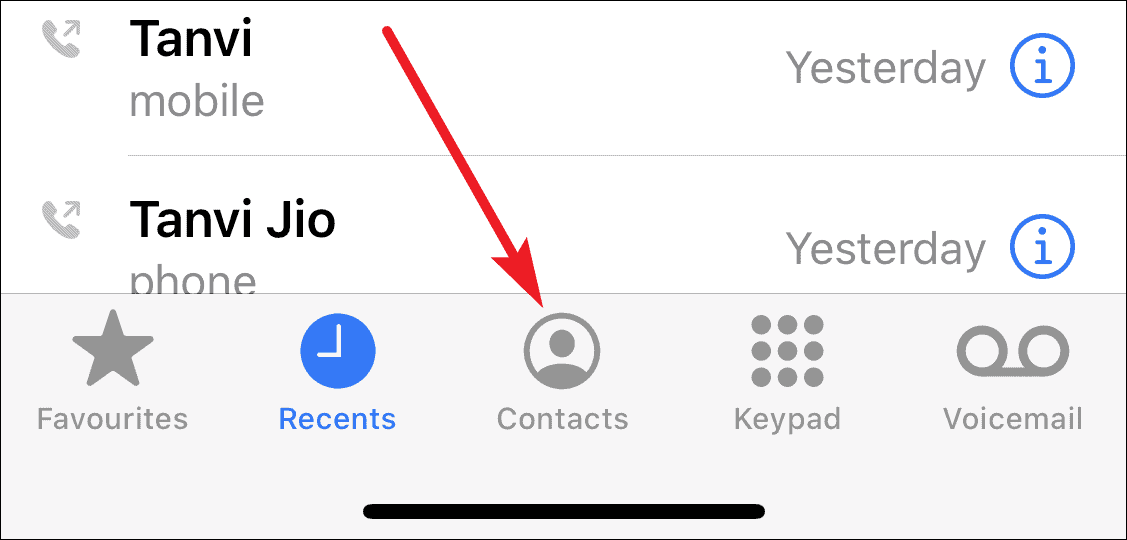 Then select the contact you want to unblock, and scroll down and tap Unblock this Caller.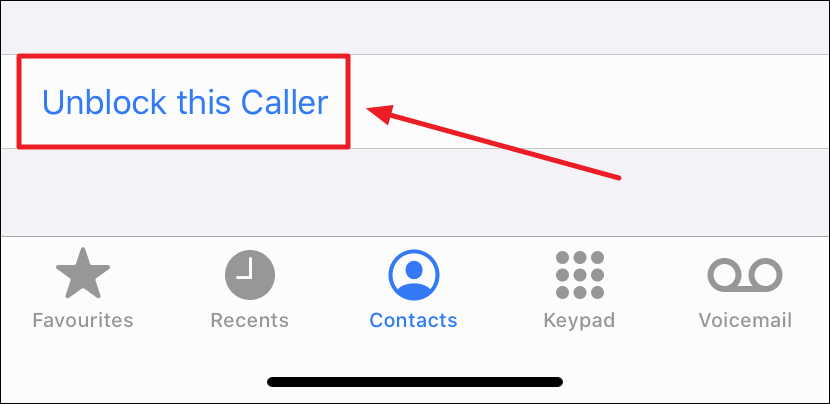 💡 Tip
Note that you cannot unblock a saved contact from the Contacts app on your iPhone, only from the Contacts tab in the Phone app.