Spotlight Search is a powerful tool on your iPhone that allows for quick and easy access to apps, contacts, documents, and much more. It can search your iPhone and also provide suggestions from the web, App Store, and other sources.
Spotlight can save you a lot of time if you know how to use it properly. With the release of iOS 17, Apple has introduced a series of enhancements to the Spotlight Search, making it more user-friendly and comprehensive. These updates range from improved Siri Suggestions to a more intuitive user interface, aiming at providing a more seamless user experience.
If you want to use Spotlight search like a Pro, it's important to remain on top of these updates. So, here's a list of everything new that Spotlight Search can do on your iPhone.
Direct Access to App Shortcuts
You can now directly access relevant Shortcuts on your iPhone through the Spotlight Search, making it easier to quickly perform actions right from the search results.
For example, when you search for an app like Notes, you can quickly access app shortcuts, like creating a new note right from Top Hit.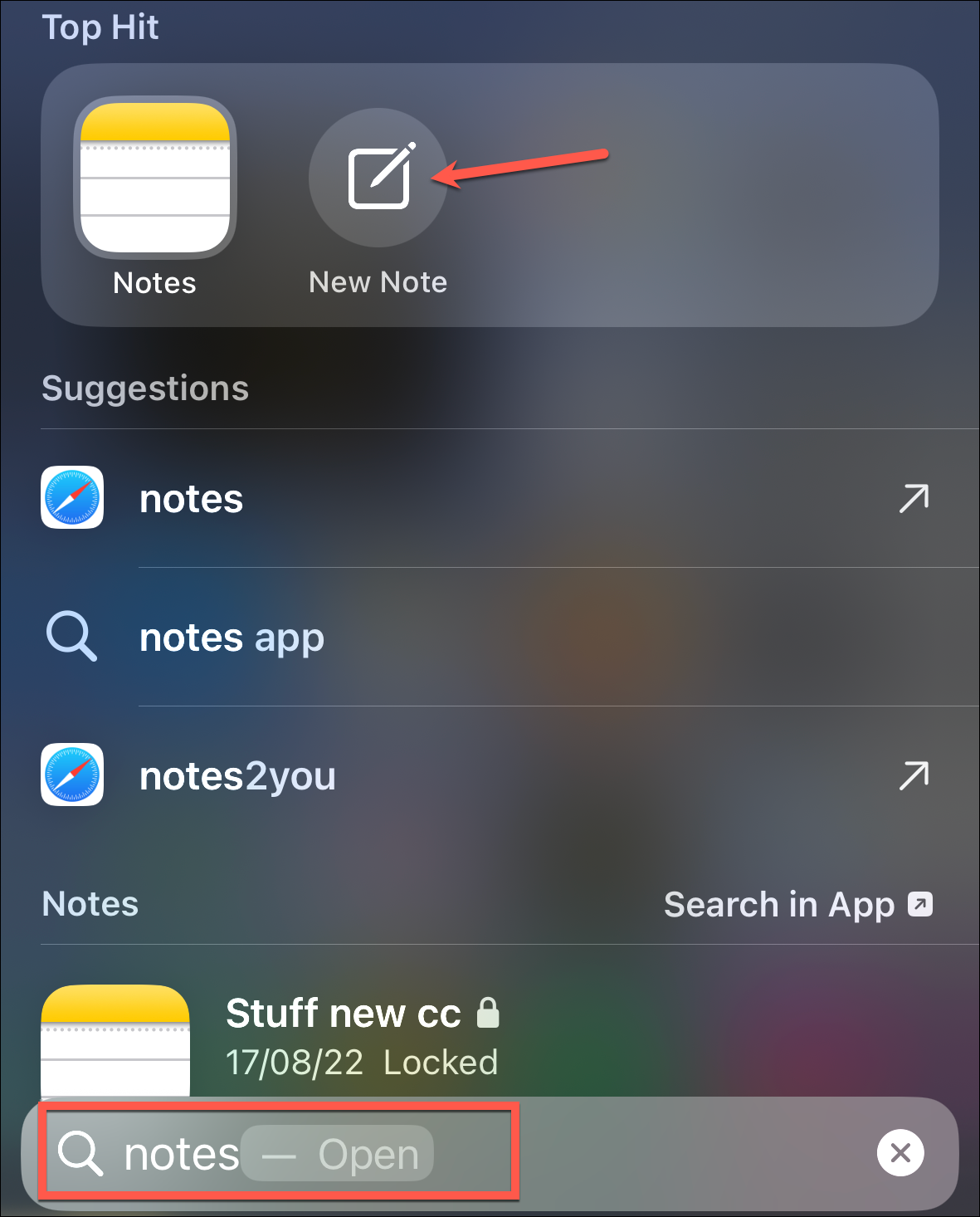 Or, when you search for the 'Music' app, you'll get shortcuts for playing your Playlists in the Top Hit. This works with any app that has shortcuts.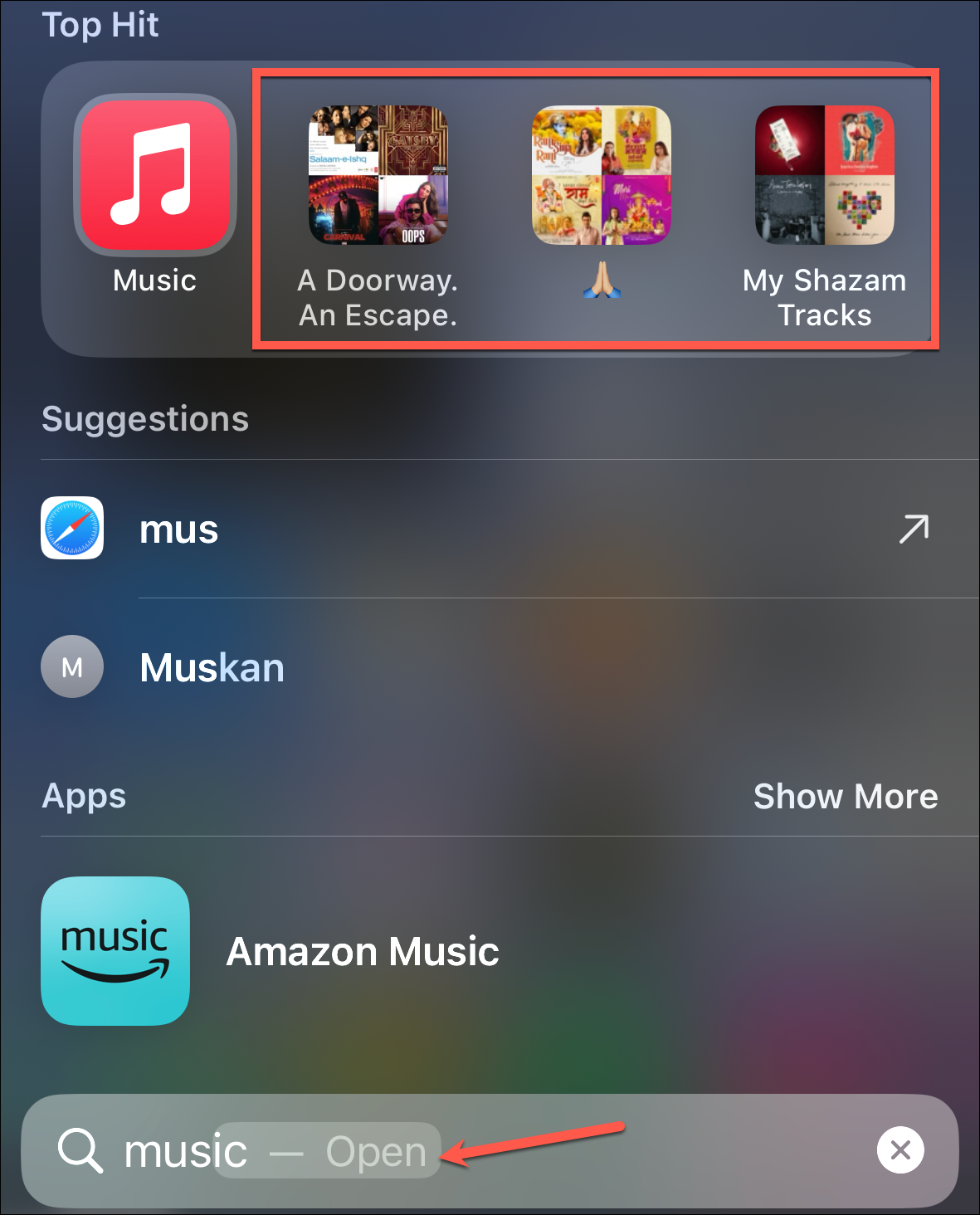 There are also other shortcuts available in Spotlight now. Searching for Music, for example, also features a shortcut for Music Recognition using Shazam. You can also type "recognize music" to get it even more quickly.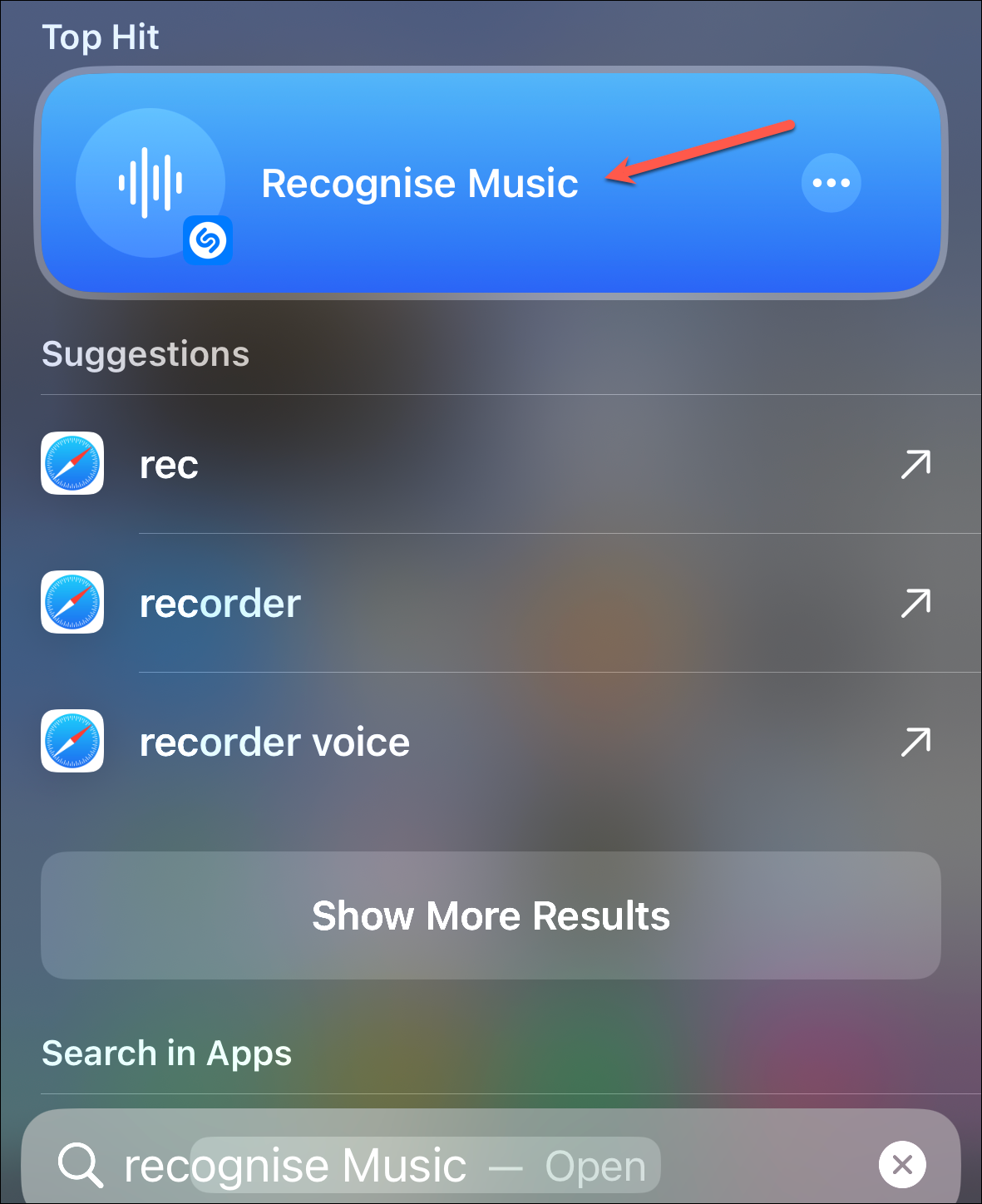 Here's another example to help you understand this feature better. If you search for "selfie", you'll get Camera app shortcuts for directly opening the 'Selfie' or 'Portrait Selfie' camera.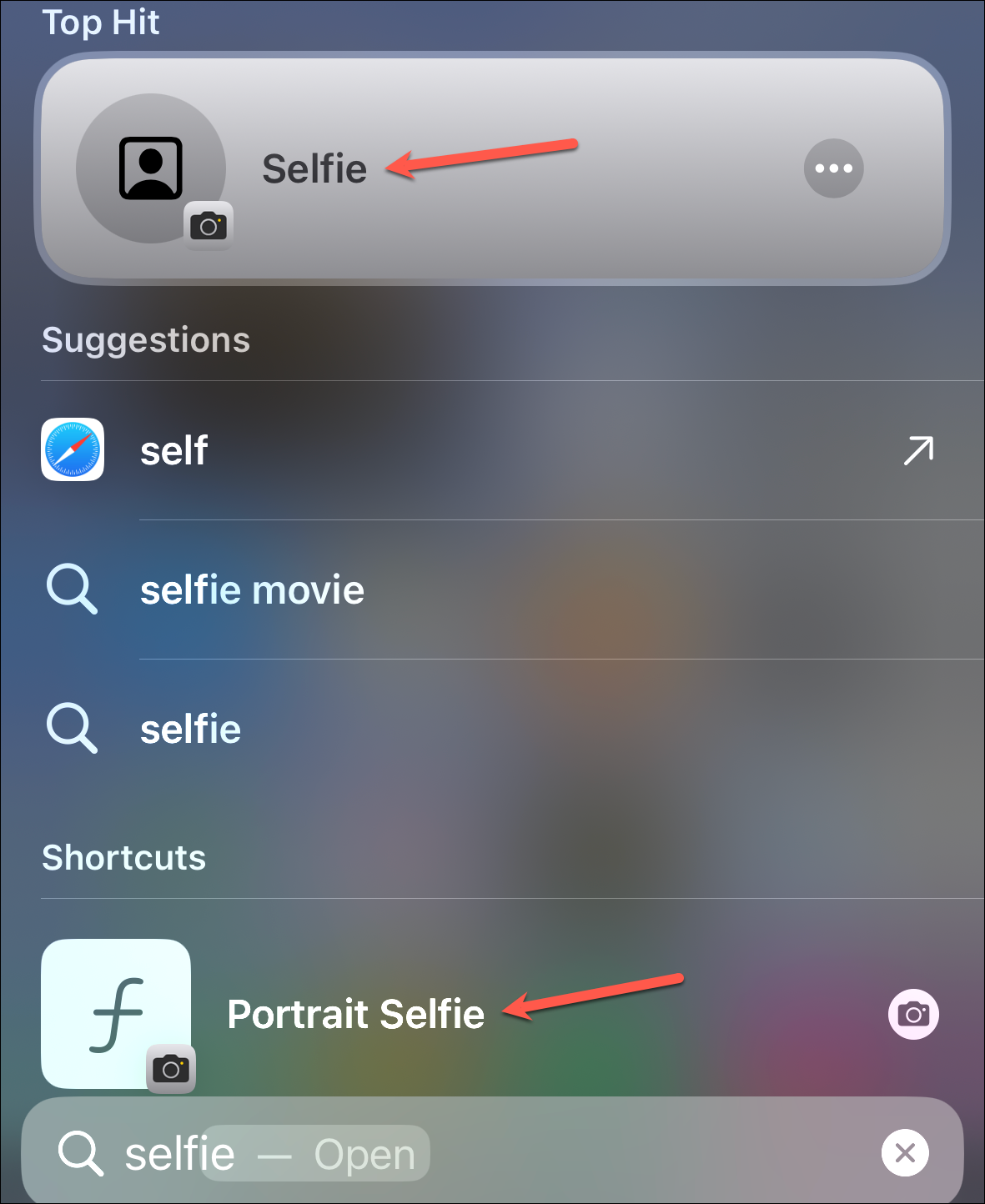 So, Spotlight results have been enhanced a lot with App Shortcuts, as you'll find when you explore it more.
Setting Shortcuts in Top Hits
One of the most impressive things Spotlight can now do has to be the fact that you can directly toggle a lot of settings with Setting Shortcuts in Top Hits.
When you search for the settings app using Spotlight, scroll down a bit, and you'll see a list of popular shortcuts from the app, such as Dark Mode, Airplane Mode, Mobile Data, etc.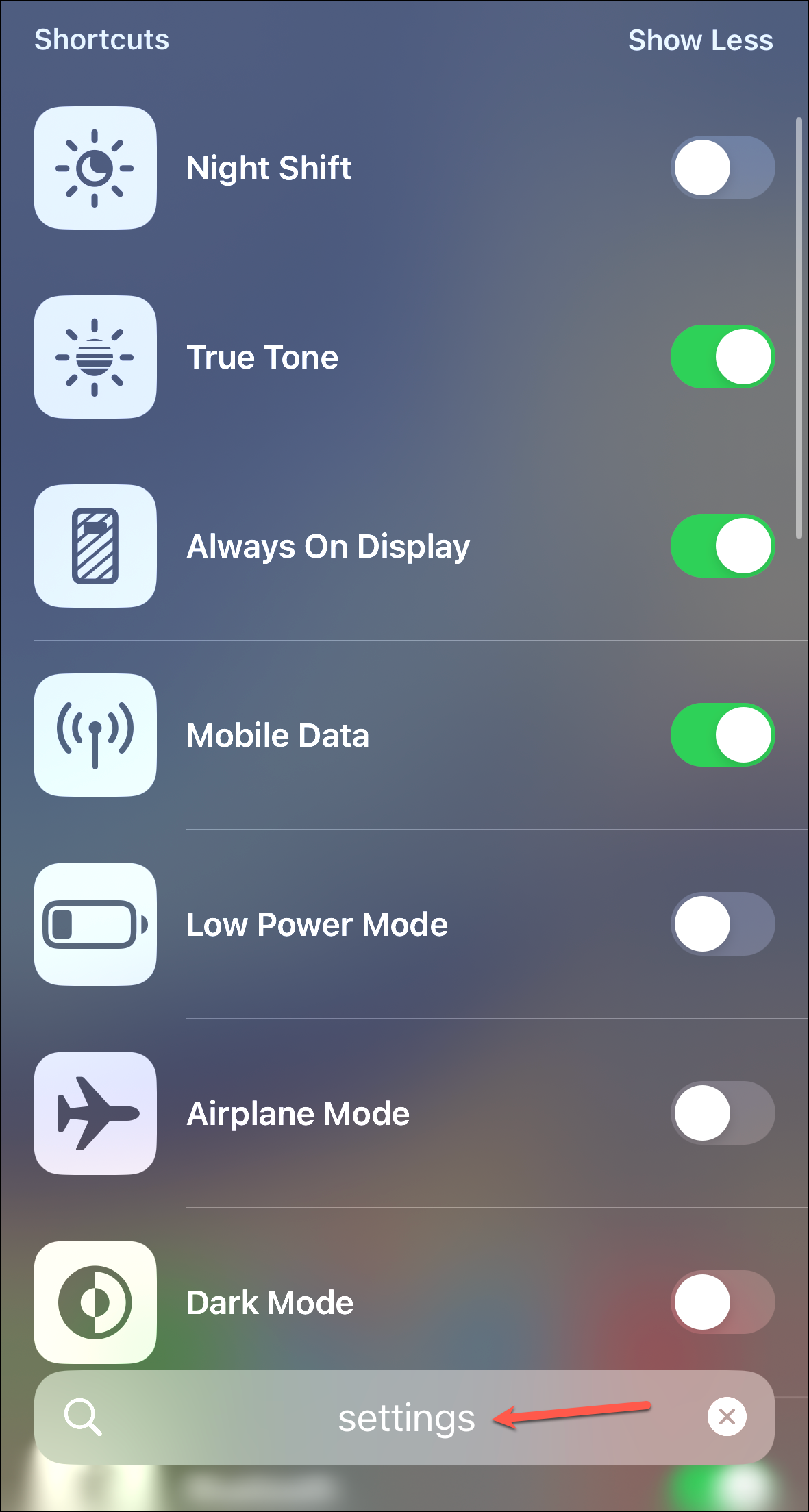 You can also search for a particular setting and get a shortcut for it in Spotlight (if it exists), allowing you to directly toggle it on/ off.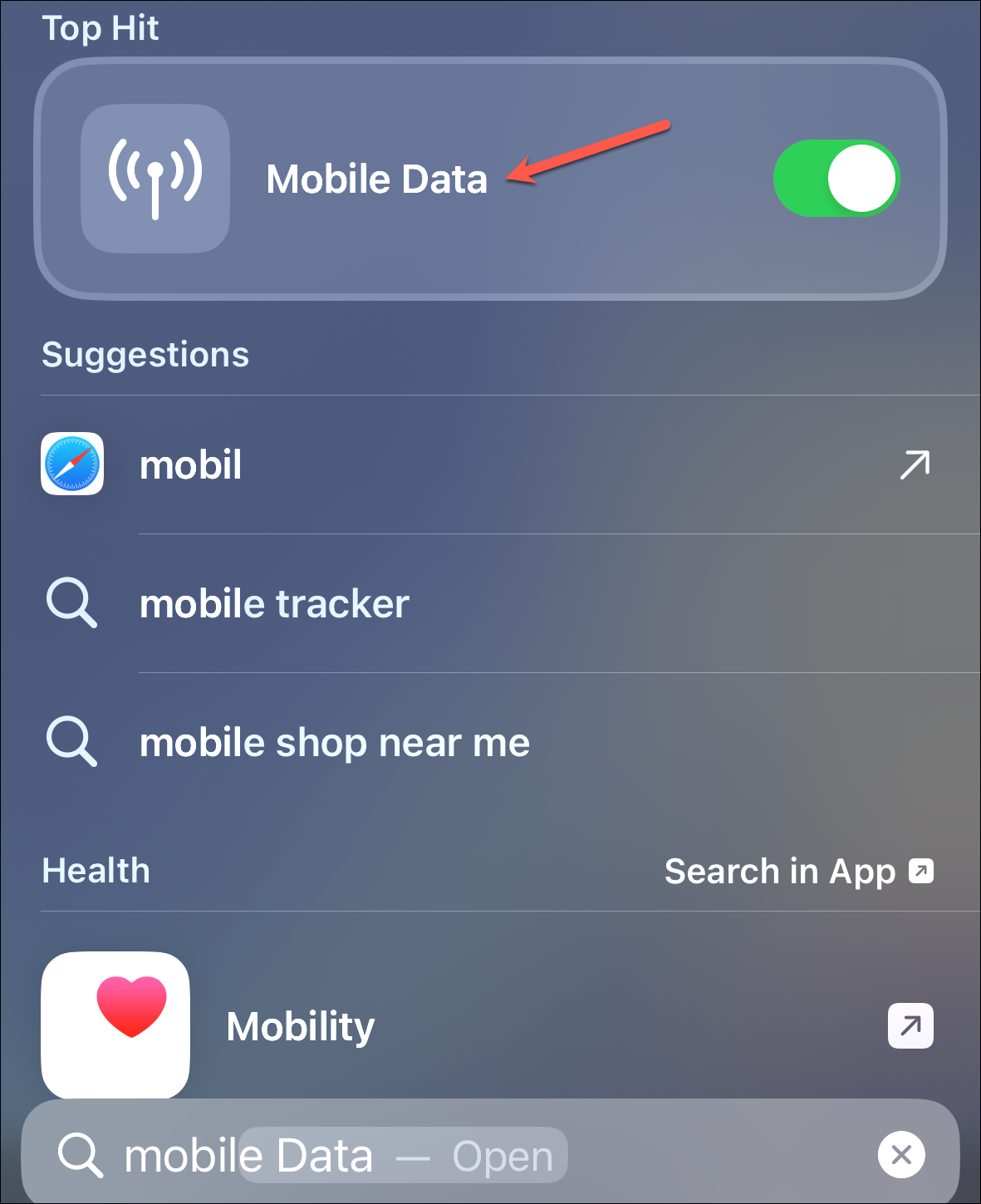 Video Search
Spotlight Search lets you find videos from your gallery by searching for people, activities, or scenes.
For example, if you're looking for a video of your child dancing, you can now search for it by including their name and the term "dancing" in Spotlight, and you'll get all videos of them dancing.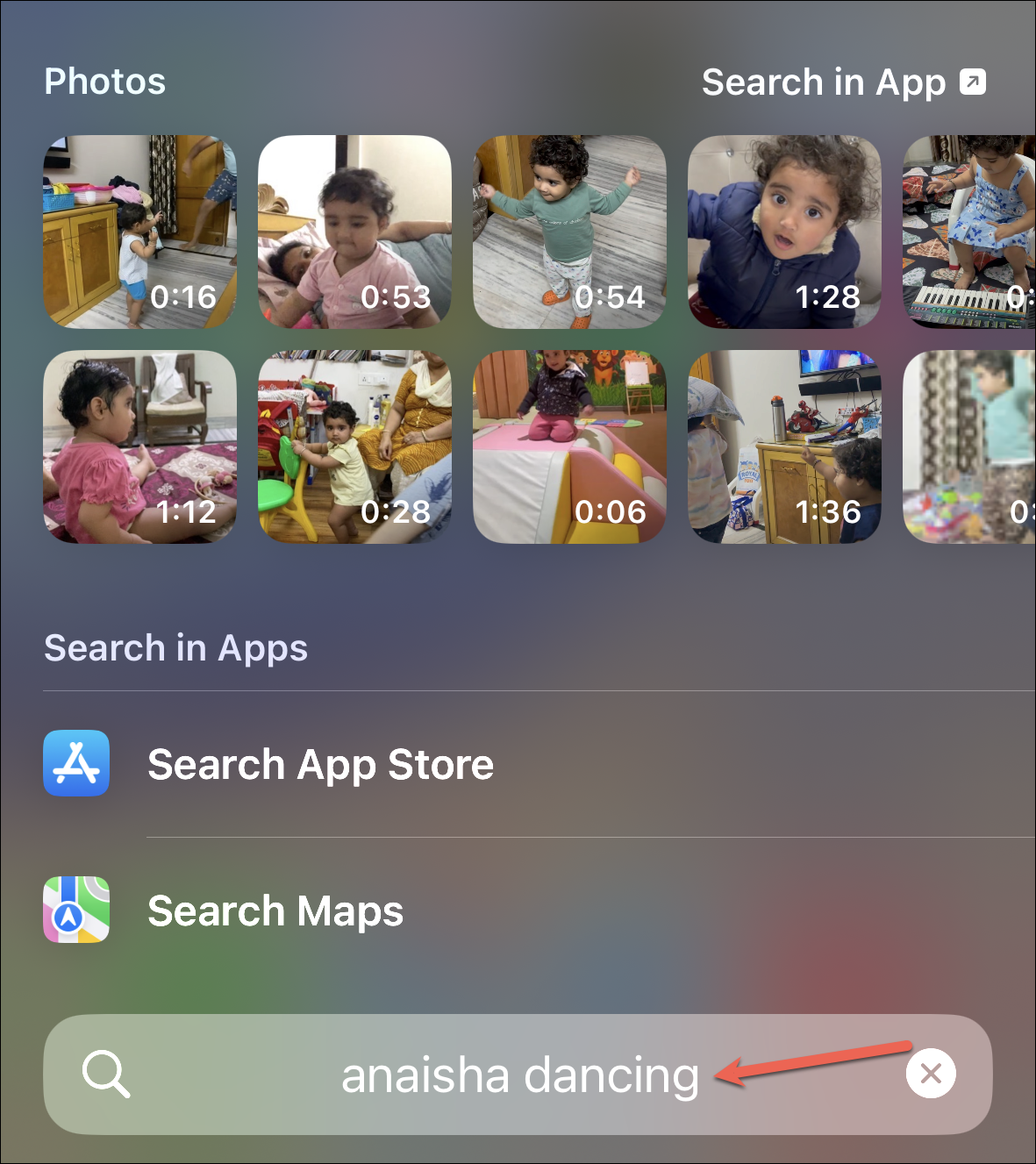 When you tap on the video, a scrubber will also highlight the part of the video that matches your search query, and iOS will directly play that part first.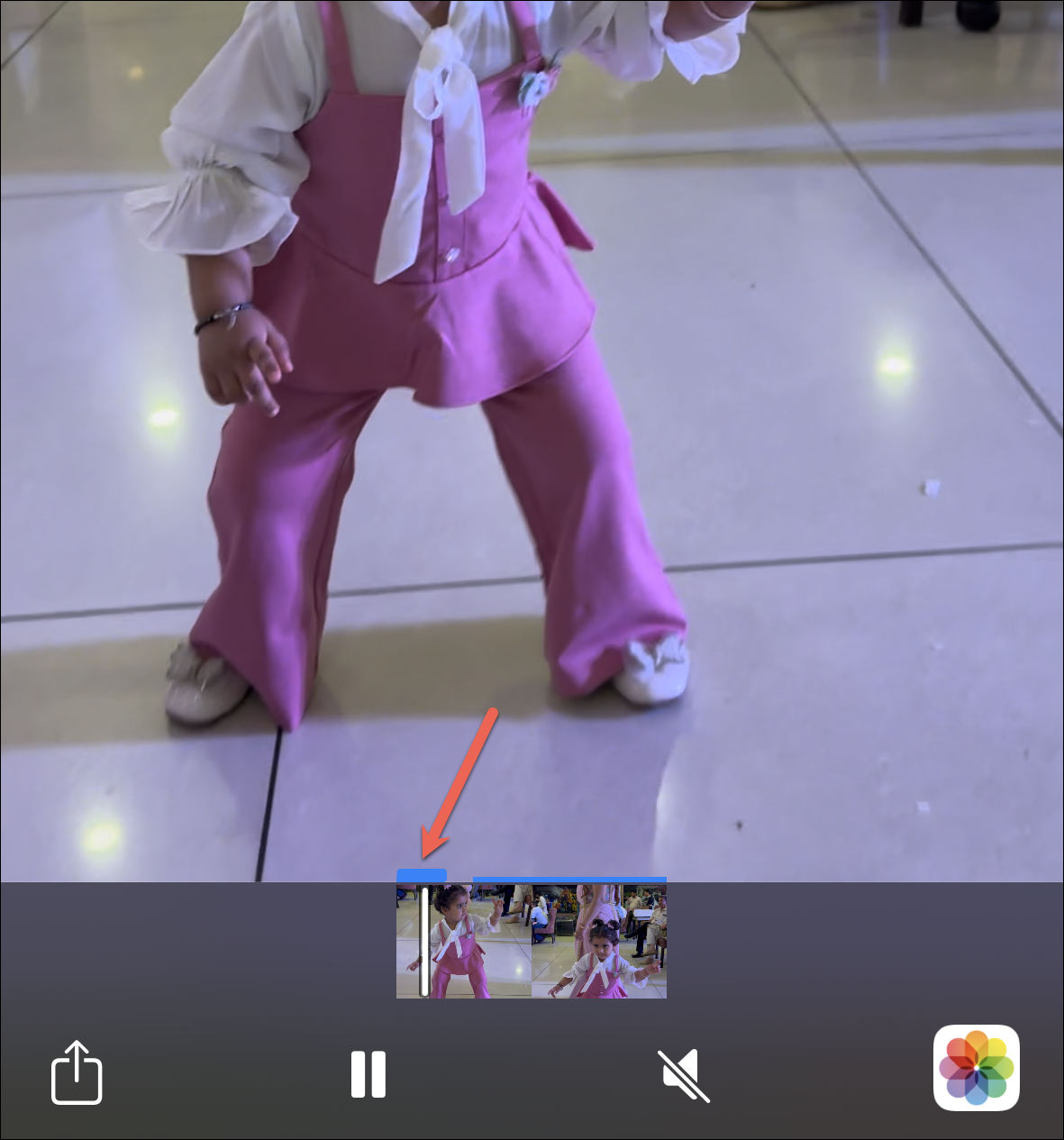 If you're not getting the desired results right away, you can include the word "video" with your search query.
Call, Message, or Add a Contact from Spotlight
You can now even call, message, FaceTime, or add a contact directly from Spotlight.
If you search for a contact, a shortcut to their contact card will appear in the Top Hit, with buttons for 'FaceTime', 'Message', and 'Phone Call'; tapping either of these buttons will initiate the action while tapping the contact itself will open their Contact Card.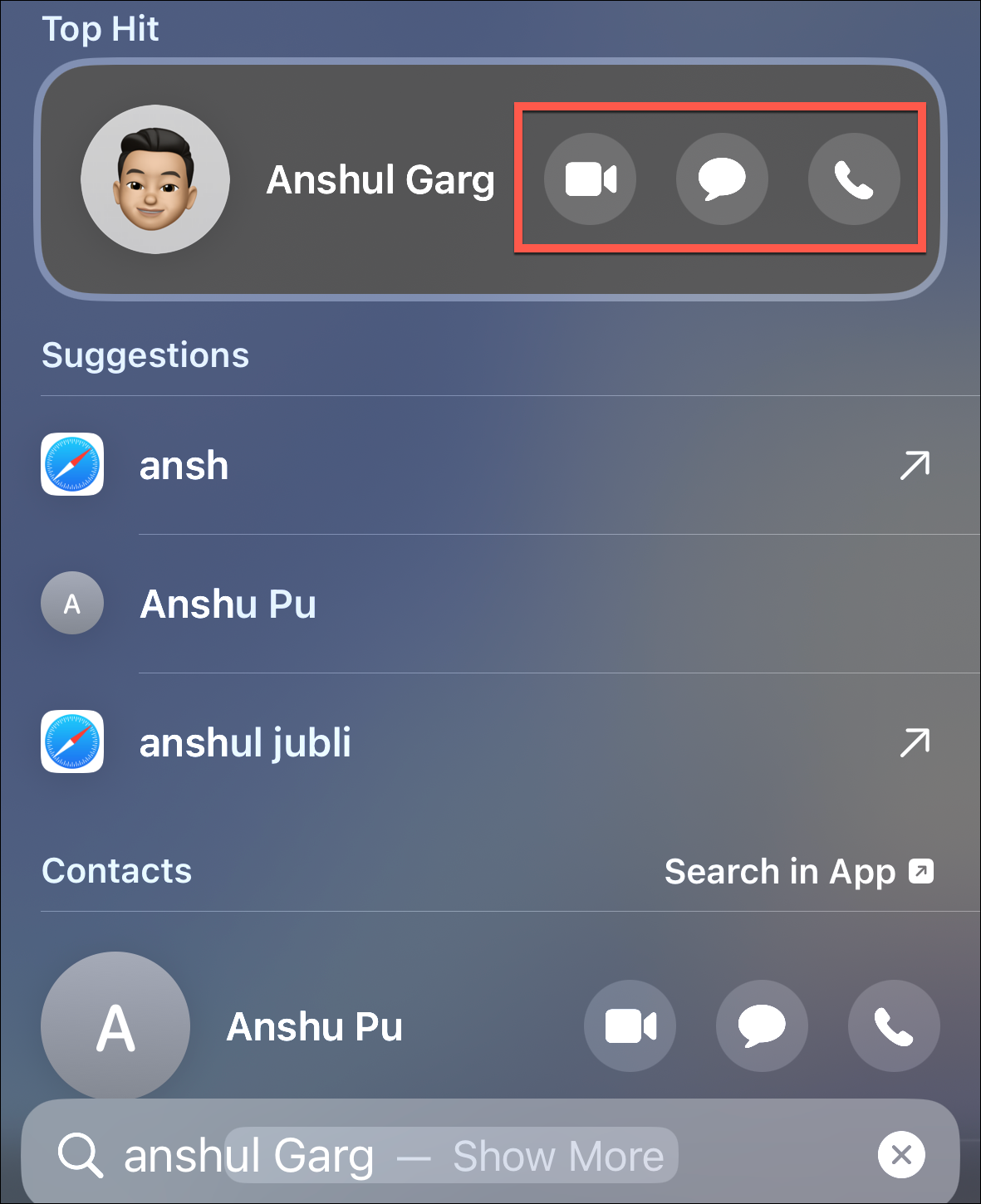 If you type a phone number in Spotlight instead, you'll get an additional option to 'Add Number' from Spotlight. You can also place the call by tapping 'Go'.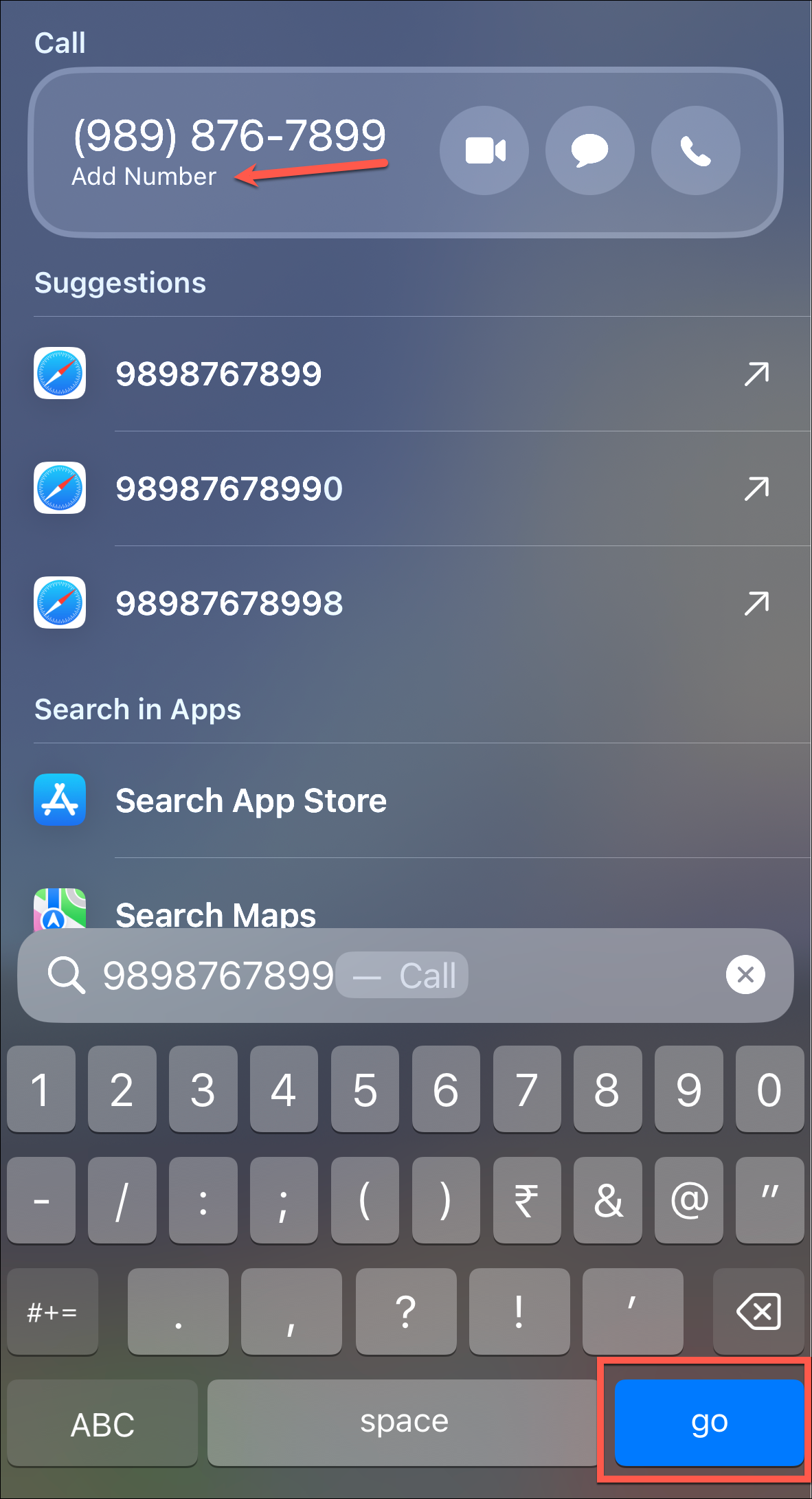 Tap on 'Add Number', and you can create a new contact or add to an existing contact without even going to the Contacts or Phone app.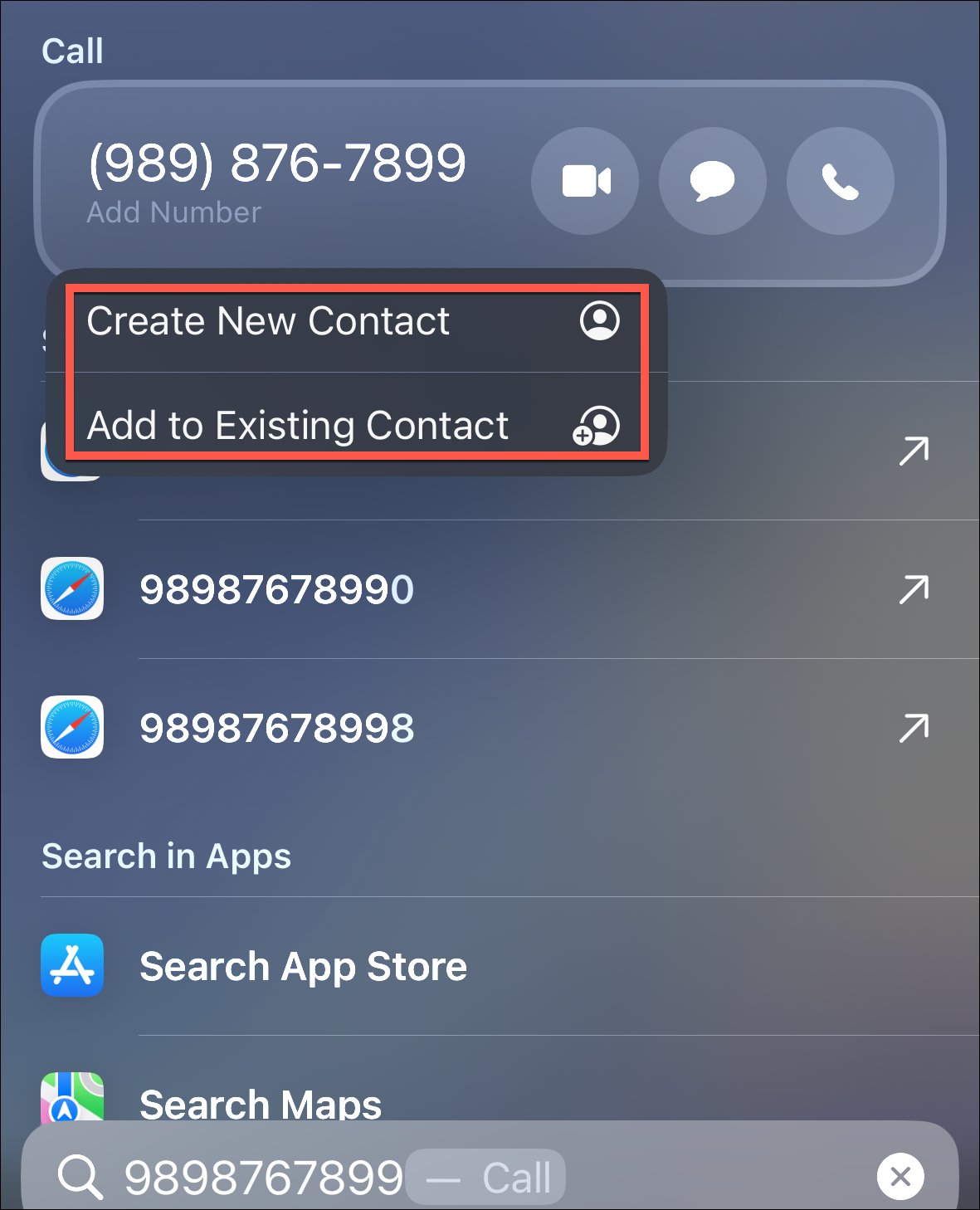 Create Calendar Events from Spotlight
Another convenience Spotlight now brings to your life includes creating calendar events directly.
You can now type 'Meeting at 6 PM' in Spotlight, for example, and you'll get a shortcut to add the event to your calendar on your screen.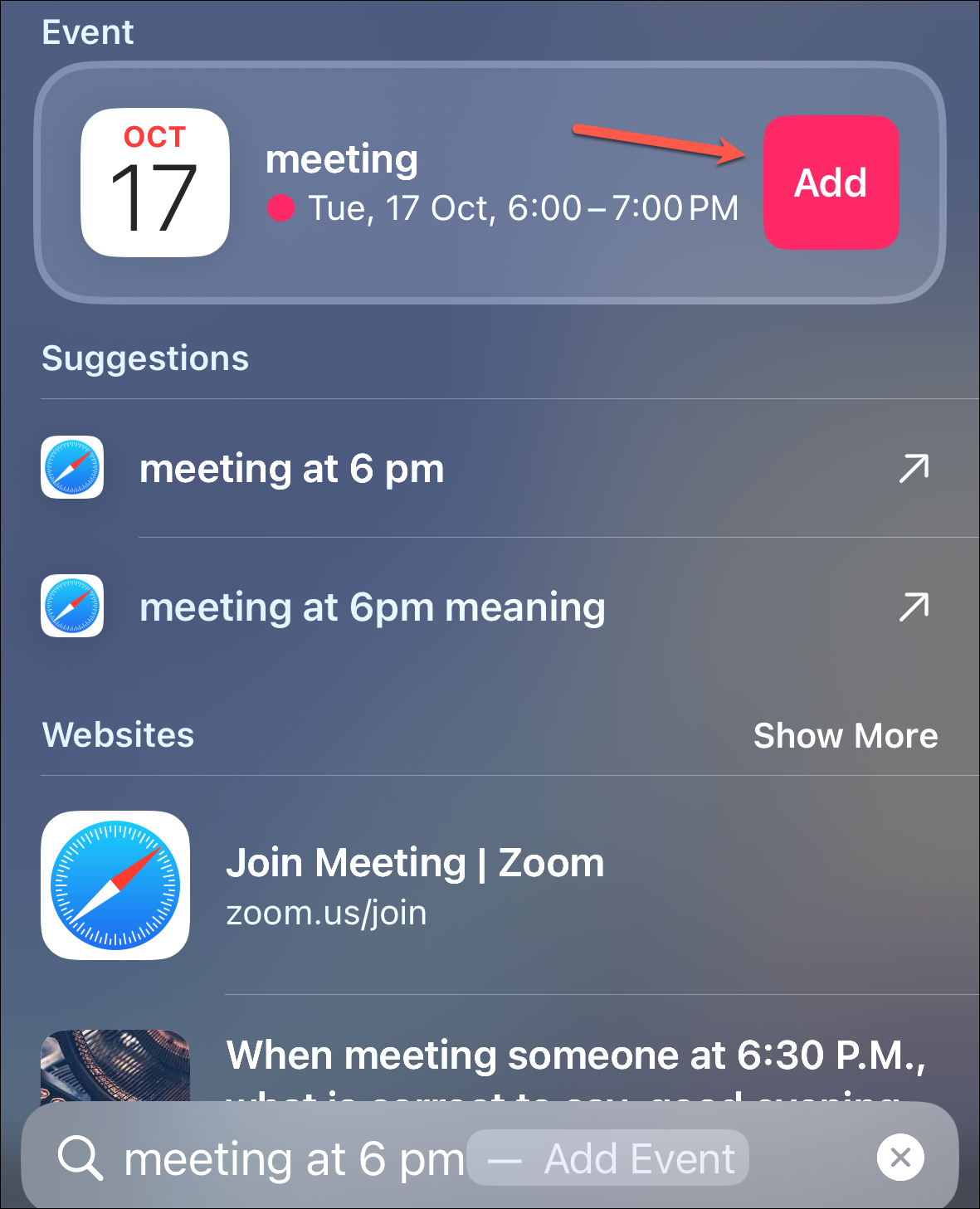 It works for both dates and times. Even if you simply enter a date or time, the shortcut for adding a calendar event will appear, allowing you to quickly organize your schedule.
Email Directly from Spotlight
You can also email directly from Spotlight in iOS 17 by typing someone's email address in the search bar.
When you type someone's email address, a shortcut to compose an email will appear in Top Hit, along with other options, like adding the email to your contacts, sending a message, or FaceTiming them.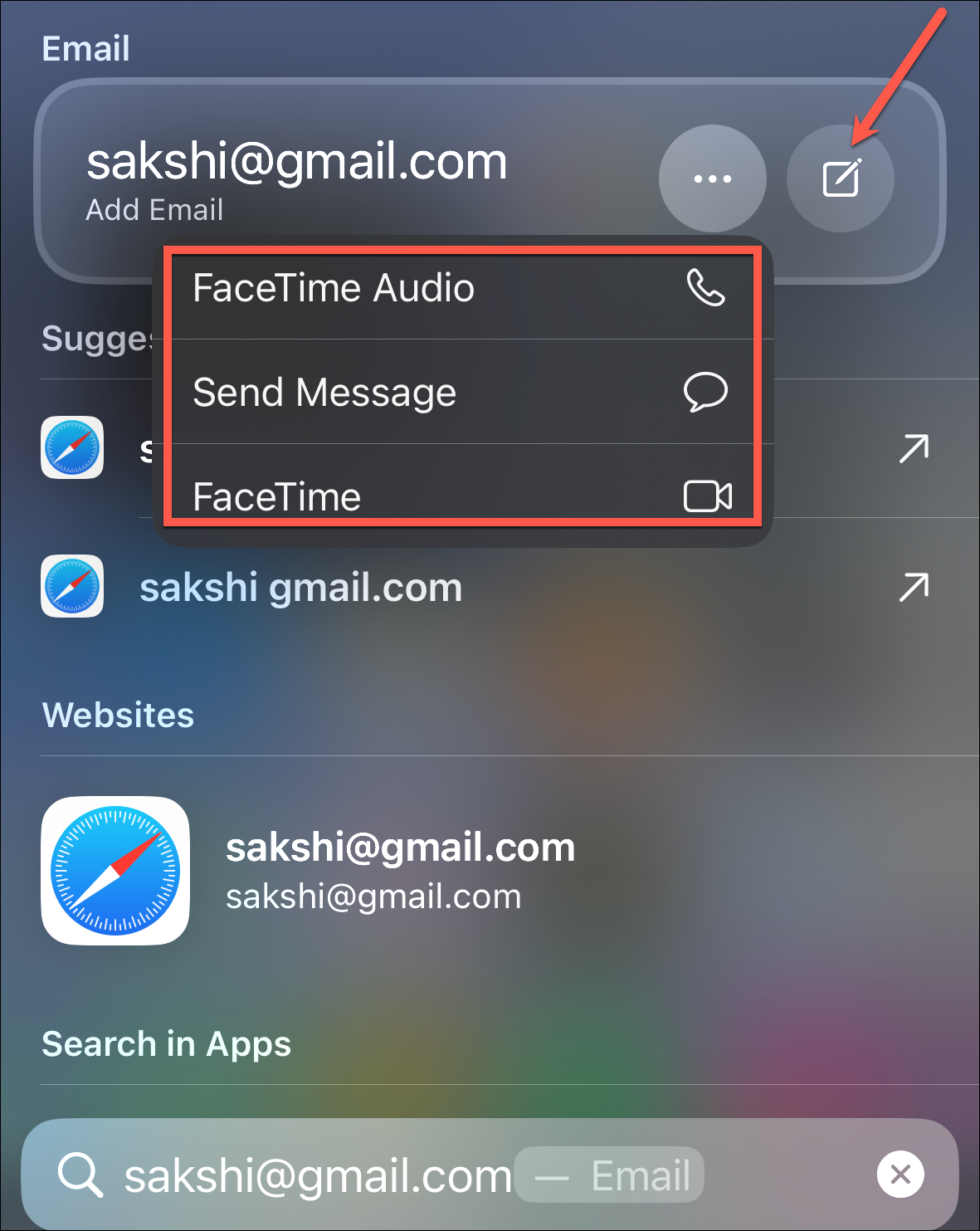 ---
While Spotlight Search has been making life easier for quite some time, these enhancements in iOS 17 bring even more to the table. From a more intuitive user interface to direct access to Shortcuts, these new features contribute to a more efficient and user-friendly search experience, making you a power user.