Apple Music provides a treasure trove of information about your favorite songs, including time-synced lyrics, album artwork, etc. That information now also includes song credits that provide valuable information about the individuals and teams responsible for the creation of a track that we often forget to pay attention to.
Whether you are curious about the performing artists, songwriters, or the individuals behind the production, viewing song credits can be both informative and enlightening. The process is extremely simple. You need an Apple Music subscription to view song credits, though.
Note: This feature in the Apple Music app is only available in iOS 17 and above, so make sure your iPhone is updated to the latest software.
To view song credits in Apple Music on your iPhone, follow these steps:
Start by opening the Apple Music app on your iPhone.
If you are currently listening to a song, tap on the player at the bottom of the screen to open the 'Now Playing' screen. Alternatively, if you have a particular song in mind, navigate to it within the Apple Music app.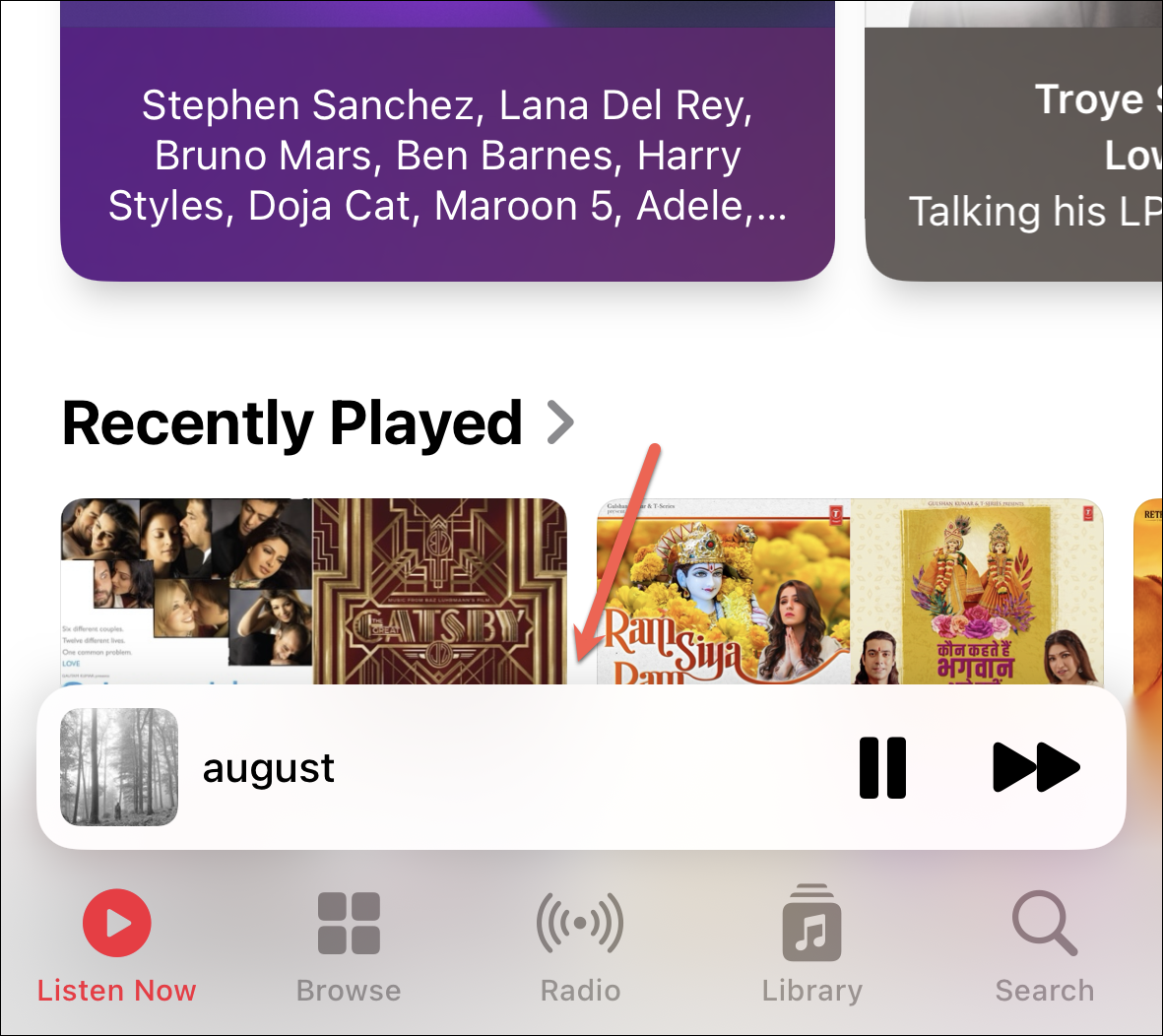 Once on the 'Now Playing' screen, tap on the 'three-dot icon' (…) located just above the scrubber.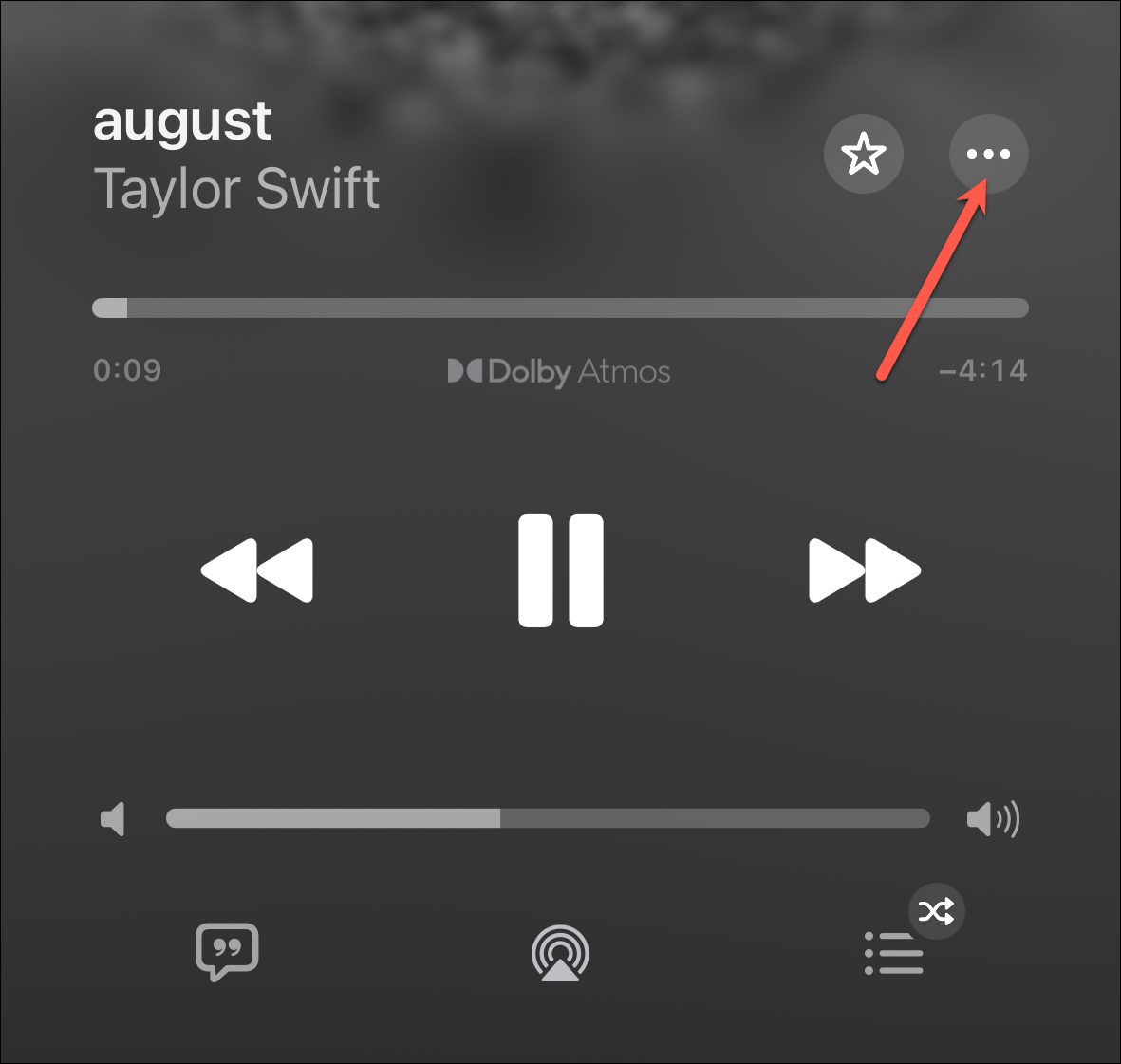 From the menu that appears, select 'View Credits' or 'Show Credits'. This will open a new screen displaying the credits for the song.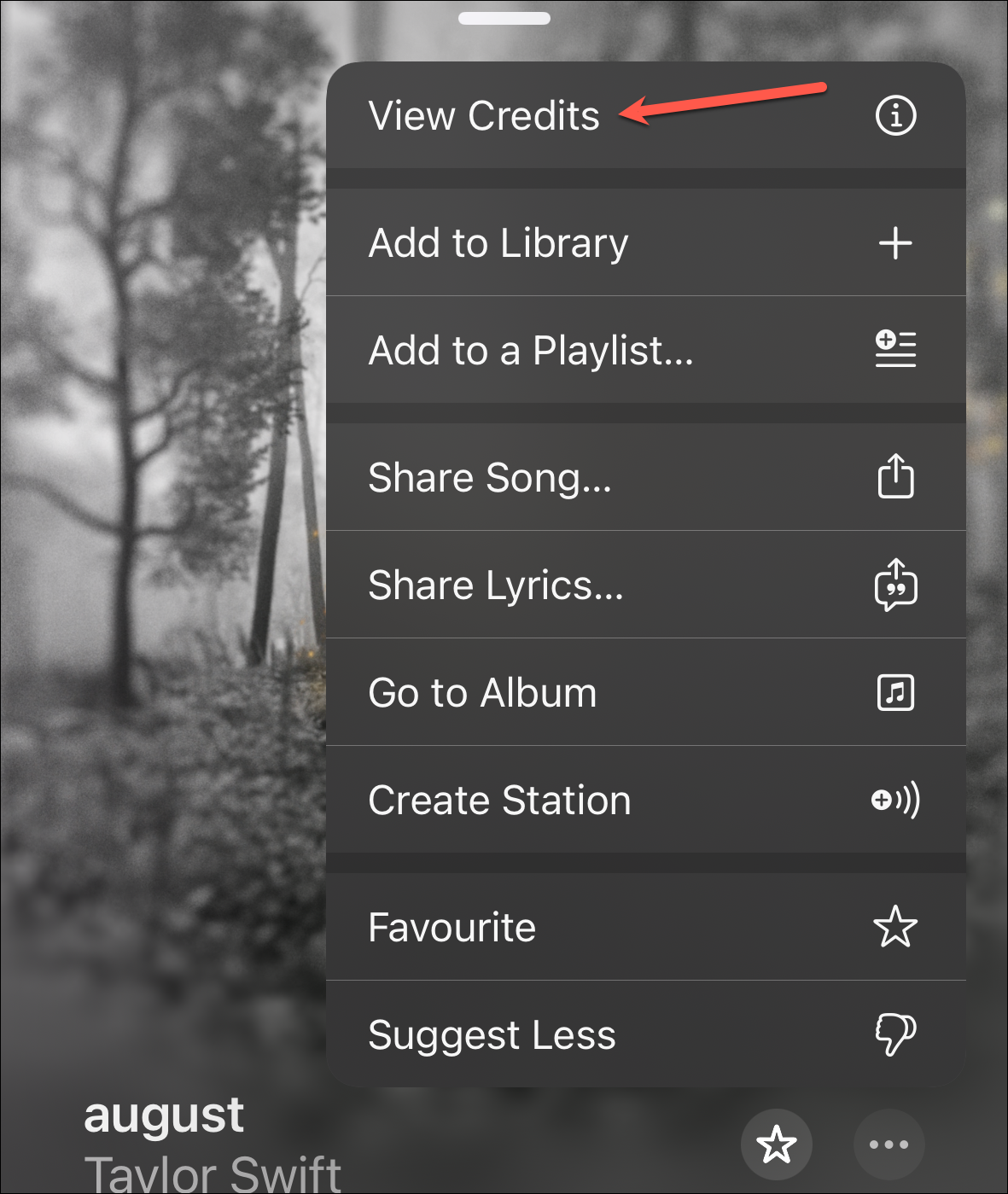 In case you are viewing a song in a list, tap on the 'three-dot icon' on the right of the song tile.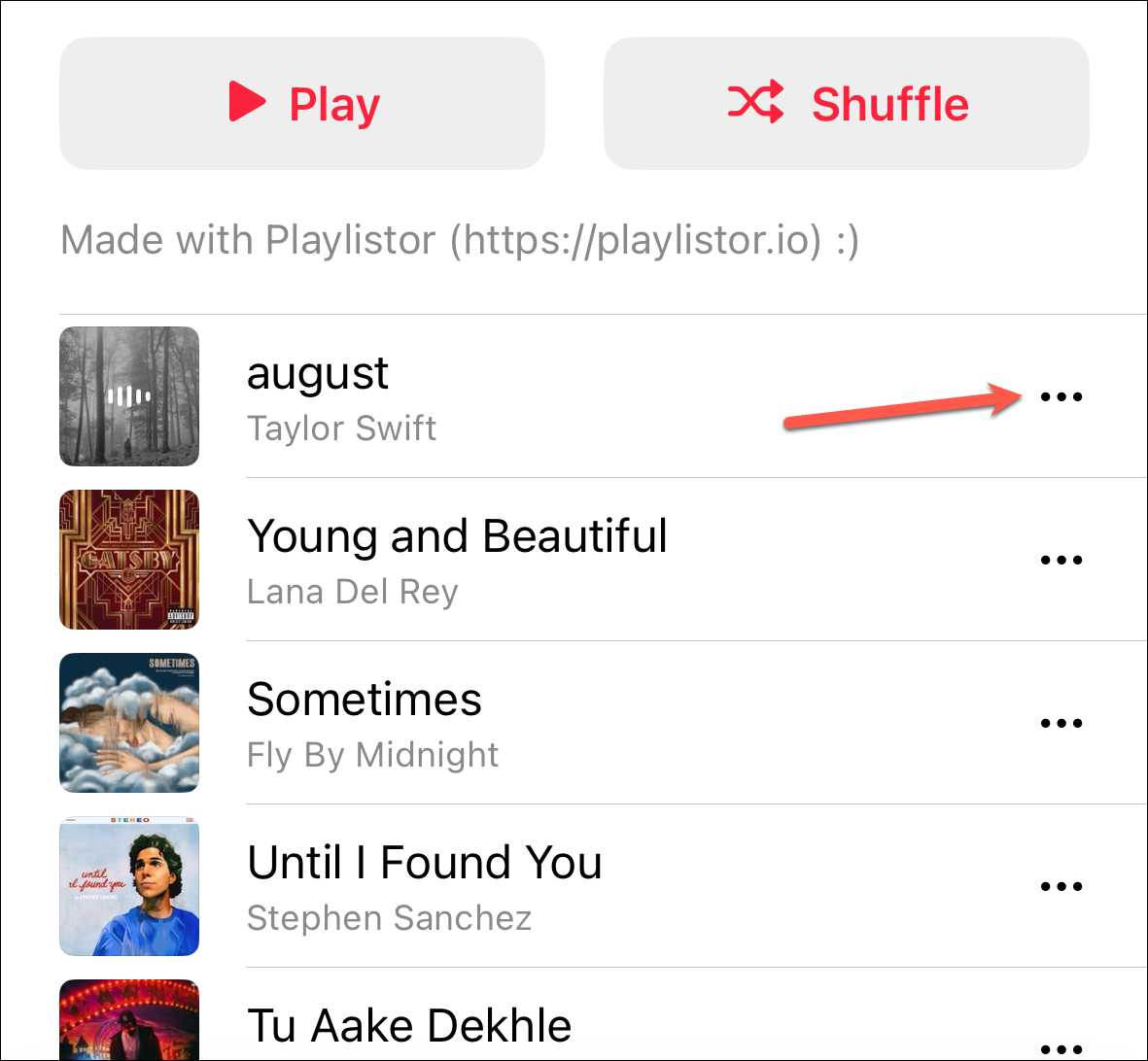 Then select 'Show Credits' or 'View Credits' from the pop-up menu.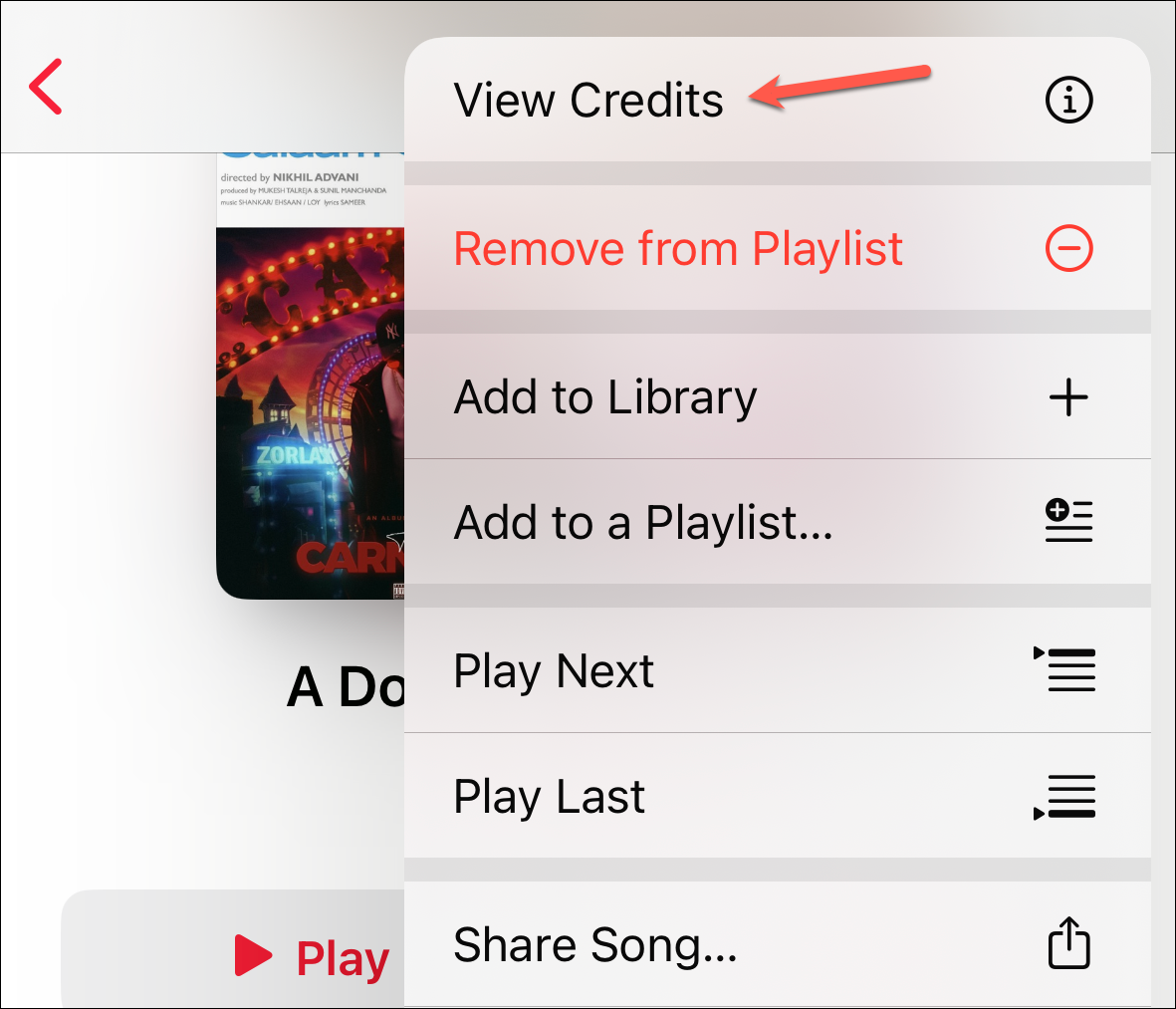 The credits are typically categorized into sections such as Performing Artists, Composition & Lyrics, and Production & Engineering. You can also see the audio quality available for the song. Scroll through the credits to see all the individuals and roles involved in the creation of the song.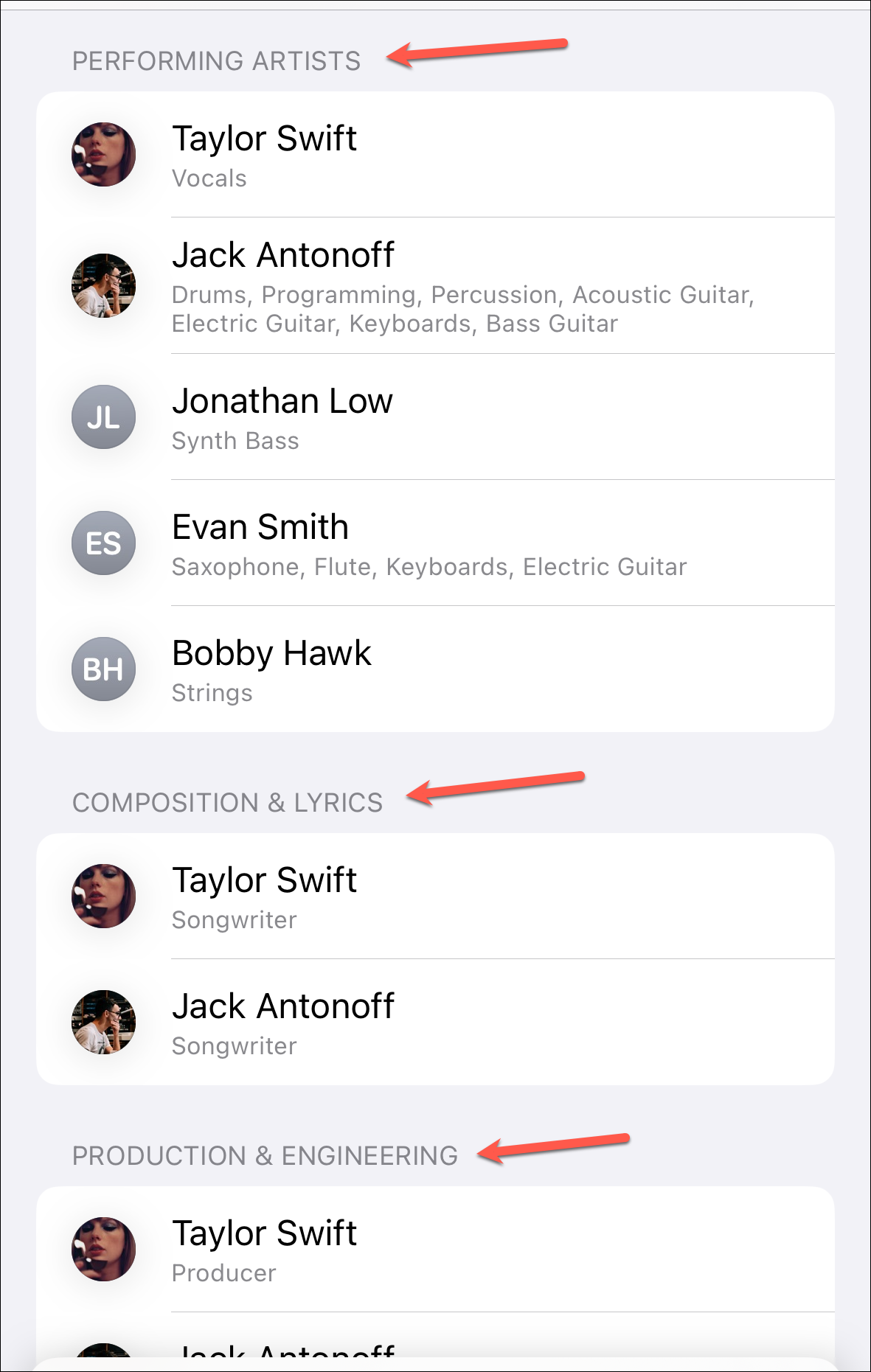 ---
That's all it takes to delve into the credits of any song, appreciating the myriad of talent that contributes to the music you love. So, the next time curiosity strikes, you now know how to satisfy it by viewing the song credits right within Apple Music.