Apple TV doesn't have an app for Windows, but that doesn't mean you can't watch Apple TV+ shows on your PC. You can stream all Apple TV Plus content on your PC through the Apple TV website that launched alongside the TV+ service on November 1st.
To get started, open Chrome or Microsoft Edge on your Windows PC. Then go to the tv.apple.com website.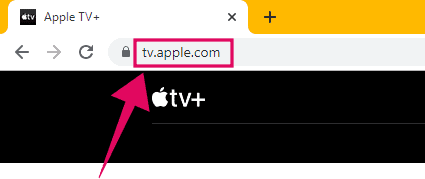 Click the "Sign In" on the top right corner of the Apple TV website home page.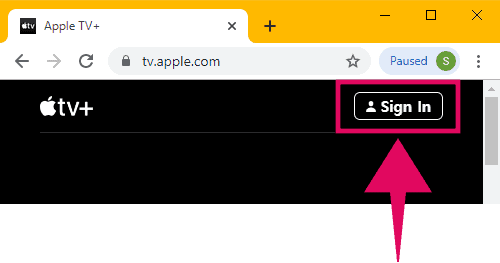 A pop-up screen will appear to let you sign in with your Apple ID. However, since this article concerns Windows users, many of you may not have an Apple ID. In that case, click on the "Create New Apple ID" link to get yourself an Apple ID to use on Apple TV Web.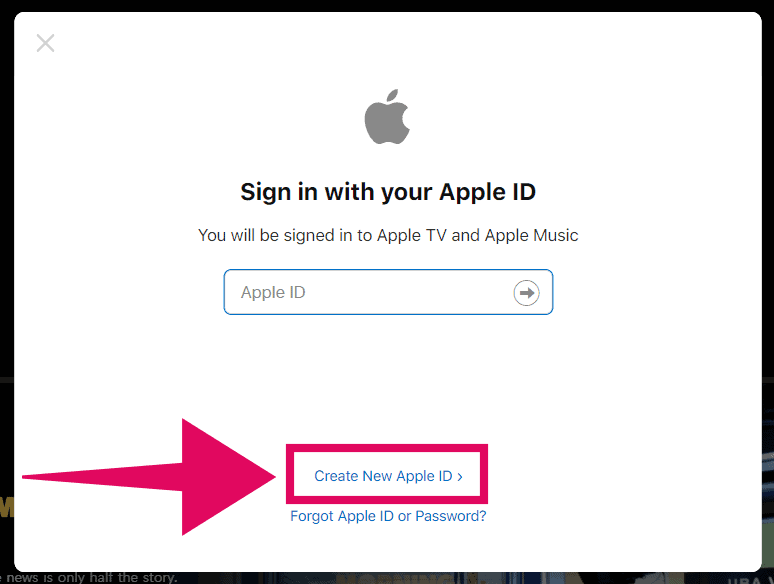 A welcome to Apple TV pop-up will show when you click the "Create New Apple ID" button, click the "Start Watching" button to continue.
On the next screen, you'll get a form to create an Apple ID. Fill in your "Name" and "Birthday", and agree to "Terms & Conditions". Be sure to change the country from "United States" to your country if you're not a US resident. Hit the "Continue" button after filling the form.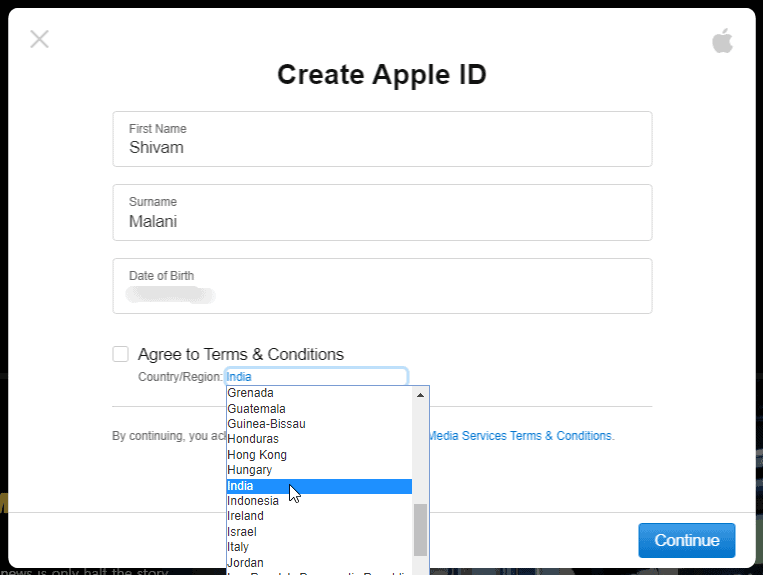 Finally, fill in your email address and a password you wish to set for your Apple ID. Remember, the email address you type in here will also be your Apple ID. Hit the "Continue" button after filling in the details.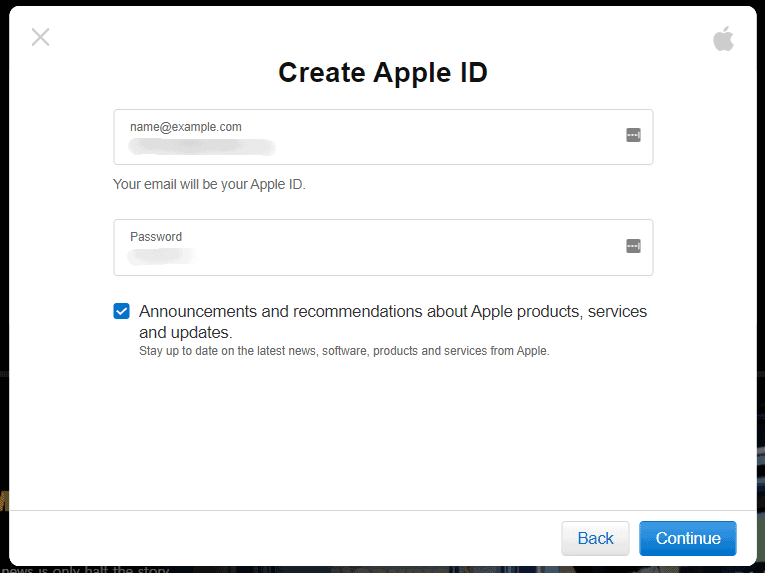 A verification code will be sent to your email address. Check your inbox for an email from Apple with a verification code, then use it to verify your account.

At last, you'll be asked to add a payment method to your Apple ID account so that you can subscribe to Apple TV Plus. It's needed even for the free 7-day trial offer.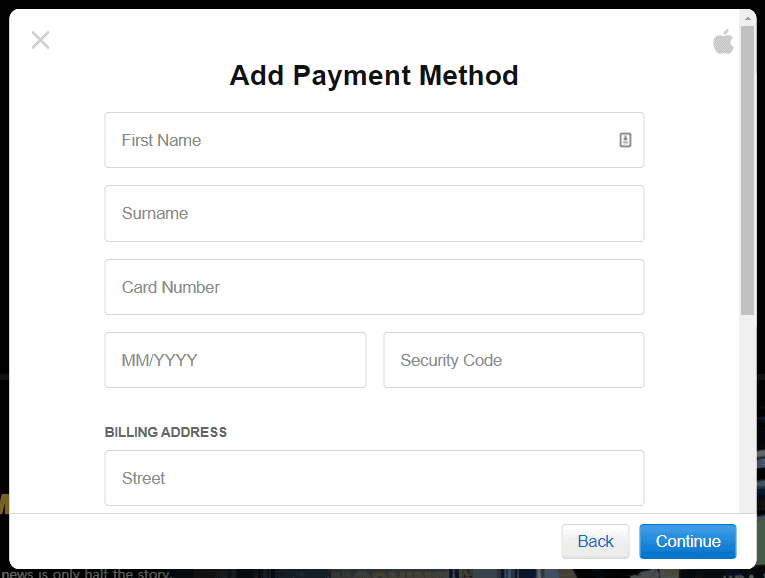 Finally, you'll get to the Apple TV+ subscription screen. Click the "Confirm" button to start your free 1 week trial of Apple TV+. After 1 week, you'll be charged $4.99 per month if you continue using the service.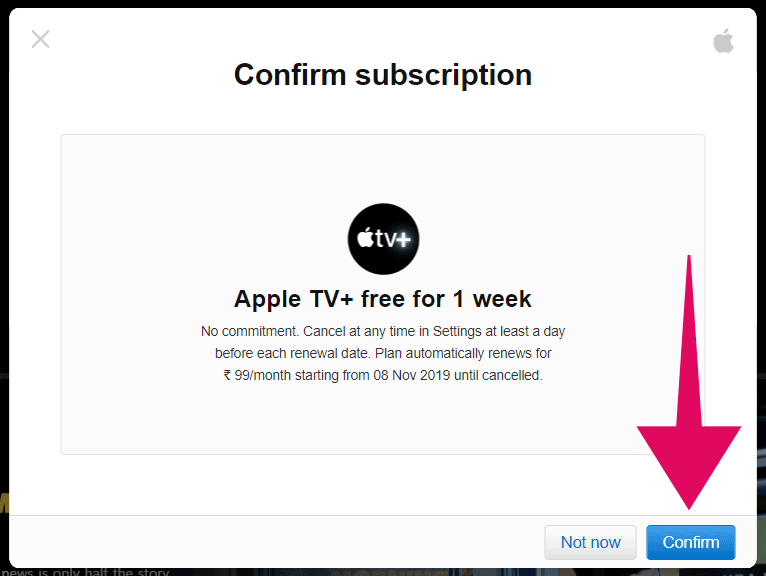 Now "Sign in" with your newly created Apple ID to start watching Apple TV Plus shows in a web browser on your Windows PC.
If you get a "Confirm subscription" pop-up, click "Confirm" again. Then you'll get the "Welcome to TV+" screen, hit the "Continue" button.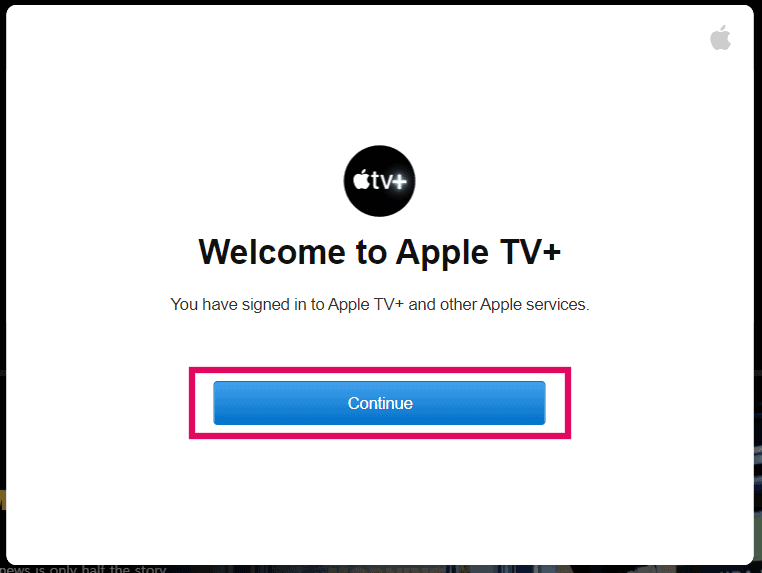 If you get a "Parental controls" notice, click the "Start Watching" button to continue. You can set up parental controls from the Account Settings menu later.
---
Using Apple TV Web
After logging in with an Apple ID and subscribing to Apple TV Plus, you can start watching Apple TV+ shows on the Apple TV website on your PC.
The Apple TV website has a very simple design with all new exclusive shows available to play directly from the homepage. For your convenience though, below is a quick list with links to all shows available on Apple TV Plus.
Have fun watching Apple TV Plus on your Windows PC or Laptop.
---
🍻 Cheers!