Instagram Video Calling Not Working? Here's why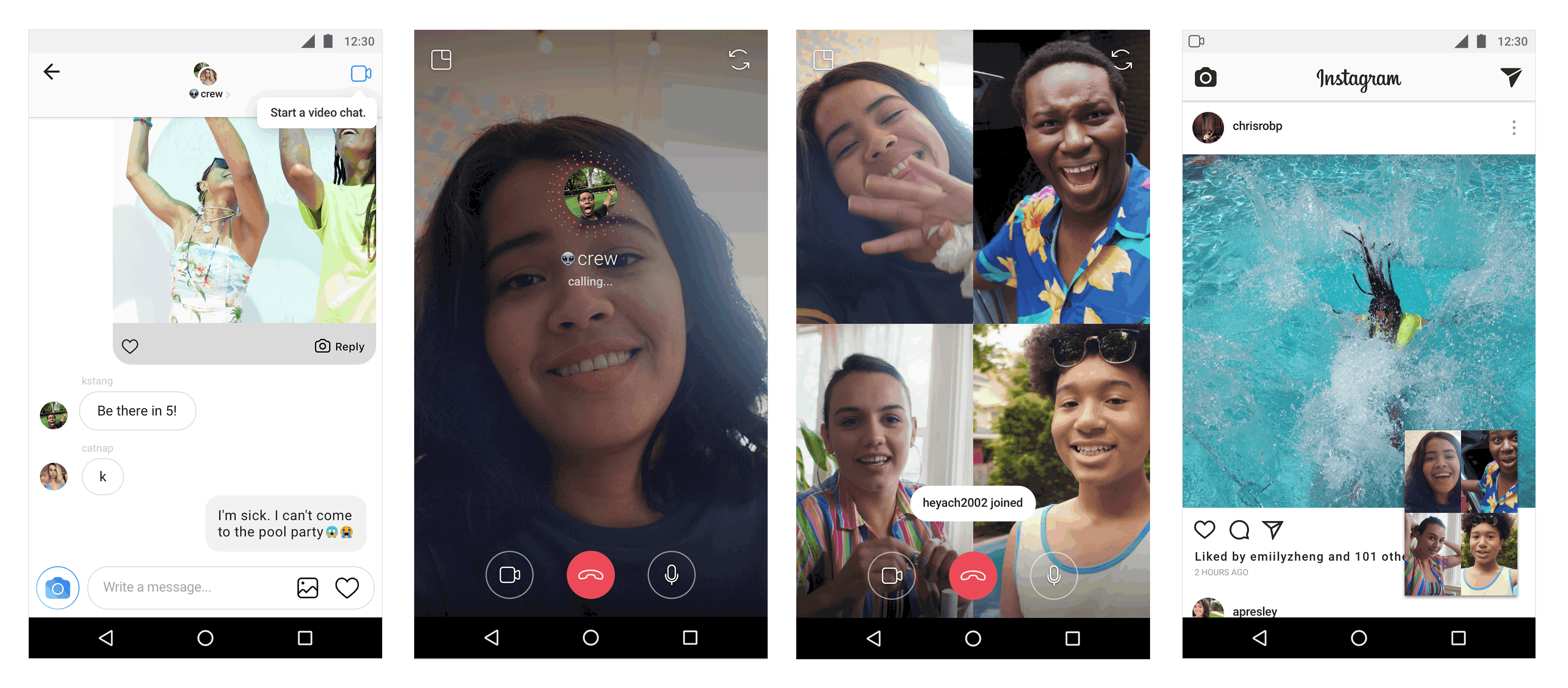 Instagram recently released video calling feature for its users. The new feature is available on both Android and iOS devices, and users can make cross-platform video calls to their friends and family members through the new service.
To make a video call on Instagram, you've to go to the Direct Message screen » then select the person you wish to call, and then tap on the Video camera icon at the top-right corner of the screen to initiate a call.
You can video chat simultaneously with up to four people on Instagram. To add more people to your ongoing conversation, minimize your current chat » open the direct message menu for the second person, and tap on the Video Camera icon to add them into your current chat.
Instagram Video Calling Not Working?
To be able to make a video call to someone on Instagram you must be fully connected to them, i.e., you follow them, and they follow you back. You may not be able to make a call on Instagram to someone who doesn't follow you back. If you don't follow a person but have accepted a direct message from their account, then they will be able to make a video call to you.
Also, make sure of the below-mentioned settings regarding Video Chat on Instagram.
Enable Push Notifications for Video Chat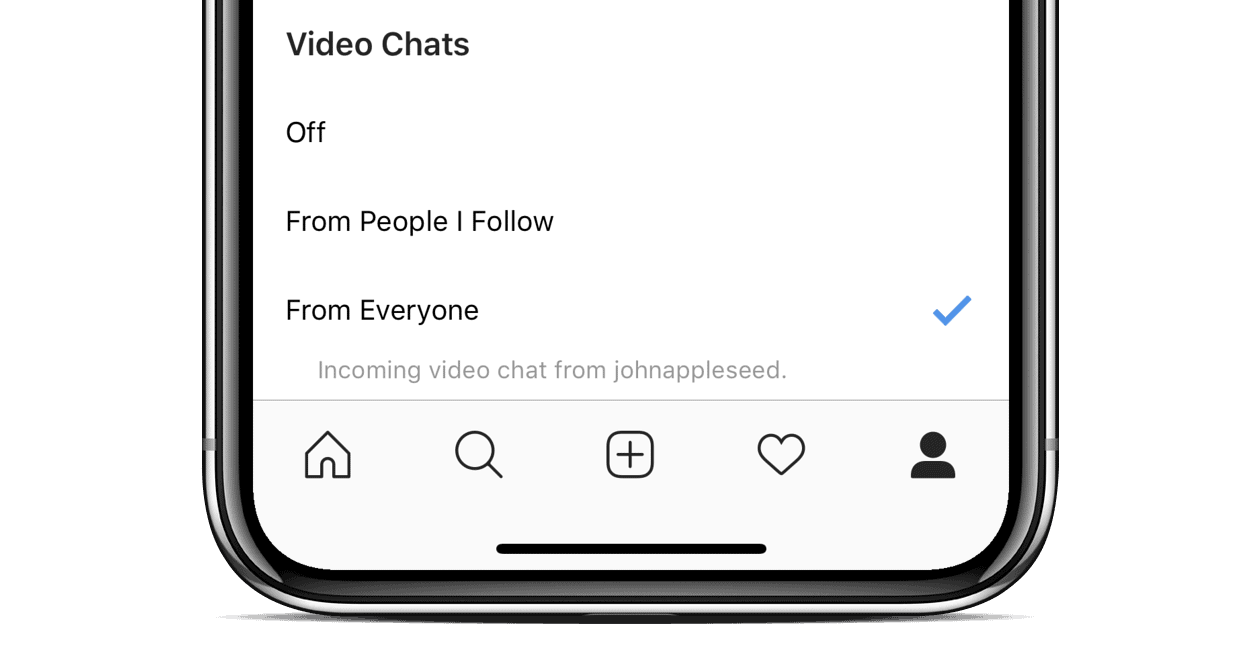 Go to your profile, tap the 3-line menu icon.
Tap on Settings.
Tap Push Notifications, scroll down to the bottom, and under the Video Chats section tick the From Everyone option.
---
Unmute Video Chat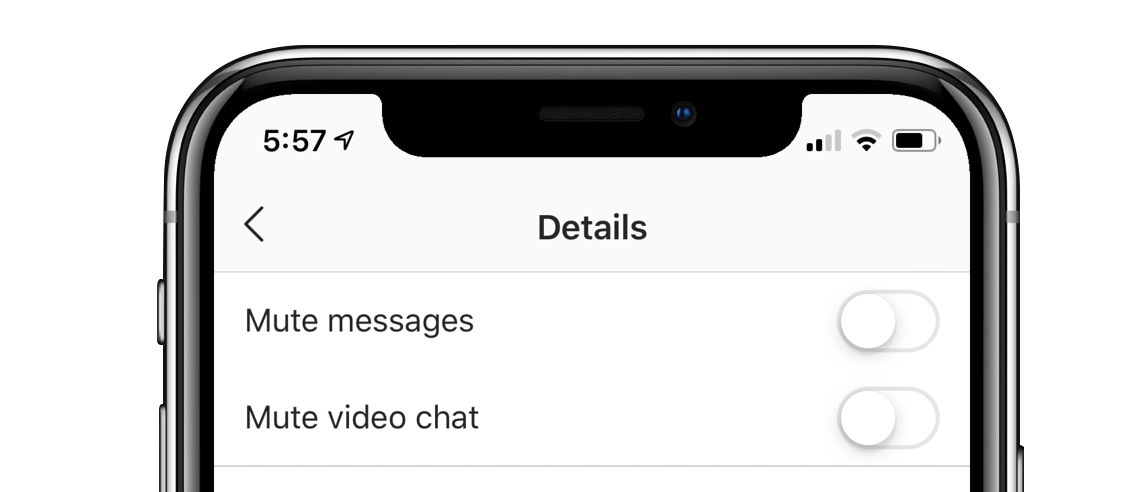 Tap the DM icon  from the Instagram Home screen.
Select a group or the person you're not able to video call.
Tap the group name or person's account name at the top.
Make sure Mute video chat option is NOT enabled.
---
That's all we know about fixing the Instagram Video calling feature. If you've any tips to share, please let us know in the comments section below.