Screen Time on iOS 12  is one of the best things you could ask for on your iPhone. For parents, it's the most useful thing ever to control their child's iPhone or iPad usage.
If for some reason Screen Time isn't working on your iPhone, it's probably because of the Family Sharing setup. If you were previously sharing Screen Time with family and then decided to turn off the feature, it is the reason why Screen Time options are now greyed out on your iPhone.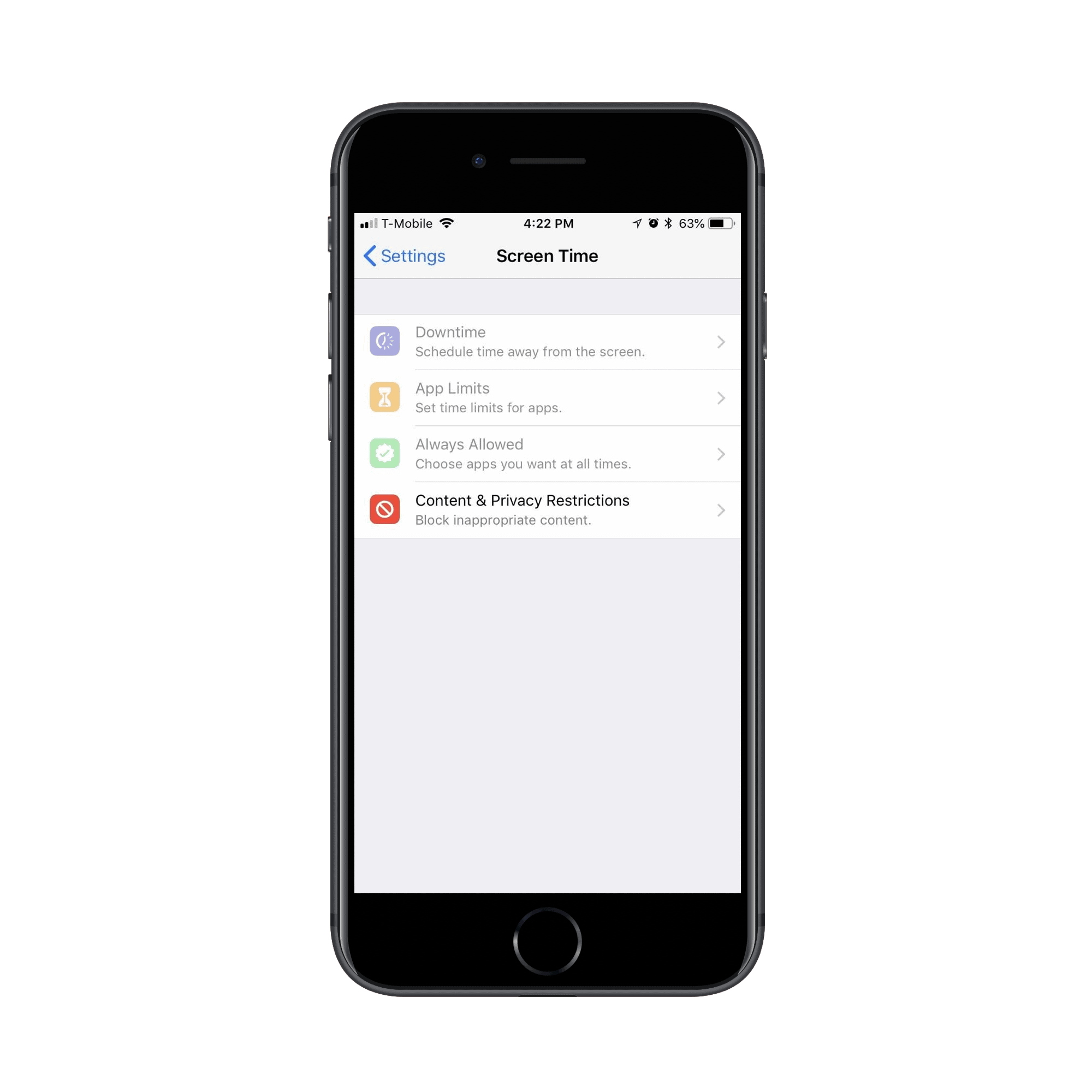 Opting out of Screen Time family sharing could also set a Screen Time passcode that you never set on your iPhone.
How to enable Screen Time when it is disabled
Since the cause of Screen Time option greying out was opting out of Screen Time sharing with family, you have to get help from the organizer of your Family Sharing setup.
On the organizer's iPhone, go to Settings » iCloud.
Select Family.
Tap on your name, and Turn On the toggle for Parent/Guardian.
Once you get parent privileges on your account, you'll be able to use Screen Time again on your iPhone.