VR180 app for iPhone now lets you create animations using VR180 photos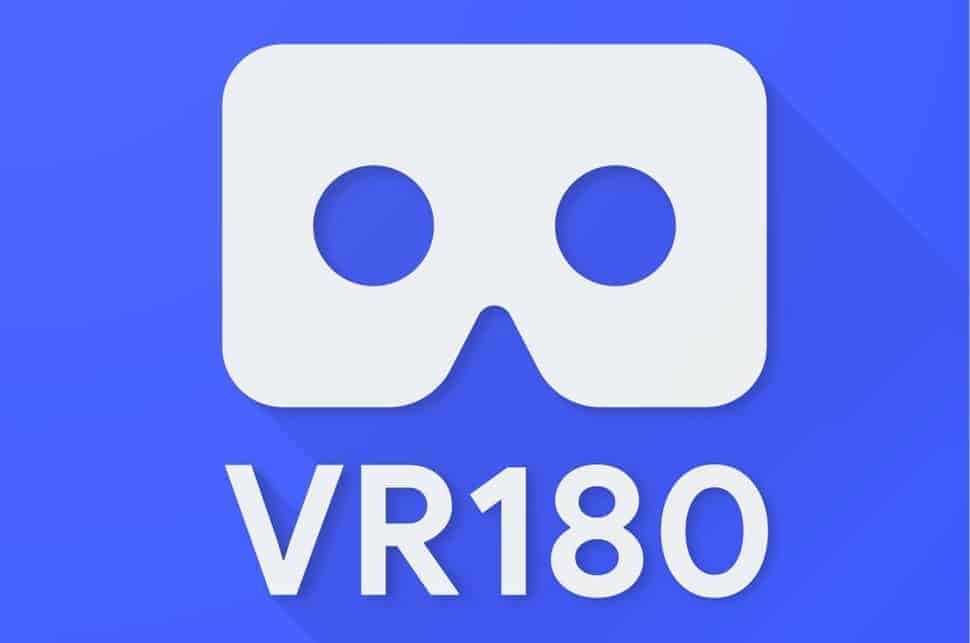 The VR180 app for iPhone is receiving an exciting update which lets users create animations from the pictures taken with a VR180 camera. The update also makes it easier to manage VR180 content through a headset and improves transferring photos and videos from the VR180 camera to your iPhone.
Google introduced the VR180 cameras earlier this year which capture photos and videos in 3D and lets users view and share the 180-degree content in both 2D and 3D. All that is needed to experience the 3D pictures taken with VR180 camera is a VR headset. Even the cheap Google Cardboard headset works for viewing the stuff shot on a VR180 camera.
If you happen to own a VR180 camera, this update should make things a lot more fun for your twin-eye camera. Go ahead and download the latest version of the app on your iPhone now.