The Best Netflix Original Movies of 2018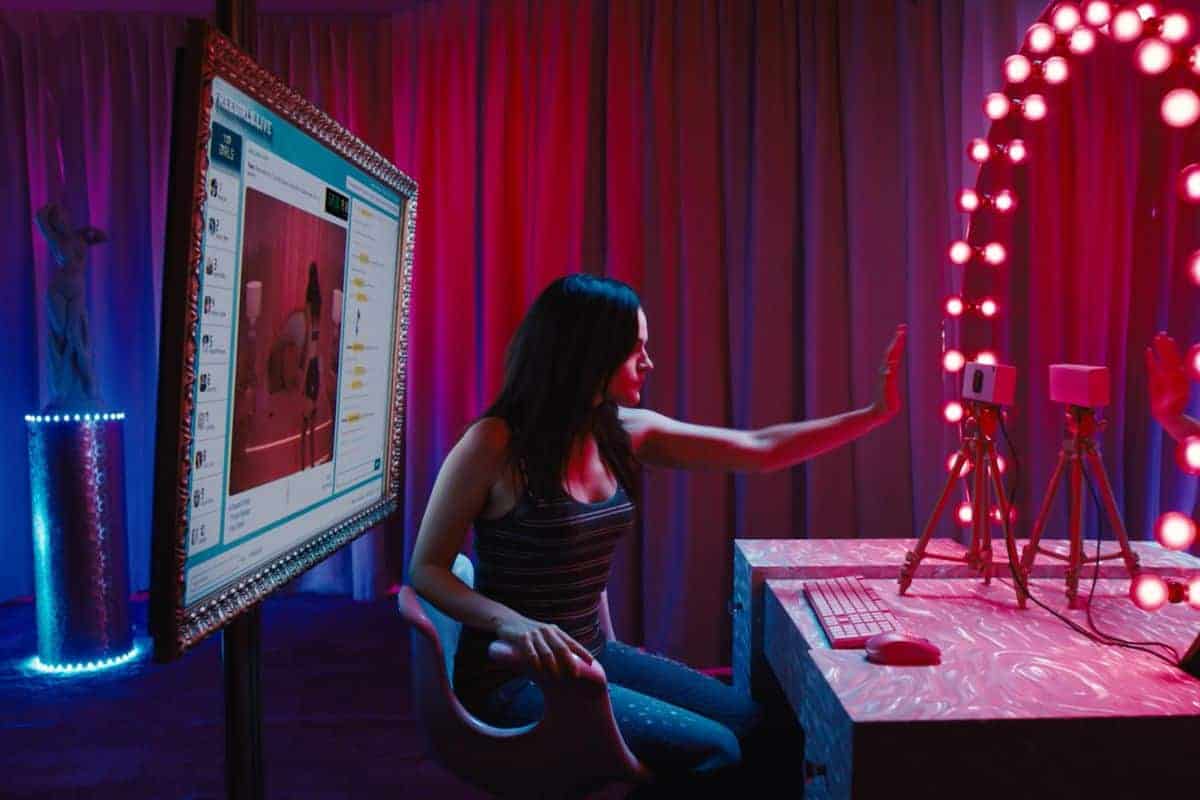 Did you know that Netflix released 69 original movies in 2018? In fact, the last year had been this online platform's most eventful year, with great Netflix-only content that premiered here. However, from all these good, better, and best shows, which flicks should be on your watch-list? We will try to help you in arriving at that decision. How? By picking out the finest Netflix original movies of 2018 that you should definitely catch up on. So check out the list below:
Bird Box
Based on Josh Malerman's 2014 dystopian novel, Bird Box was one of the most awaited movies from Sandra Bullock. The major theme revolves around a mother trying to protect her kids from extraterrestrial beings that kill anyone who looks at them. With a spectacular cast — that gives their best performances amidst stark post-apocalyptic backdrops, this flick (excusing some minor flaws) does deserve a mention on this list.
---
Hold the Dark
Wolves that kill small children. Does that sound unnerving? Well, Hold the Dark takes you to the depths of bleak, surreal, and cold Alaska where man-eater wolves prowl the night (or so they say). You should watch this movie for two reasons — the striking cinematography and Jeremy Saulnier's methodical direction.
---
To All The Boys I've Loved Before
This Netflix original is a coming-of-age romantic comedy — adapted from Jenny Han's 2014 novel — which features a highly talented ensemble cast. Set in the premises of a high school, this charming, intelligent film amazes you at every level with its crisp and meticulous composition.
---
Apostle
A chilling horror movie, Apostle follows a young man who journeys to an isolated Welsh island to rescue his sister who has been kidnapped by a cult that inhabits the region. With eerie settings, an equally unsettling backdrop track, and stellar performances by the cast, Apostle will keep you on your toes throughout its running time. Accompanied with gory violence and an insane twist at the end, it's a must watch for fans of the horror genre.
---
Cam
Another horror flick, Cam differs in the aspect of being set in a tech-driven modern world. It follows Madeline Brewer — a young webcam star — who comes across another individual online, who looks identical to her. It explores the horrors of online fame and takes you on a tense, intriguing ride on how technology has dangerously embedded itself into our lives.
---
Outlaw King
Chris Pine stars as Robert the Bruce is this historical drama. Set amidst grand locations, Outlaw King's sweeping cinematography and brutal action sequences make the movie a fine piece of art. Give it a watch if you are a fan of medieval films.
---
Cargo
Another post-apocalyptic, zombie-centric movie, Cargo breathes new life to this already so-many-times-explored genre. Starring Martin Freeman as the protagonist, the entire flick has been perfectly executed in Australia. As Freeman tries to get his daughter to safety, you will surely get emotional with some of the brilliantly shot sequences in this gem of a movie.
---
Black Mirror: Bandersnatch
One of the most unique Nexlix original contents, Bandersnatch features a budding video game programmer who struggles with his sanity as he explores too deep when he starts developing his first game. Accompanied with a complex, engaging storyline, this flick deserves a mention because of its exceptional performances.
---
Roma
Nominated for innumerable awards, including the Oscars, Roma is inspired by the personal experiences of the director – Alfonso Cuarón. Starring Yalitza Aparicio as maid Cleo, this beautiful period drama is sure to strike at all your emotional cords. It is, in fact, one of the year's best movies that overflows with love — in all its tragedies and happiness.
---
Annihilation
The sci-fi horror Annihilation features our all-time favorite Natalie Portman and has been directed by Alex Garland. The plot follows a team of military scientists who go to "The Shimmer" — an area that is quarantined and holds mutating flora and fauna. With a mind-blowing finale, Annihilation has set a benchmark for Netflix originals with its extreme creativity and interesting storyline.
---
So what were your favorite Netflix Originals from 2018? Let us know in the comments below!