How to Delete Apps Directly from App Store in iOS 13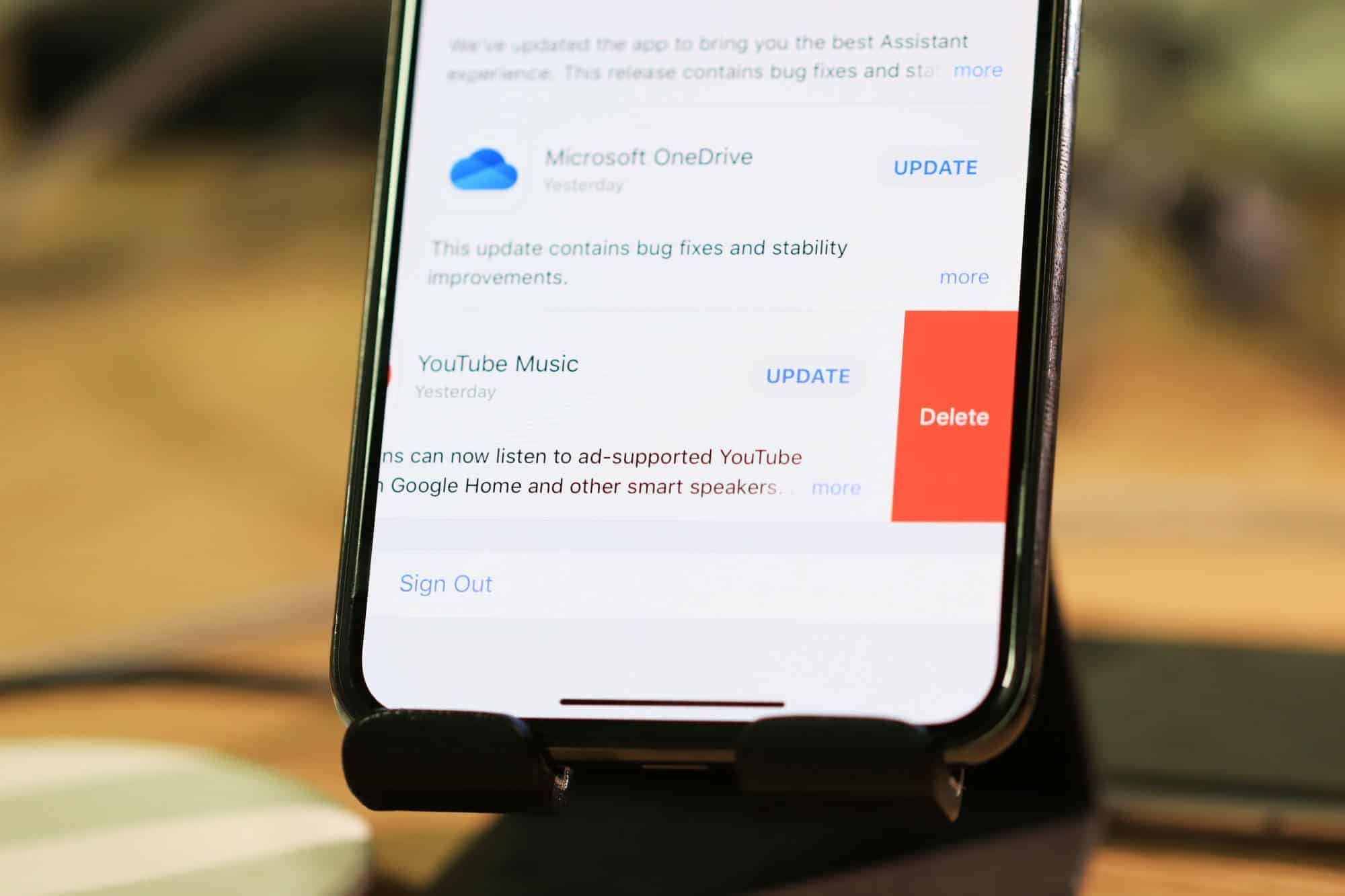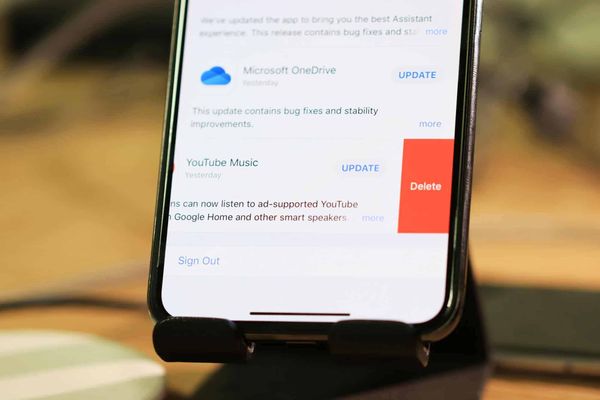 We know apple moved the 'Updates' section in the App Store from bottom bar to the 'Account' menu in iOS 13, but there's more to it. You can now even delete apps right from the App Store in the latest version of iOS.
A swipe to the left on an app update now shows a Delete button in the App Store on iOS 13. Pressing Delete gives you a confirmation screen asking permission to delete the app.
Open App Store

Open the App Store app on your iPhone.

Tap your Profile picture

Tap on your Profile picture in the top-right corner of the screen.


Look for 'Pending updates' section

Scroll down a bit and you can see all available app updates under the 'Pending updates' section.


Swipe left on an app update

Swipe left on the app's update listing to bring up the Delete button.


Tap Delete

Tap the Delete button on the right, and then on the confirmation screen, tap Delete again.

That's it.