How to check App updates in the App Store on iOS 13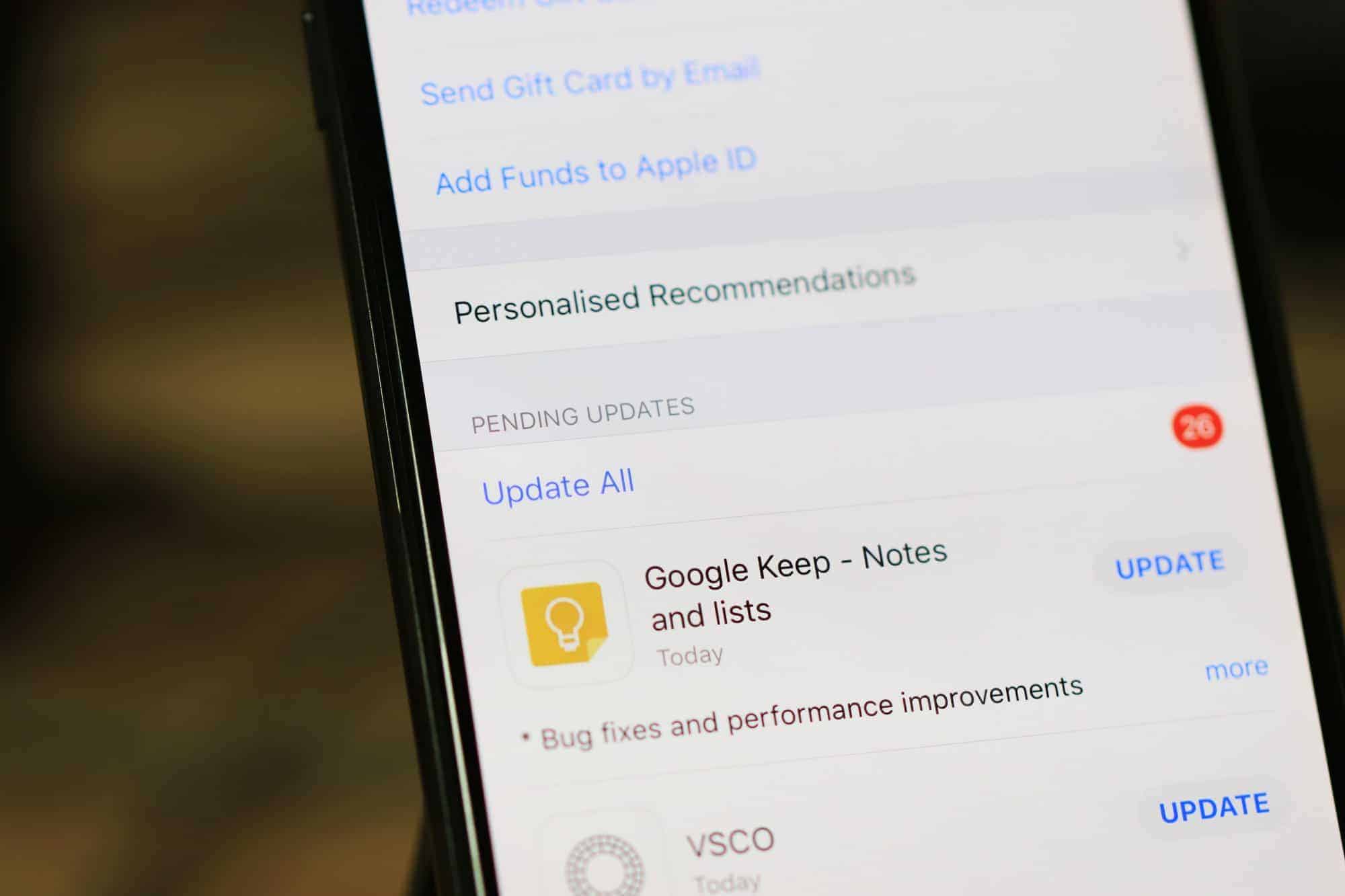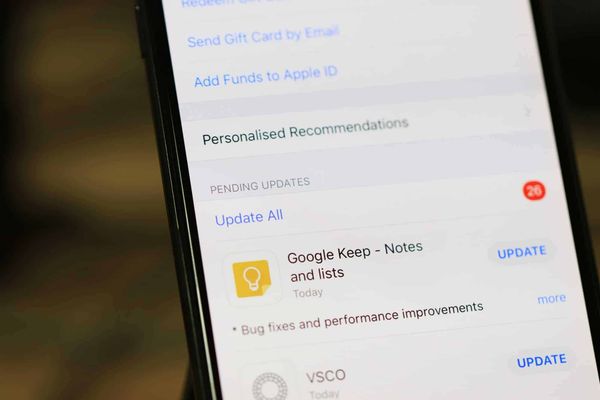 Can't find the 'Updates' section in the App Store after installing iOS 13 Beta? Well, it now lives in the Account menu of the Store. Apple has replaced the 'Updates' section in favor of 'Arcade' for giving users direct access to games in the App Store when the service launches later this year.
Open App Store

Open the App Store app on your iPhone.

Tap your Profile picture

Tap on your Profile picture in the top-right corner of the screen.


Look for 'Pending updates' section

Scroll down a bit and you can see all available app updates under the 'Pending updates' section.


Refresh updates list

To refresh the updates list, scroll to the top of the Accounts page, then pull-down from the center of the screen until you see the spinning refresh icon at the top.


Update all apps

Tap the Update All button at the top of the Pending Updates section to update all apps at once.


You can also tap the Update button for apps individually if you don't wish to install all available updates.