Does iPhone XS come with AirPods?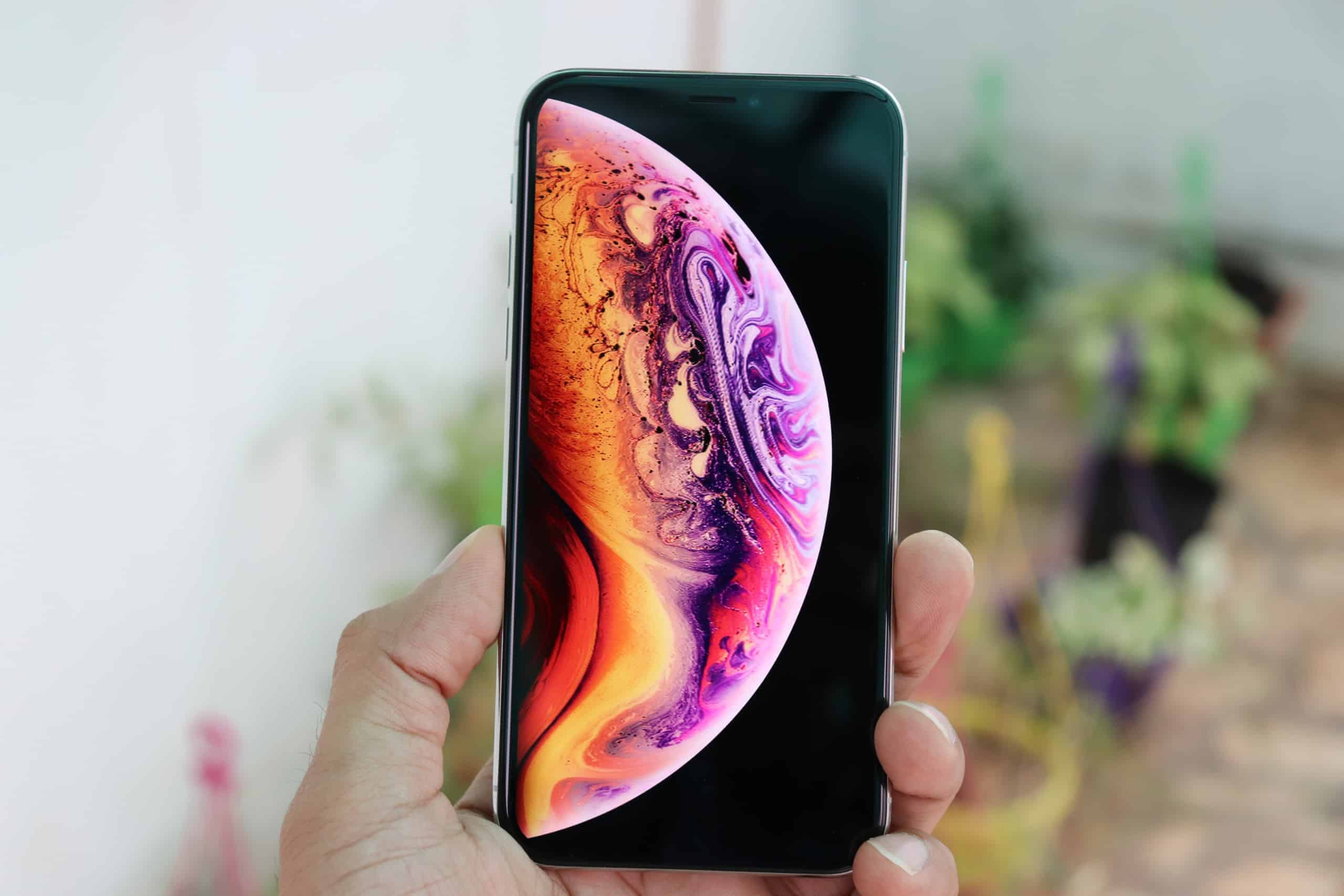 We know it'd be fascinating if Apple bundles the AirPods with iPhone XS, but that's not how Apple works. If they have built a great product, why should the company give it to you for free?
So, yes. The answer is No. iPhone XS does NOT come with AirPods in the box.
That said, we do share the sentiment that iPhone XS doesn't justify its price. The device costs you over a 1,000 bucks for an all screen display and glossy finishes. The notch is a disappointment, but it's no more arguable. It's literally present on every smartphone launched in 2018.
If you consider how much is the iPhone XS going to cost you, it makes sense if you had wondered that it comes with AirPods in the box. Sadly, it doesn't. But the iPhone XS bundled accessories aren't going to be a disappointment.
iPhone XS ships with a USB C charger in the box that is almost three times powerful than the charger Apple has bundled with iPhone devices till date. What this means is that your iPhone XS will be able to charge up to 80% in only 30 minutes of time.
Anyway, for what it matters, the sound quality of the bundled EarPods on iPhone XS is excellent too. And if you want to go wireless, there are some great alternatives to the AirPods. Look up on Google for "truly wireless earphones."