How to Pre Order iPhone XR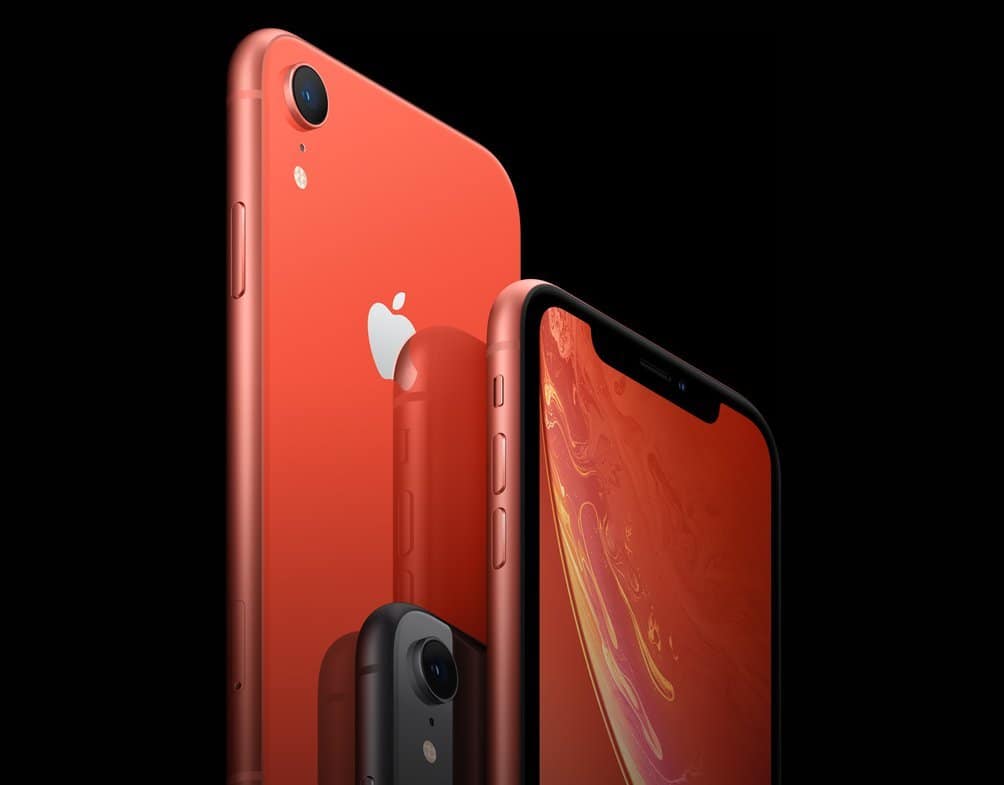 Apple set a new price standard for its iPhone devices last year with the launch of iPhone X at a base price of $999. The company, however, didn't sell as many iPhone X devices as some of the previous iPhone devices despite featuring breakthrough technological advancements for the iPhone lineup.
Come 2018, and Apple is now launching a mid-range iPhone XR device to fill the large gap between the price difference from the competition and the new iPhone XS which also starts at $999 like the iPhone X.
You might hear the media outlets calling iPhone XR a budget device, but it's not. The iPhone XR would cost you $749 in the US.
iPhone XR Pre Order Date
Pre-orders for the iPhone XR will begin at 12:01 a.m. PDT on October 19th, and you may get it delivered by the end of the month.
The first wave of countries where Apple will be taking pre-orders for iPhone XS  and XS Max will be as follows: Australia, Austria, Belgium, Canada, China, Denmark, Finland, France, Germany, Hong Kong, Ireland, Italy, Japan, Luxembourg, Mexico, Netherlands, New Zealand, Norway, Portugal, Puerto Rico, Singapore, Spain, Sweden, Switzerland, Taiwan, UAE, the UK, the US and US Virgin Islands.
iPhone XR Pricing
The base variant for iPhone XR (64 GB) costs $749 in the States. The upper variants 128 GB and 246 GB cost $799 and $899, respectively.
You can get the iPhone XR on a 24-month contract as well from your carrier. Below are full pricing details iPhone XR:
iPhone XR 64 GB
– Pay in full: $749
– 24-month contract: $37.41 per month
iPhone XR 128 GB
– Pay in full: $799
– 24-month contract: $39.50 per month
iPhone XR 256 GB
– Pay in full: $899
– 24-month contract: $43.66 per month
Pre-order iPhone XR from the Apple Store app
The Apple Store app is the best way to pre-order iPhone XR when it launches on October 19th. You can download the app from the App Store, here's a direct link.
To be able to preorder iPhone XR before it goes out-of-stock, make sure you set the alarm 15 minutes before iPhone XR preorder listing goes live and open the Apple Store app only after the listing goes live at 12:01 a.m. PDT on Oct. 19th.
Use Apple.com
The apple.com is another way to preorder the iPhone XR faster. If you can't use the Apple Store app, preorder your iPhone XR from the apple.com/shop/buy-iphone/iphone-xr link. It's the next best reliable to get the new iPhone.
Retail Stores
You can pre-order iPhone XR from retailers such as Best Buy and a handful of others. These stores will take your pre-order both online and offline. However, third-party retailers may not have many iPhone XR devices in stock, so it's better you focus on pre-ordering from Apple itself than other retailers.
Carrier Websites
All of the four major carriers in the US — AT&T, Verizon, T-Mobile, and Sprint — have the iPhone XR in stock. These carriers will be taking pre-orders the same day, and time Apple does so if you fail to get a pre-order complete from the Apple Store app or website, consider getting it through your carrier website.
---
That's all. Hope you're able to pre-order the iPhone XR using the tips shared above.