How to Enable Third Party Cookies in Chrome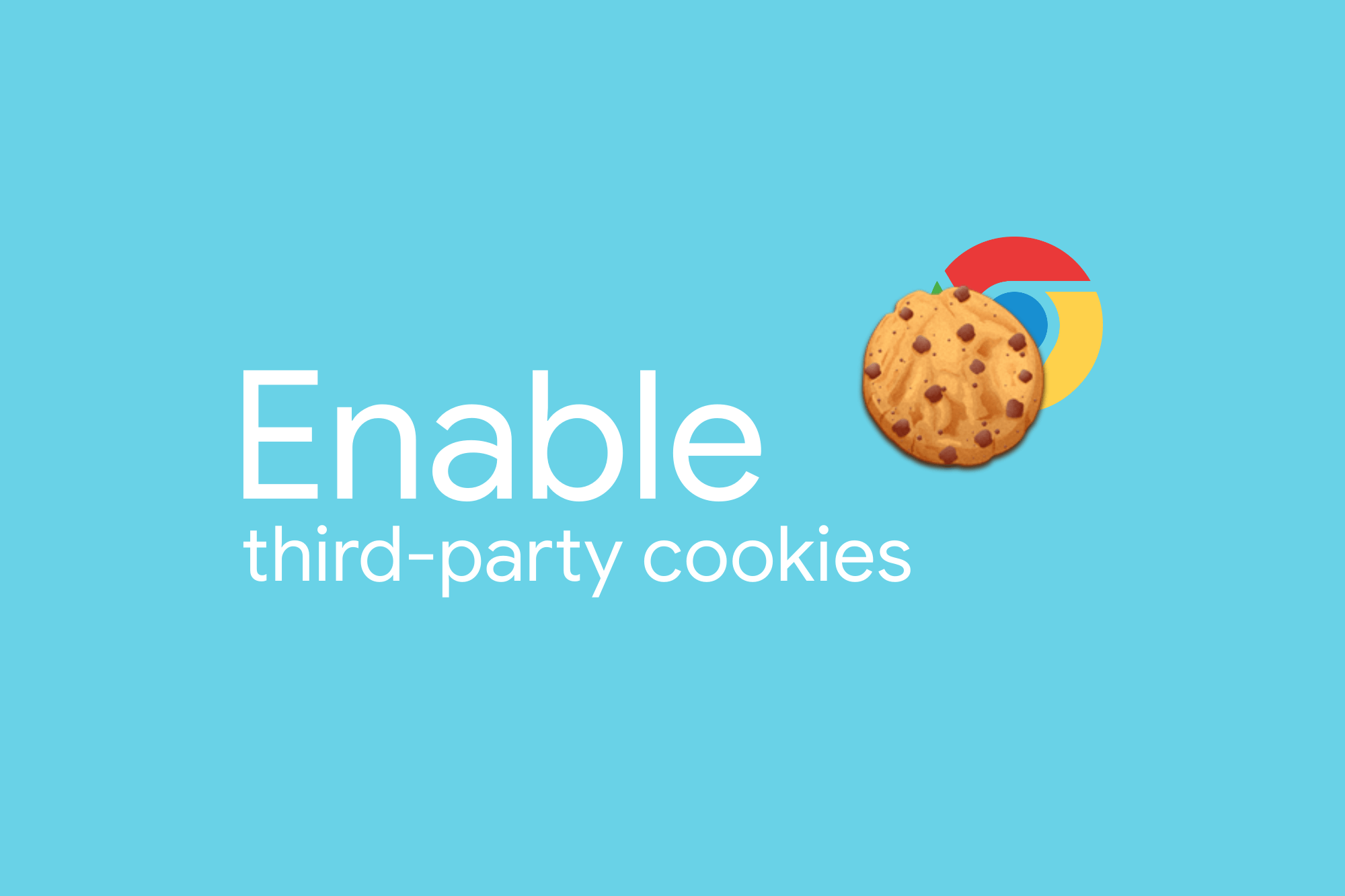 Cookies are the content that websites store in your browser for various purposes. Using these cookies, sites can save your login sessions, so you don't have to log in every time you visit a site. Cookies can also save your preferences for a website.
There are two types of cookies that web browsers (including Chrome) support:
First-party cookies: These are cookies created by the sites you directly visit. These cookies cannot be created until you visit a website on your Chrome.
Third-party cookies: These are created by websites that don't directly visit but are loaded from the sites that you visit. A classic example of such websites would be Ad networks which save cookies on your browser to personalize the Ads you see when you visit advertising-supported websites in Chrome.
READ: How to Disable Pop up Blocker on Chrome
Third-party cookies are enabled in Chrome by default. You can make sure of it by going to Chrome settings as detailed in guide below:
Go to Chrome Settings.
Scroll down to the bottom and click Advanced.
Select Content Settings under Privacy and security section.
Click on Cookies.
Make sure Block third-party cookies toggle is Off.

If you want to Block third-party cookies though, to avoid personalized Ads on websites, you can Turn On the toggle for Block third-party cookies setting in the last Step above.