PSA: Face ID is not working on iOS 12 for many users, here's how to fix it
There's no doubt Apple released iOS 12 to improve the performance of iPhones and iPads but, with its arrival, also came many glitches. And a new addition to this 'glitch list' is, a bug related to Face ID.
Many users have reported that Face ID is not working on their iPhone ever since they updated to iOS 12. So, if you're thinking you're the only one who's facing this issue, then fret not. You're not alone. And to your relief, this Face ID bug can be fixed.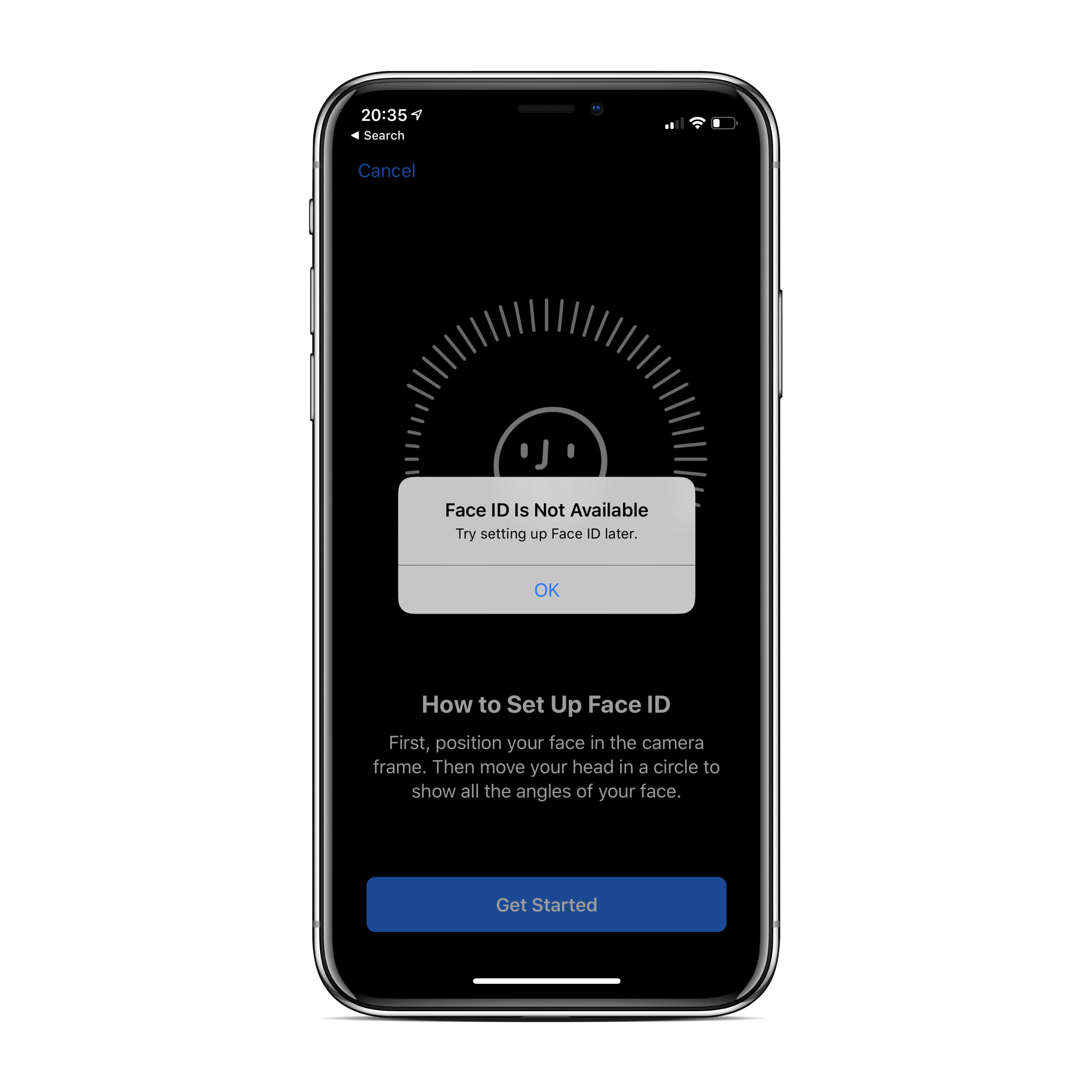 How to fix Face ID issue in iOS 12
As per our knowledge, there's only one solution to this problem thus far. And that is to reset your iPhone to factory settings.
Make sure you backup your iPhone via iTunes or iCloud.
Go to Settings » General » Reset.
Select Erase All Content and Settings.
If you've iCloud enabled, you'll get a pop-up to Finish Uploading Then Erase, if documents and data aren't uploaded to iCloud. Select it.
Enter your Passcode and Restrictions Passcode (if asked).
Finally, tap Erase iPhone to reset it.

After resetting your iPhone, either restore it from an iCloud or iTunes backup OR set it up as new. We know from experience that it's best to set up an iPhone as new after resetting if you want to clear out issues such as Face ID, GPS, Bluetooth, etc.
So, that's it from us. Let us know in the comments if you find the post helpful. Cheers!