🤳 How to Temporarily Disable Face ID on iPhone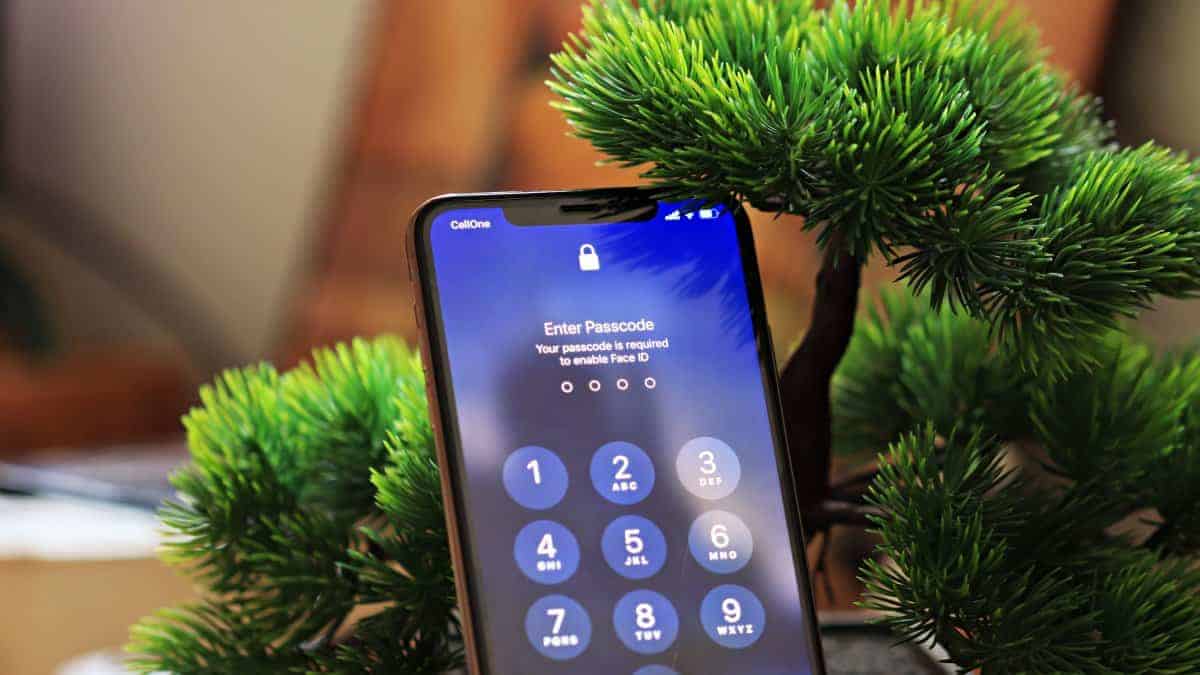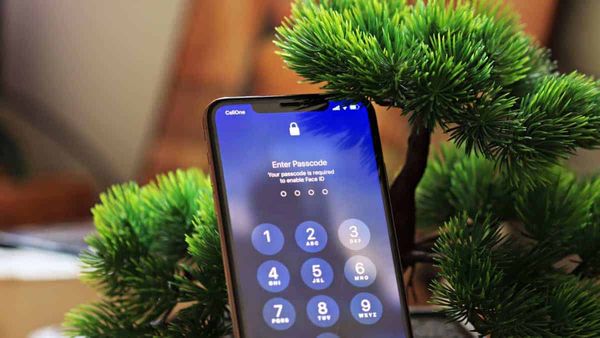 Face ID is very secure. You can literally rely on it for securing your iPhone from the prying people around you. However, if you feel like temporarily disabling Face ID on your iPhone and fall back to the good old PIN based passcode, here's a quick way of doing it.
You know how your iPhone disables Face ID and asks for passcode every time you restart the device? Well, it's an extra security measure to protect your iPhone. But we can forcefully activate this behavior without restarting or powering off your iPhone.
All you need to do is press and hold the Volume Down + Side Button to bring up the slide to power off screen, and then press the Side button once to lock the screen.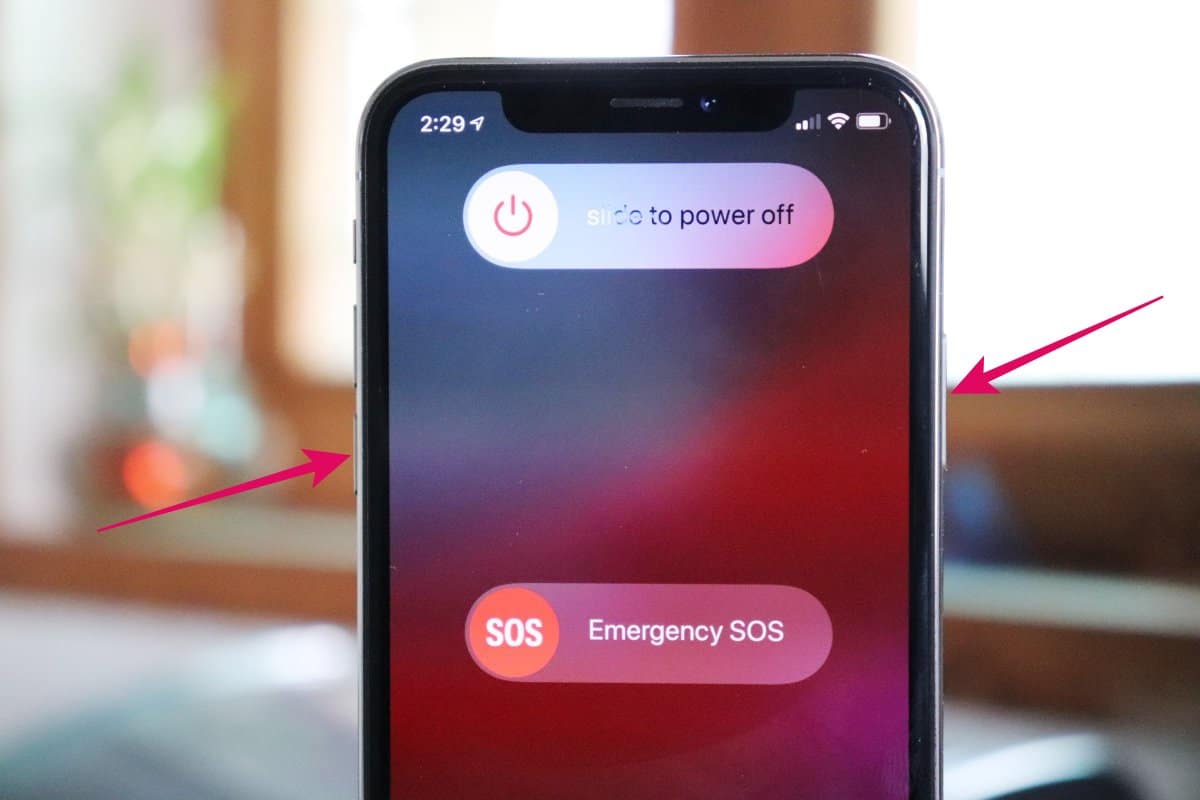 When you try to unlock your iPhone now, Face ID will be disabled and you'll be asked to enter your passcode to unlock the iPhone as well as enable Face ID.