How to share iCloud Links of Photos on your iPhone [iOS 12]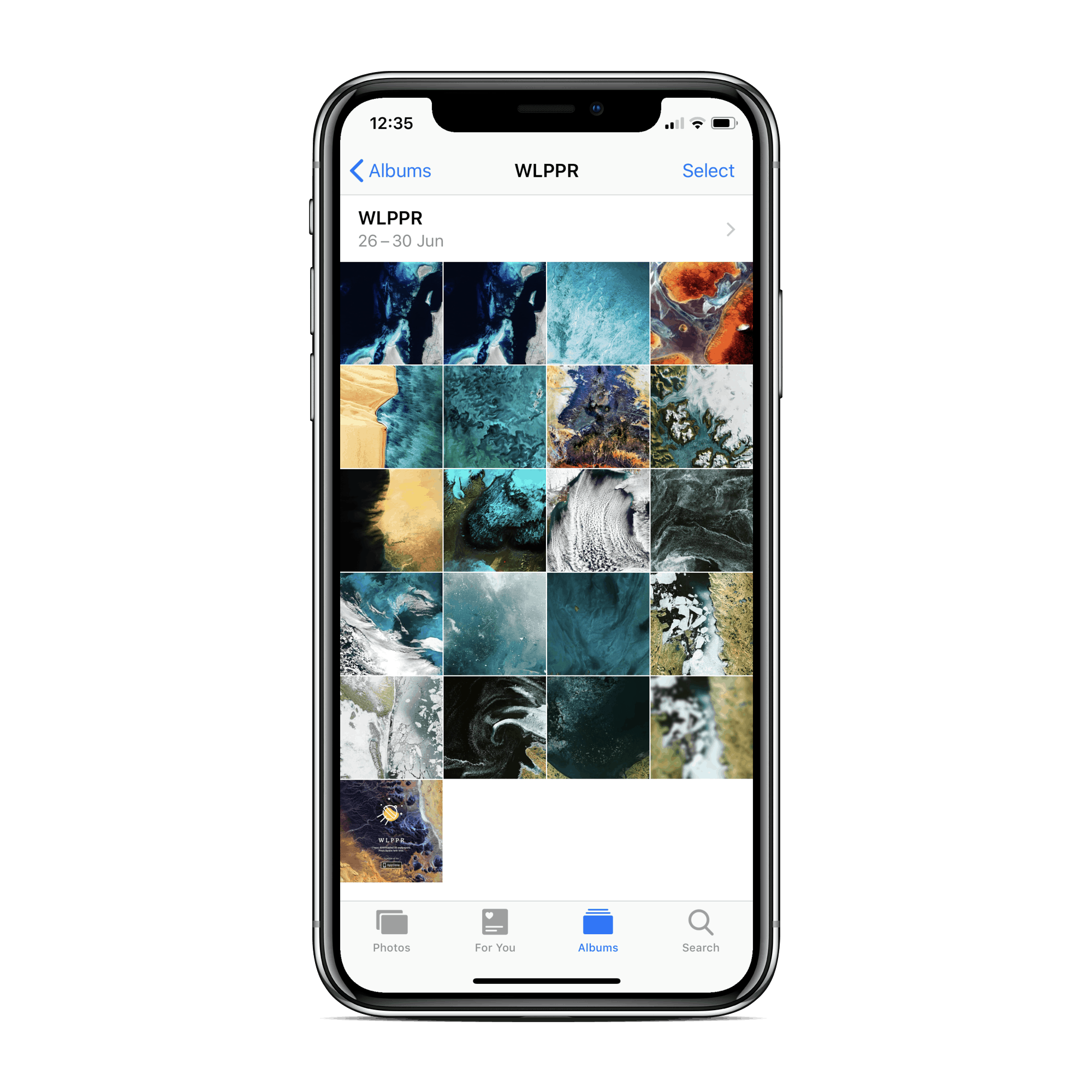 The latest iOS 12 beta 3 update has arrived in the hands of developers, and it has already created a buzz by adding a robust new 'link sharing' feature in the stock Photos app.
This new feature, first discovered by the Redditor Hunkir, enables the users to easily share pictures from the Photos app by generating an iCloud link which automatically expires after 30 days.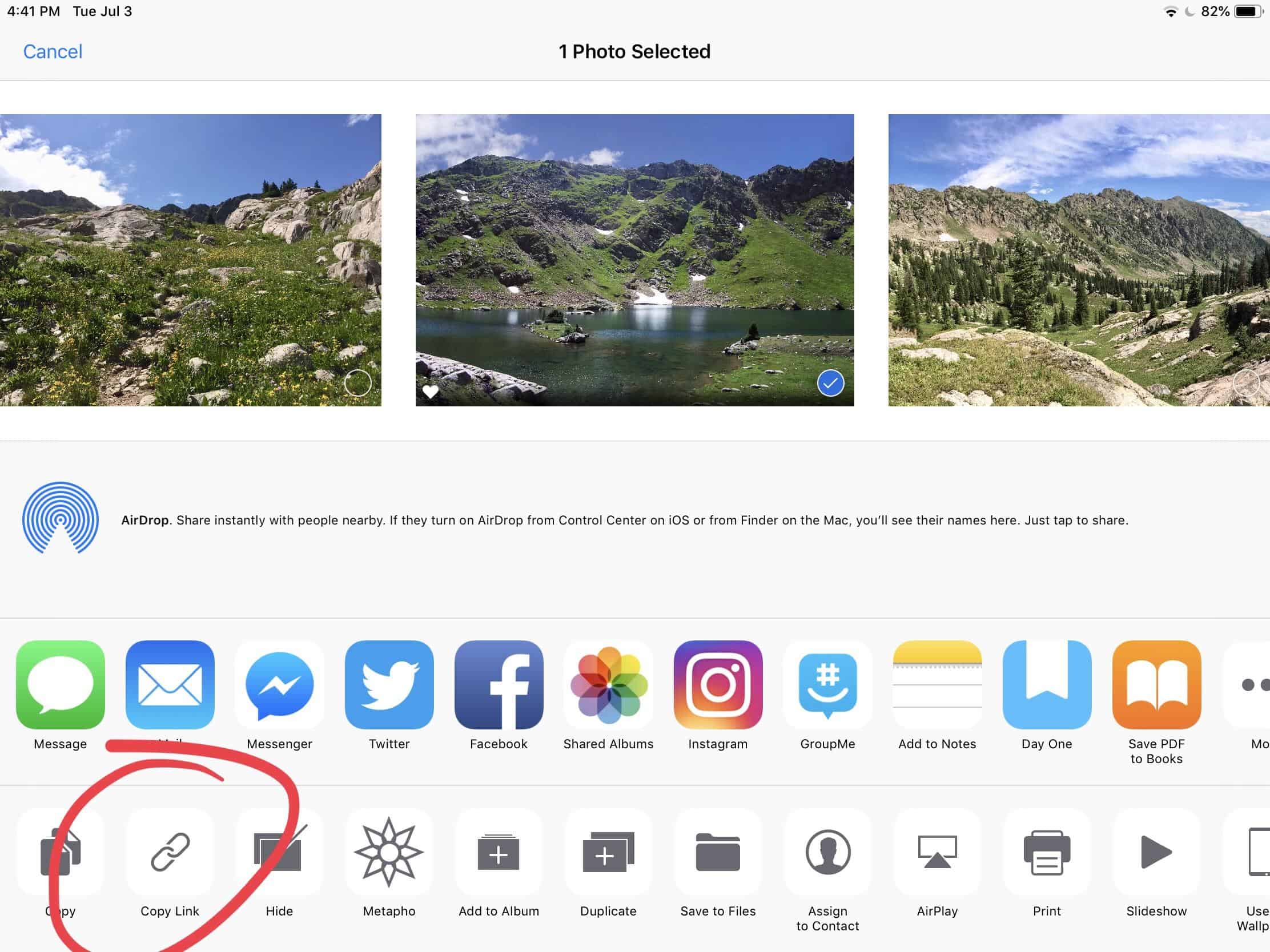 This Copy Link option appears in the bottom row of the iOS share sheet (as shown in the image below) and it lets users generate URL link for a single as well as multiple photos. The shared photos will also contain all the metadata like author's name, the title of the picture, and its EXIF data but for privacy reasons, it won't reveal any data related to location.
This feature is especially handy for those users who frequently share pictures with their family and friends. Now, instead of uploading each photo one by one, all you need to do is copy the link of that picture or pictures and share it with your loved ones via email, iMessage or other means.
Apple has added another exciting thing here. When you share the link using the iMessage app, you and the recipient can see a rich thumbnail of the image that is being shared and just in case if you're thinking, it is not required for the recipient to be an iPhone user or have an iCloud or Apple ID in order to see your photos.
When the recipients would click on the link shared by you, it'll take them to an iCloud webpage where they can easily see the photo and can even download it. Quite similar to the way we share pictures with Google Photos on both Android and iOS devices.
To be able to use this new feature, you must have iCloud backup enabled for photos on your iPhone or iPad; otherwise, it won't work.
So, we just talked about what this new feature is all about. Now, it's time to show you how to use it and start sharing pictures in seconds.
How to share iCloud links of pictures in Photos app
Open the Photos app, and either select or open the image you want to share.
Hit the Share button and tap Copy Link option. It looks something like this:
Once you tap the Copy Link icon, it'll automatically generate a link and copy it in the clipboard. Now, you're all set to share your photo(s) by sharing that link anywhere you want.
Cheers!