First direct app updated with fixes for iPhone XS and XS Max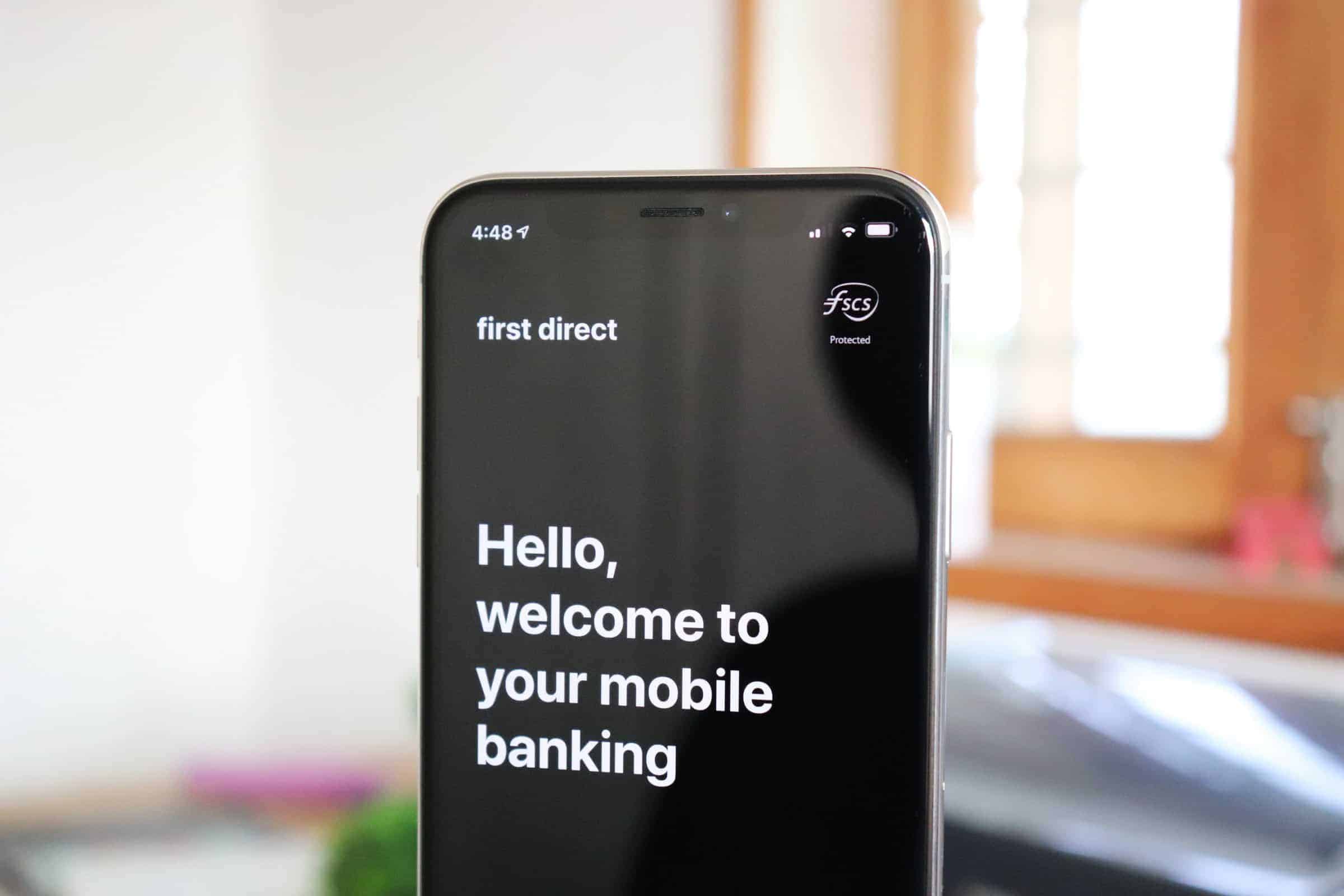 The first direct app is receiving an update today on the App Store with "bug fixes and small enhancements." The changelog doesn't clearly mention fixes for iPhone XS and XS Max, but we can confirm the app now works fine on the new iPhone models.
In case you weren't aware, the first direct app, which makes mobile banking a lot easier, wasn't compatible with the new iPhone devices. As per user reports over at the Apple Community, the app would not open on the iPhone XS and XS Max.
First direct version 3.0.1 fixes the problem and it's available to download on the App Store for free [→ Direct link].