FIX: "Hey Siri" not working on iPhone XS and XS Max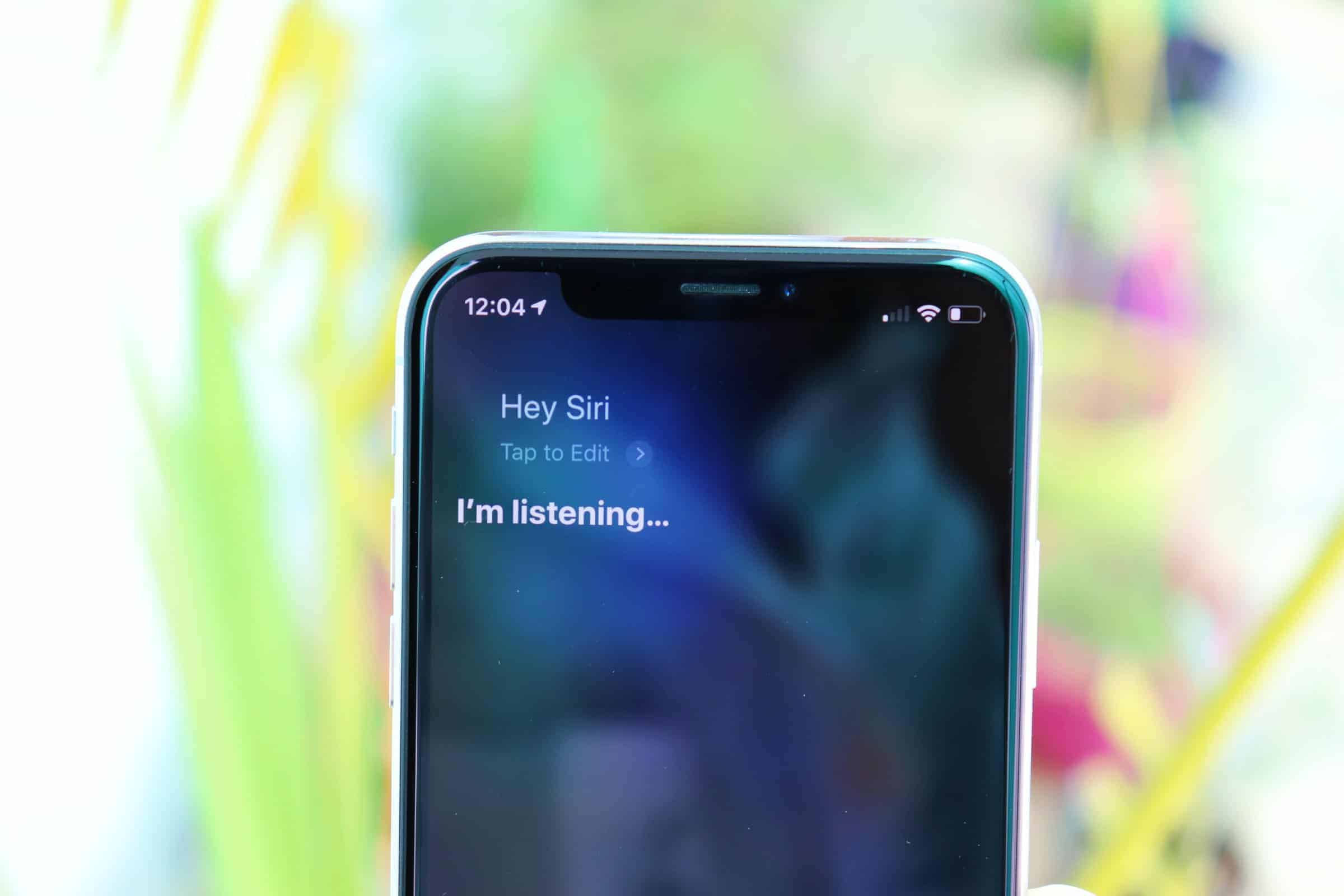 "Hey Siri" is the hot word you use to call up the voice assistant Siri on your iPhone to attend to your voice command. "Hey Siri" works hands-free on the iPhone XS and XS Max. Meaning, you don't have to touch or unlock your iPhone to call up Siri.

However, if for some reason "Hey Siri" is not working on your iPhone XS or XS Max. Below are some troubleshooting steps:
Make sure "Hey Siri" is enabled under Settings

Go to Settings » Siri & Search, and make sure Listen for "Hey Siri" and Allow Siri When Locked options are enabled.

Make sure Siri is allowed in Restrictions settings

If you've Restrictions enabled on your iPhone, go to Settings » Screen Time » Content & Privacy Restrictions » Allowed Apps, and make sure that "Siri & Dictation" option is enabled.

"Hey Siri" does not work if:

– Your device is face down.
– The cover is closed on your iPhone XS case.
– Low Power Mode is enabled on your iPhone XS.
---