Google Chrome on iPhone now lets you save images to clipboard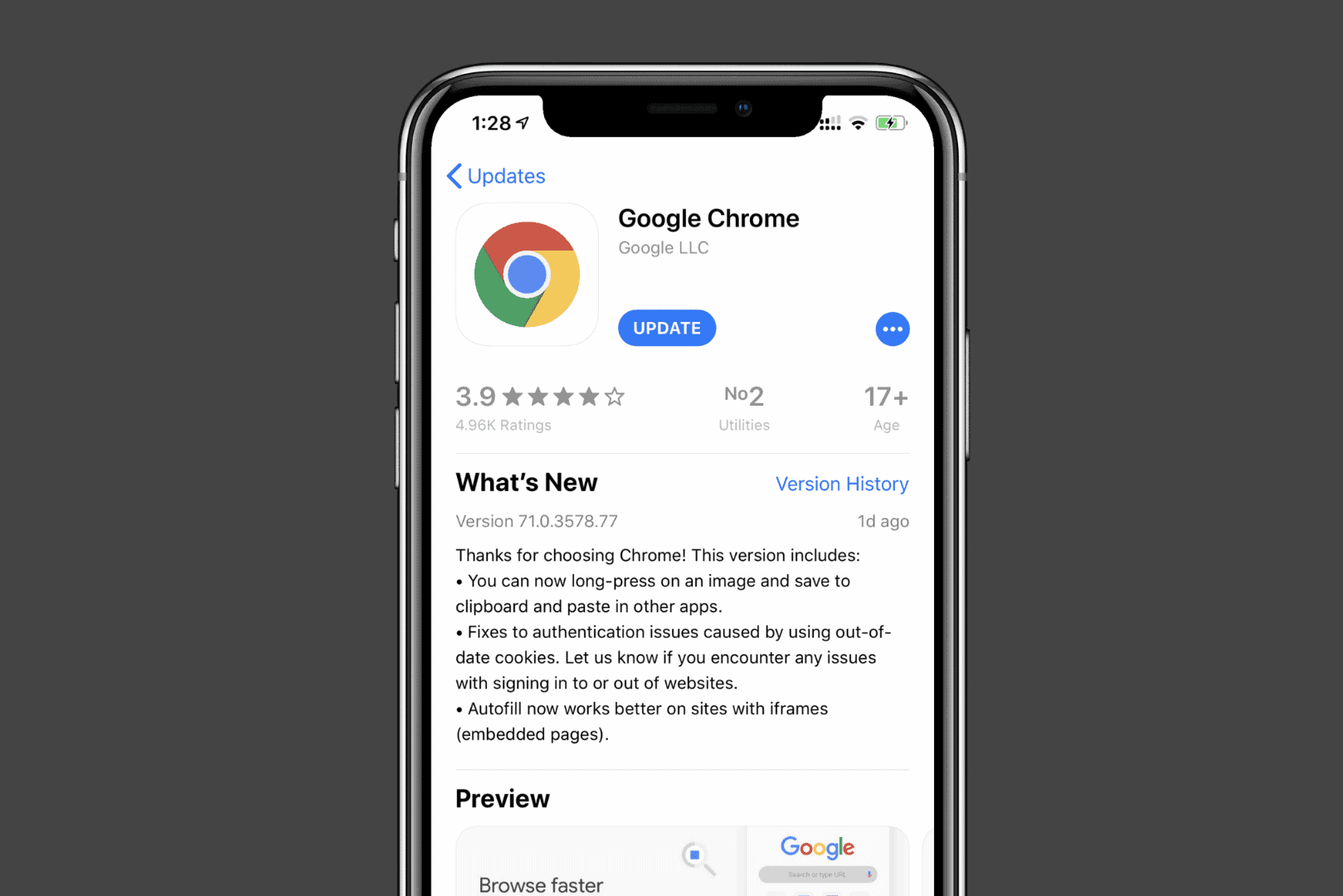 A new version of Google Chrome is now available on the App Store for iPhone and iPad devices with a neat new feature. The browser now lets you save an image from a web page directly to your device' clipboard so you can paste it into an app. This saves the trouble of saving a picture to share it with friends on iMessage, WhatsApp, and other messenger clients.
The updated Google Chrome app version 71.0.3578.77 also "fixes authentication issues caused by using out-of-date cookies". There are improvements to the Autofill feature as well as it now "works better on sites with iframes (embedded pages)."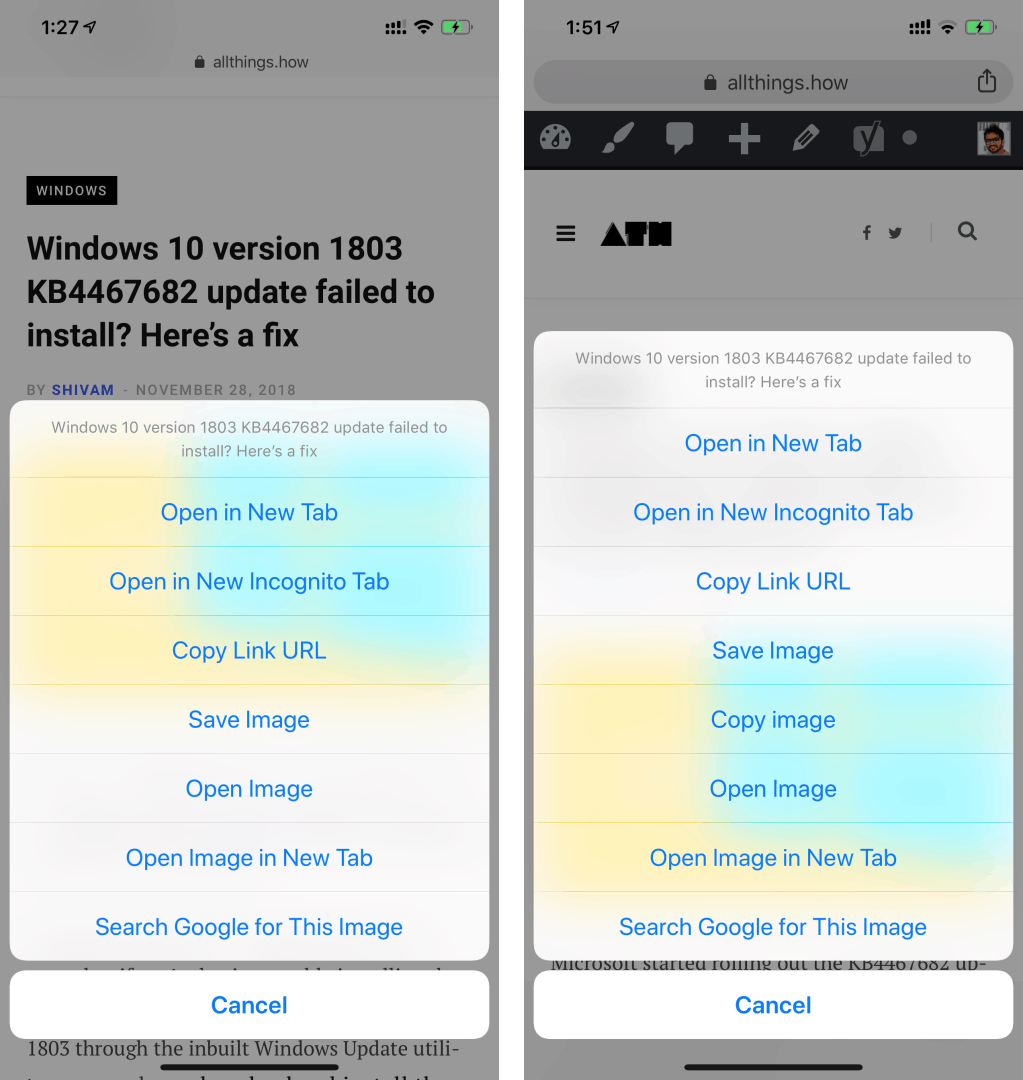 While the ability to copy an image is a new feature on Chrome for iOS, but you should know that it has been available in Safari for a long time. To try it out on Chrome, open a web page from which you want to copy an image, then touch and hold on an image and select the "Copy image" option from the pop-up menu. You can then share the image into any app by simply pasting it.
You can get the updated Chrome app for iPhone and iPad devices for free from the App Store.