Google Photos on iPhone gets Color Pop and Suggested Actions feature with v3.20 update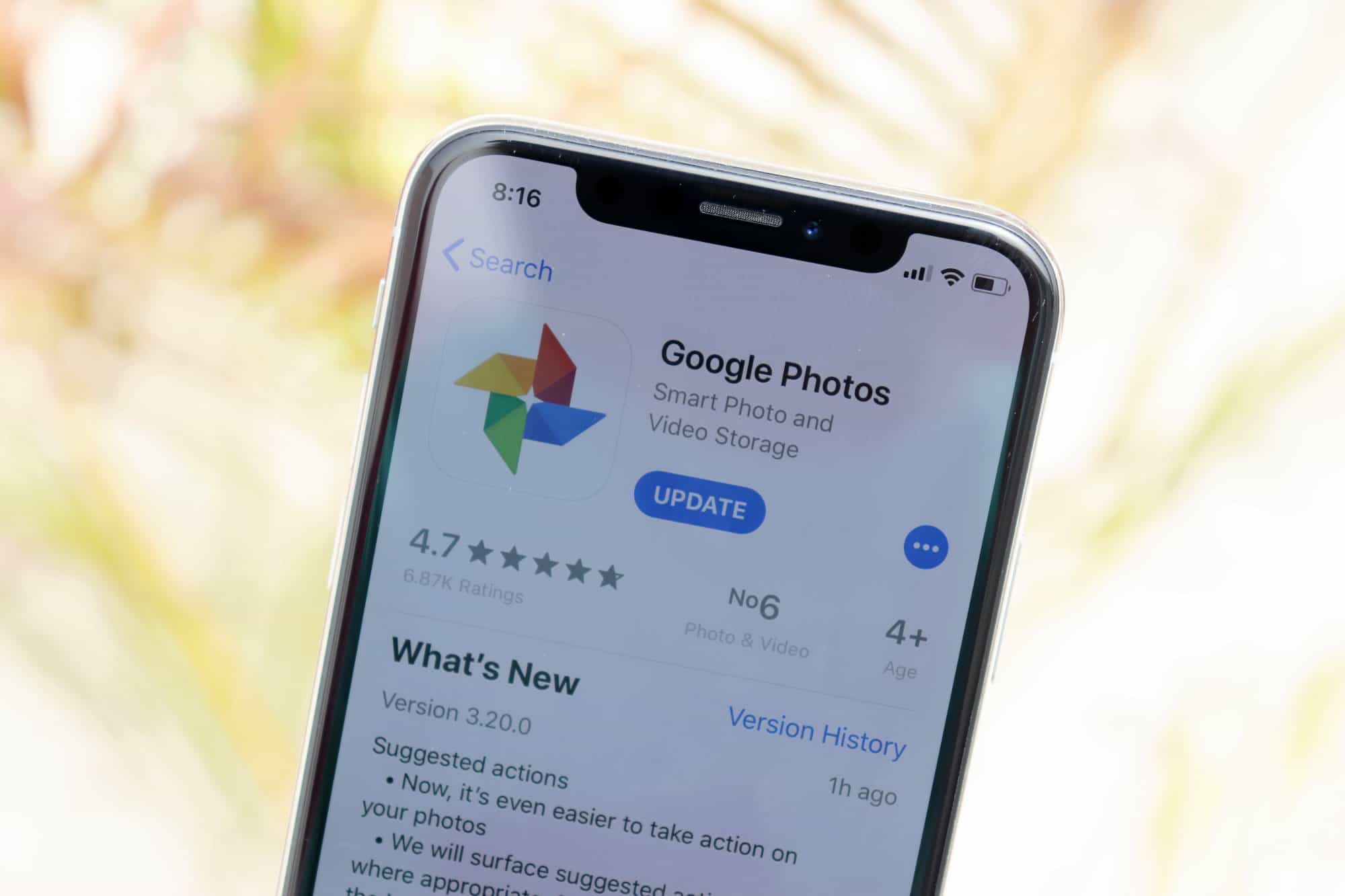 New Google Photos features such as suggested actions and color pop are now available for iPhone & iPad users with the version 3.20 update rolling out on the App Store.
These new features were demonstrated last week at Google IO 2018. Both Suggested Actions and Color Pop are AI driven features that let you fix, colorize, or share your photos based on what the AI sees in your photos.
[eckosc_full_width_block]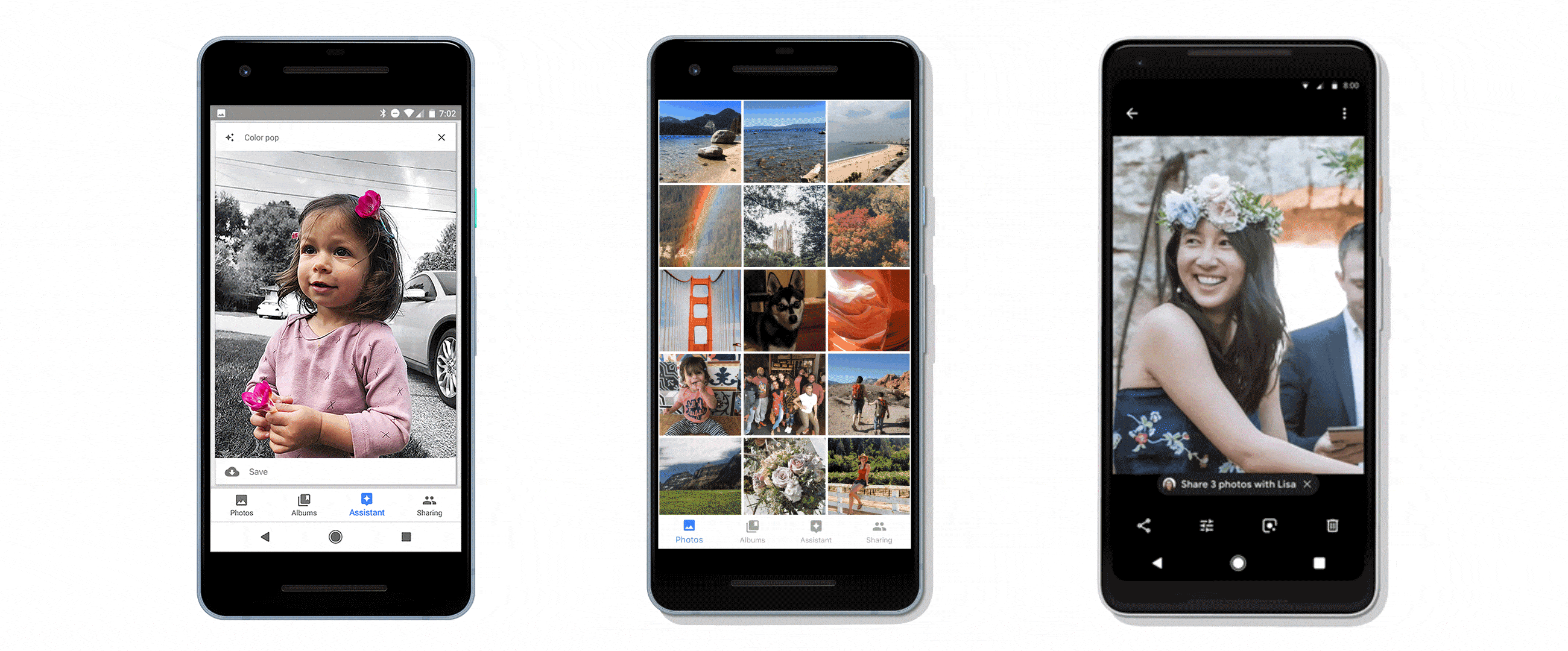 [/eckosc_full_width_block]
The Suggested Actions feature pops up automatically when you're viewing a picture on the Google Photos app. The suggestions vary from basic fixes such as increasing/decreasing the brightness or orientation of the picture to turning a photo of a document into a PDF file. If AI finds a person in your photo, it'll also give you suggestion to share the picture with them.
Color Pop is a part of Suggested Actions as well, it makes your photo to appear more attractive by turning the background black & white while keeping the subject in focus colored.
Google Photos can now also turn your black & white photos into colored ones without a sweat. With Suggested Actions, you'll now get an option to colorize your black & white photos into colored ones in a single click. This process could take hours if you do it manually in Photoshop but with the help of AI, Google Photos can do this for you in a matter of few seconds.
→ Download Google Photos (version 3.20.0)